Suzhou is located approximately 80 kilometres west of Shanghai, and is easily reachable by plane, high speed train or car.
Suzhou is located approximately 80 kilometres west of Shanghai, and is easily reached by plane via three airports: Shanghai Pudong and Shanghai Hongqiao or Wuxi Airport. Most international travelers will arrive via Shanghai Pudong, from where the easiest mode of transport to XJTLU is a private direct transfer. You can book a transfer through the online Architecture across boundaries registration system if required.
From central Shanghai, a convenient mode of transport to reach the XJTLU campus is to travel via high speed train to Suzhou Industrial Park Station (Suzhou Yuan Qu), then take a taxi to campus.
Conference venue
Architecture across Boundaries will be held in the new South Campus of XJTLU, in both the IA Building and the Design Building where the Department of Architecture is located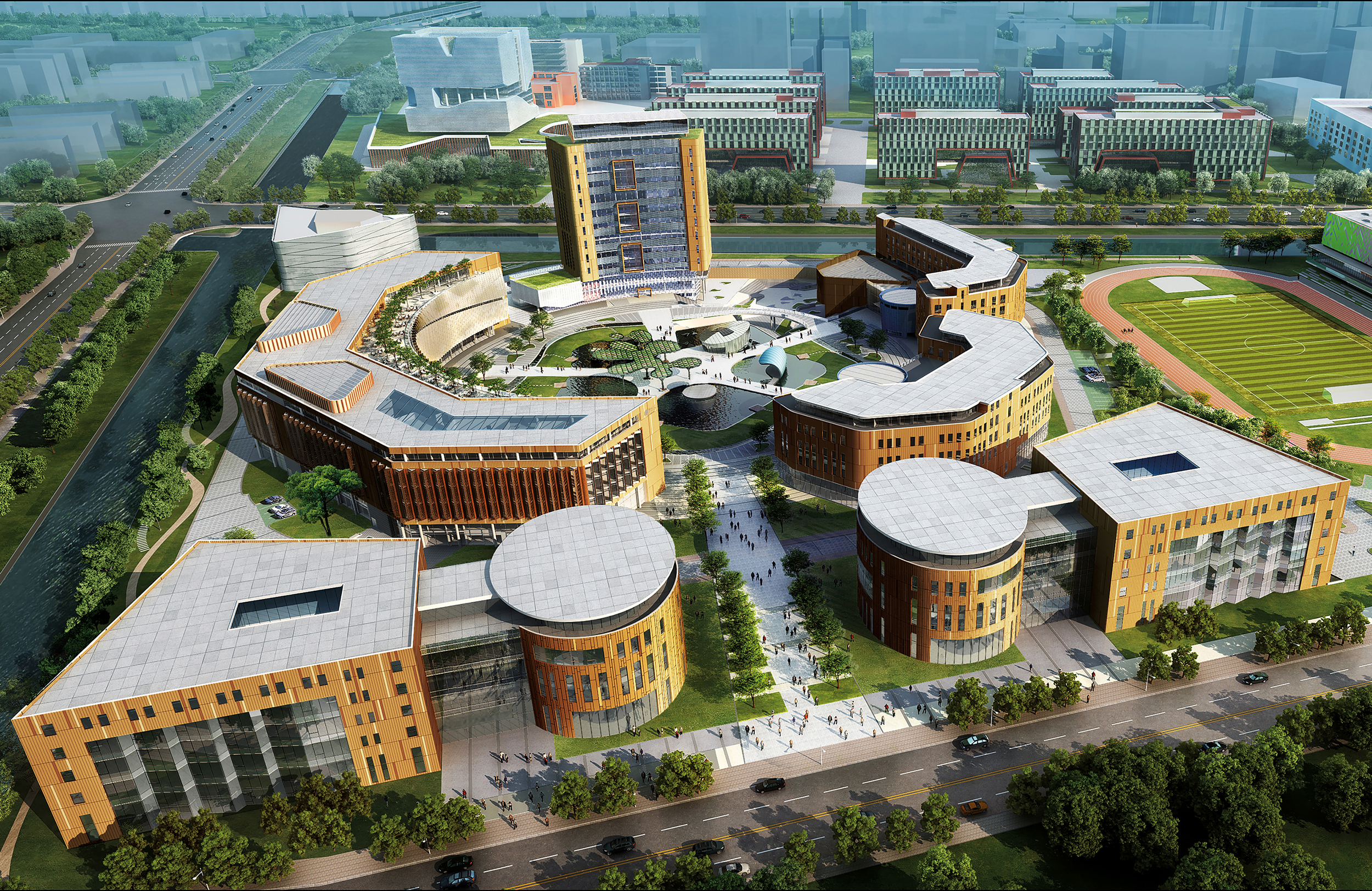 Suzhou sightseeing
Suzhou is famous for its rich cultural heritage, in particular its classic Chinese scholar gardens, which are UNESCO world heritage. Suzhou integrates the old and new gracefully and offers both picturesque traditional streets along canals as well as some of the largest shopping malls in the country. Suzhou also boasts its own cuisine, famous for its light and slightly sweet taste.
For more information about Suzhou including what to see and do here: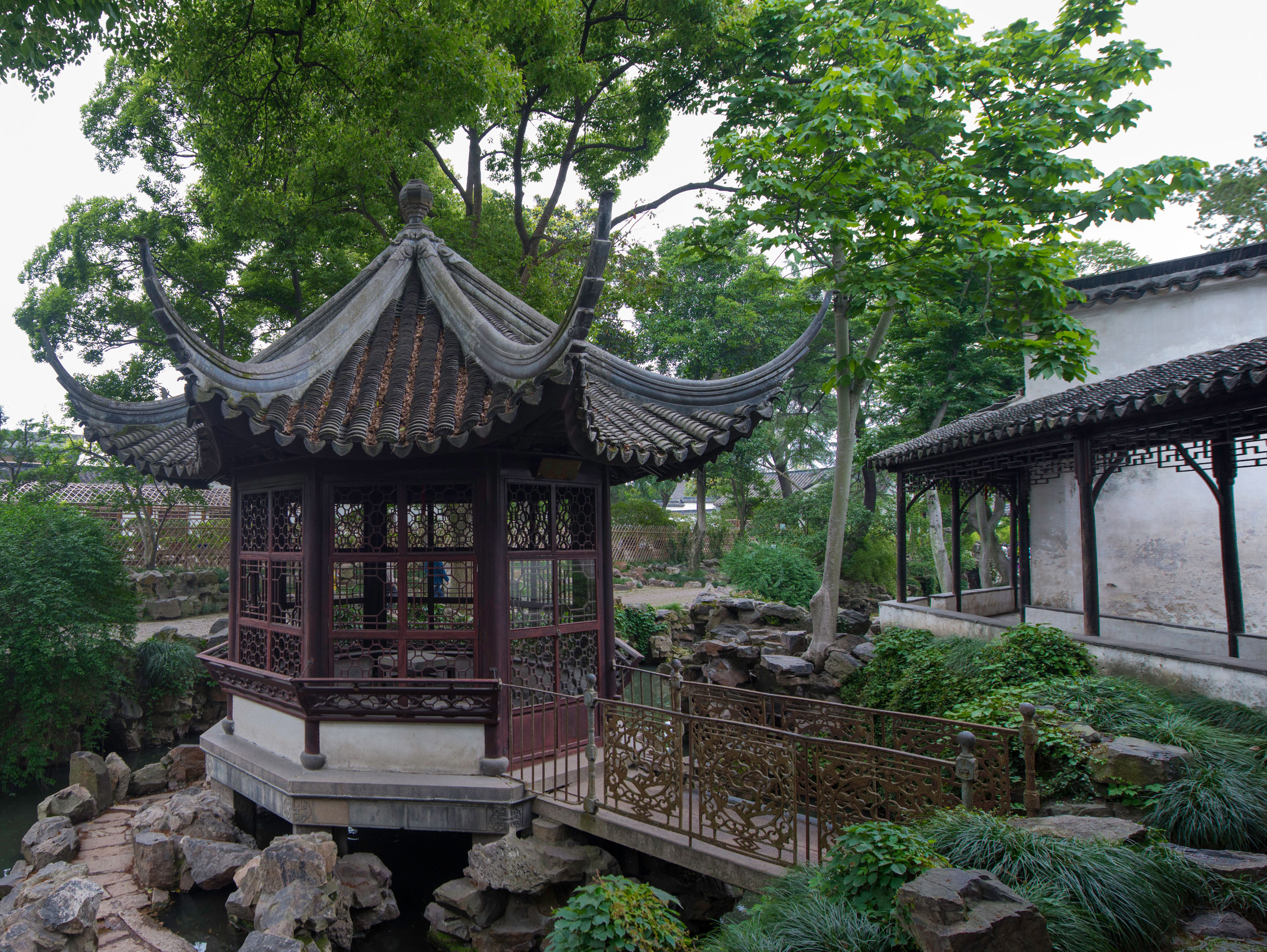 Getting to XJTLU
Our campus is conveniently located so it's easy to get to and to find your way around.
Find out how to visit us
Important visa notice
Entry to China requires a visa. Please contact the Chinese consulate in your country of residence for more details. This is important as visitors arriving at Chinese airports without the required visa will be denied entry into the country.
Obtaining visas is typically not a problem for attending a conference or tourism, but requires application well in advance. Formal invitation letters will be issued once the full paper review is concluded in January 2019. Please proceed with the visa application within the time frames recommended by your local Chinese embassy.