Chen Xiaohan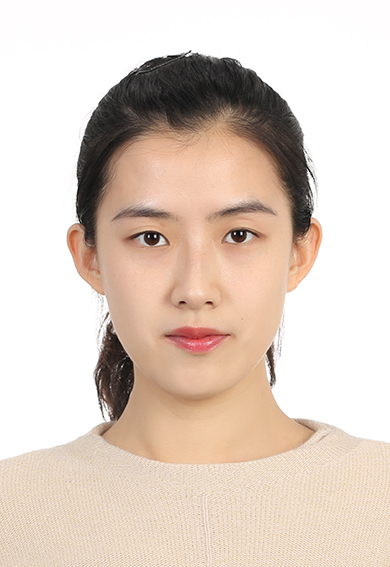 Mapping Architectural Criticism in China
Since the early 1980s, there has been a renewed interest in Chinese architectural criticism. In 1986, for example, in his article "Architectural theory, criticism and creation" (建筑理论,评论和创作 . Jianzhu lilun, pinglun he chuangzuo), architecture professor Zou Denong pointed at the importance of architectural criticism in China (LI L., ZHI W. 2014). According to architecture professor Duan Xiaodan, in recent times critics in China have been turning to social views, even to journalism, in a perspective where ontological architectural thinking seems to be absent (DUAN X., YANG Y. 2009). Since 1990, the phenomenon of "sociologism" in Chinese architectural criticism has become rather common. In this view, architectural criticism has become more about the accumulation of popular social discourses and less about focusing on ontological questions such as theory, design context, and technological characteristics. For the moment, historical research on Chinese architectural criticism is still limited to a number of pioneering studies (ZHU T. 2008; ZHU J. 2012). In common understanding, architectural criticism is often indistinctly positioned somewhere between architectural history and theory and the promotion of specific buildings or practices (HEYNEN H., GENARD J.-L. 2012). Based on this premise, "Mapping Architectural Criticism in China" intends to map out past and present definitions of Chinese architectural criticism by encompassing different characterizations of the discipline.
Email: [email protected]
Guillermo Sánchez Sotés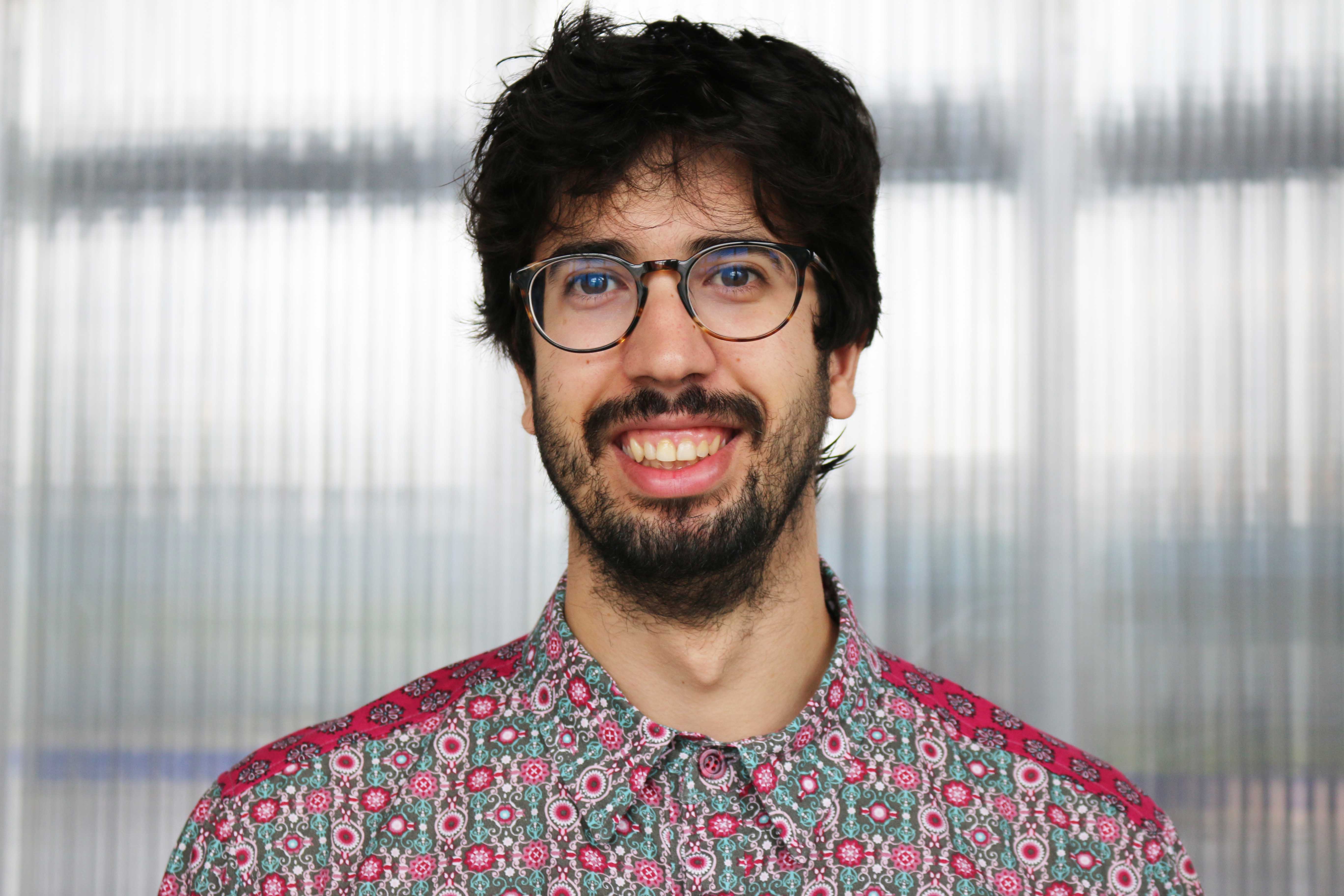 Architectural Devices as Catalysts for Urban Transformation
Chinese urban environments are experiencing significant changes due to rapid modernization. The prevalence of top-down planning results in generic urban environments that presume generic inhabitants and remain indifferent to their inhabitants' ways of living. On closer observation, inhabitants can, however, be observed to adapt these generic urban spaces, often with simple but effective means. One can observe a range of objects and devices on various scales – from small furniture to temporary structures – being used to transform spaces to produce markets, breakfast spaces, sites for entertainment and learning, and much more.
This is a proposal for a thesis project to investigate these devices as indicators of shortcomings in current architectural and urban planning approaches, and to identify ways in which architectural design may be employed as a partial methodological route to address these shortcomings. The proposed project comprises an observational stage, an analytical stage, as well as a subsequent experimental research through design stage during which the outcomes of the previous stages will be further developed and evaluated. Findings are expected to inform the urban planning of public spaces in China as well as architectural design of sustainable public spaces at various scales.
Email: [email protected]
Lu Quanqing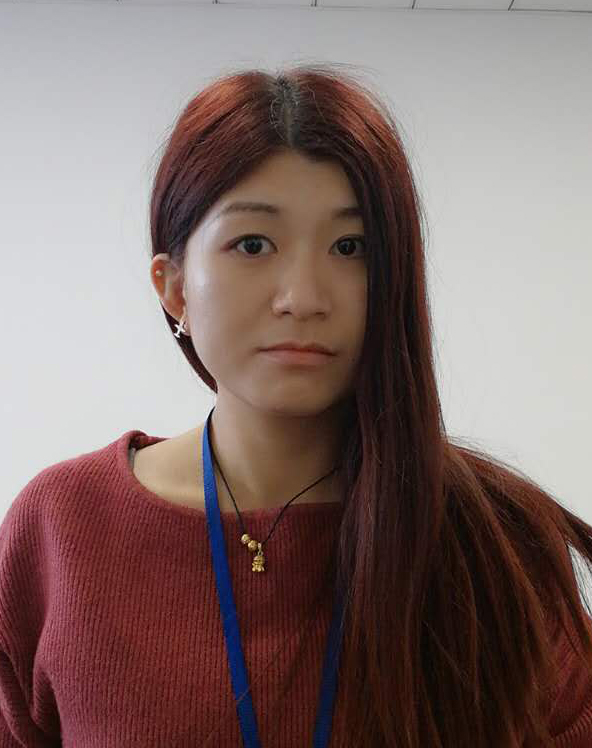 Another Modernization: Urban Transformations of Suzhou, 1949-1986
The research is aiming to understand how Suzhou's urban form was transformed during the Socialist period. It spans from the founding of the People's Republic of China in 1949 to 1986 when planning and practices of urban conservation were first initiated with the announcement of the national law for conservation, with Suzhou then identified then as one of the nation's historic and cultural cities. Current research and literature on urban form in Suzhou indicates, however, that this period has been less discussed and there is a significant lack of information on the city's urban history.

Email: [email protected]
Qian Lin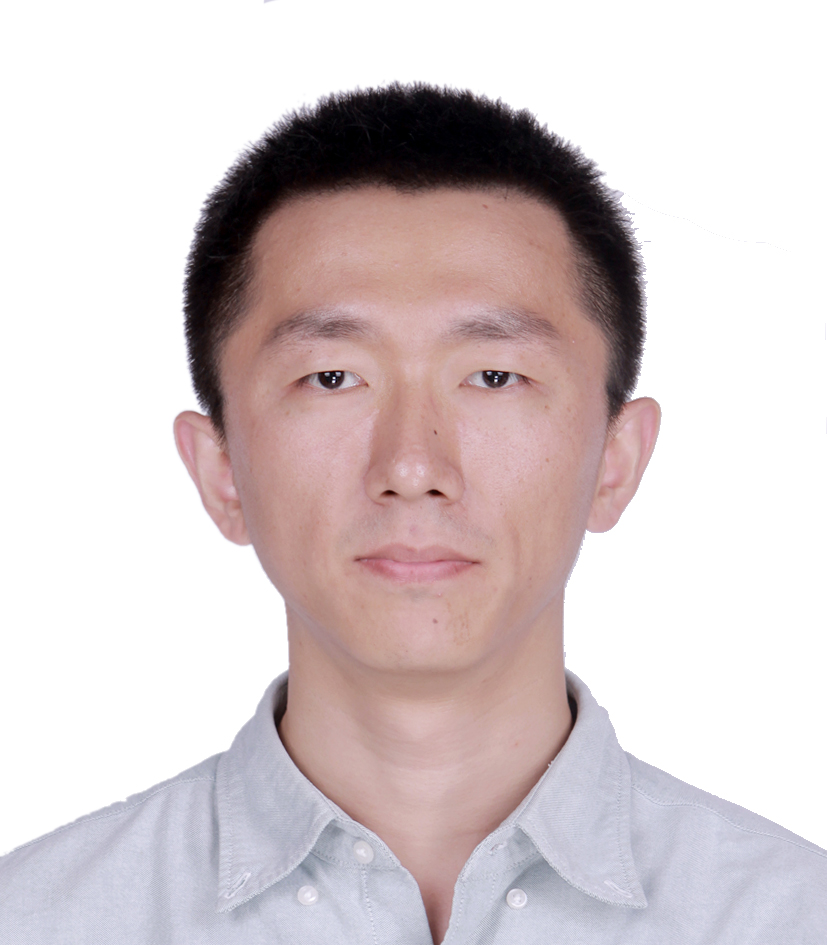 Research on the Elderly's Daily Life and their Living Environment: A Comparison of Suzhou Old Town and Suzhou Industrial Park
With a growing number of elderly people, ageing is becoming a crucial social issue in China. The "One Child Policy" of 1980s limited the number of newborns and resulted in a 4-2-1 structural morphology of population. Due to the pressure of fast-paced life, the younger generation born later than 1980s tends to live a life that is different from their predecessors. Regardless of choosing a late marriage, or establishing Dink families, it leads to a rapid population ageing. However, the methods of or the approaches to dealing with this issue are insufficient, which can hardly meet the demands of this group of population.

In China "Home-based Care" is advocated by the government at the policy level. Besides, given the custom and living habits of Chinese people, many elders prefer ageing at home. As such, this research seeks to study the ageing issue by looking at the living condition of Suzhou elders who age at home, and drawing a comparison between those living in the Suzhou Old Town and Suzhou Industrial Park, thereby laying a foundation for proposing strategic and tactical measures on housing and community for the Suzhou elderly.
Email: [email protected]
Xi Chen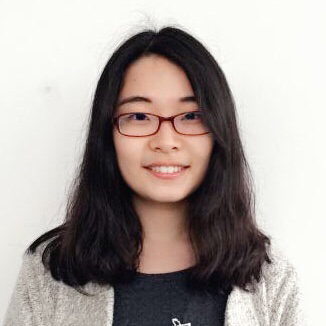 The energy retrofit of the existing residential building stock in Jiangsu Province
Buildings in China represent almost 1/4 of the total national energy consumption, from which urban residential buildings represent over 38% of the total floor area in urban area and 23% of total energy consumption in building sector. It is also predicted that the energy consumption and carbon emission for housing will increase sharply in the future, while China is already the largest carbon producing country in the world. Thus, China has committed internationally and established policies to promote clean and renewable energy and energy efficiency buildings to decrease carbon emission by 60%-65% by 2030.
The low-energy retrofit of the existing housing stock can significantly reduce energy consumption and carbon emissions. Apart from sustainable and low-energy technologies and approaches, the experiences of companies, users and policy-makers play an important part in organising the building and energy system. Thus, this research is expected to explore the applicability and the potential of standard and innovative measures, policies and approaches to low energy retrofit for the residential building stock that fit different future social and climate context scenarios in Jiangsu Province.
Email: [email protected]
Ye Nan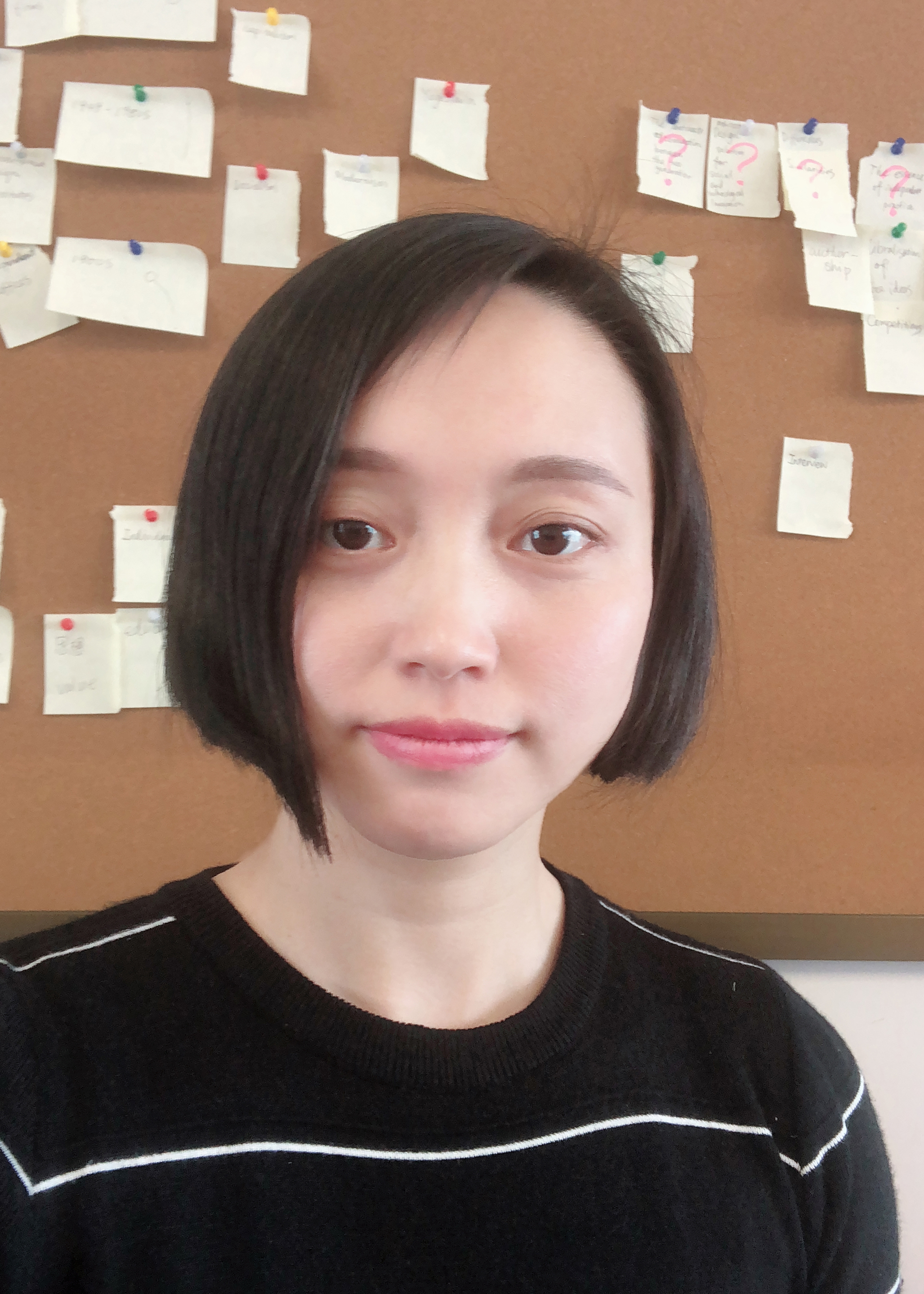 Situating Chinese Independent Architects 1949 onwards
The history of Chinese independent architects could trace back to the early 1920s when overseas returned architectural students established private design practices. However, they encountered a temporary termination after the socialist transformation of the new China from After the 1950s, it took decades for the architectural profession to reclaim the freedom of private practice in the 1980s. From then on, individual practice began to flourish and multiply in number. Yet before the 1980s, Chinese architects still tried to release their creativity in restricted opportunities. This research proposes to study the history of Chinese Independent Architects, while comparing with contemporaneous western counterparts and to look for, with a focus on the emergence and re-emergence of private architectural practices, the essence of independent practice.
Email: [email protected]
Zuo Yaqin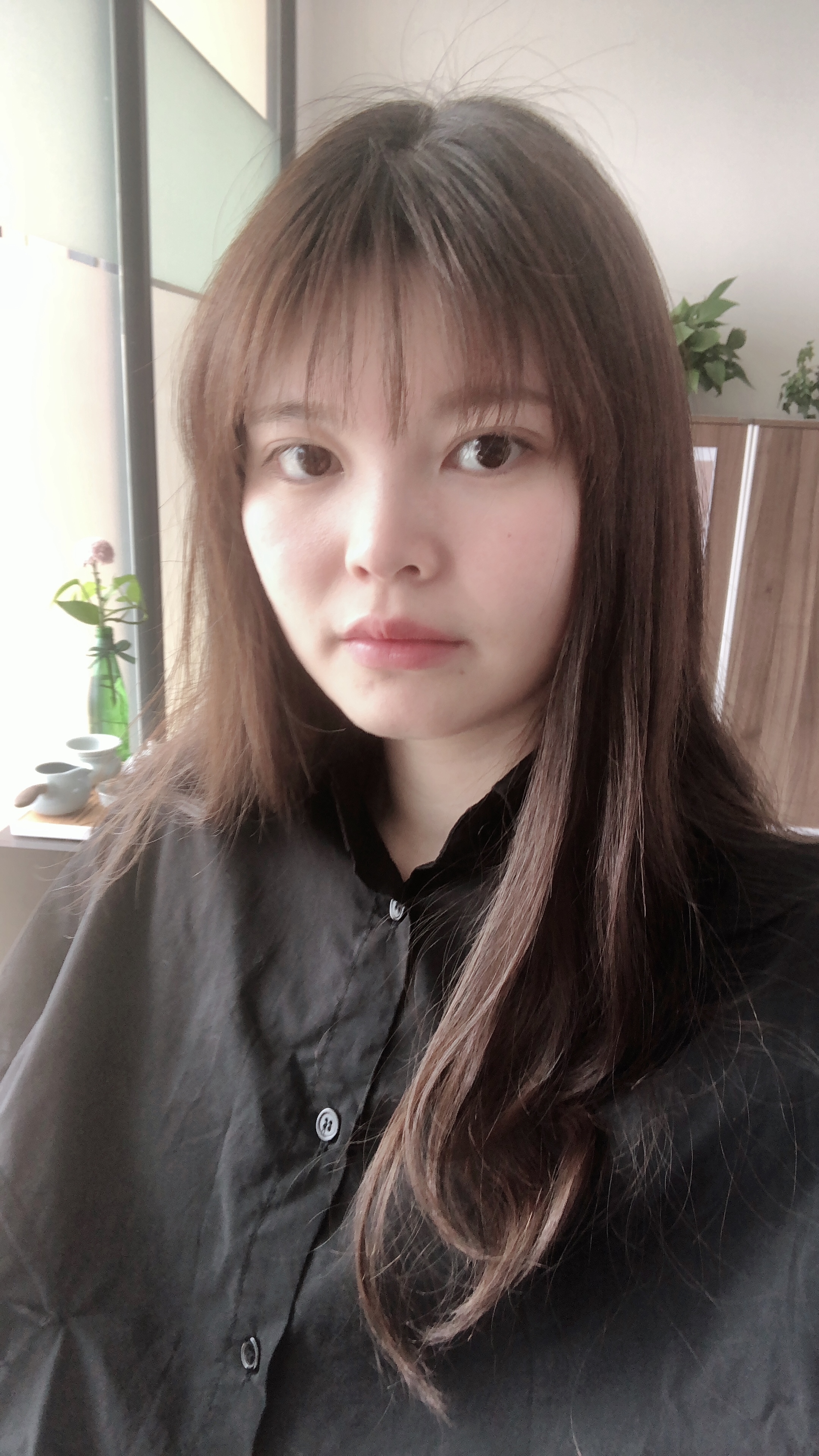 Promenade and yi bu yi jing: movement, discovery and scenery in the cases of Le Corbusier's villa and traditional Chinese literati garden
The Chinese literati garden and Le Corbusier's villa are examples of dwellings which emphasise the experience of yi bu yi jing and promenade as part of the living experience. Through a parallel study, questions are raised about how the yi bu yi jing and promenade in two cases have been conceived and realised with particular focus on movement, discovery and scenery, and how to interpret the two cases which expressed identical aspirations with regards to spatial strategies, organisation and experience. The thesis studies ways in which chosen examples of gardens in Suzhou and villas in France have been laid out to facilitate experience that both belongs to and exceeds the framework for dwelling which can be identified in other periods and places. These examples and analyses open further questions related to concepts of dwelling in traditional China and twentieth-century Europe which the thesis seeks to examine about the theme of spatial strolling. The study draws on architectural history and theory, philosophy, art and aesthetics as means to understand and critically engage with the influences that have informed the chosen case studies. The thesis aims to discover the underlying dynamics and possibilities for the purpose of identifying strategies for dwelling and the design of living spaces applicable in the contemporary age.
Email: [email protected]
Chitraj Bissoonauth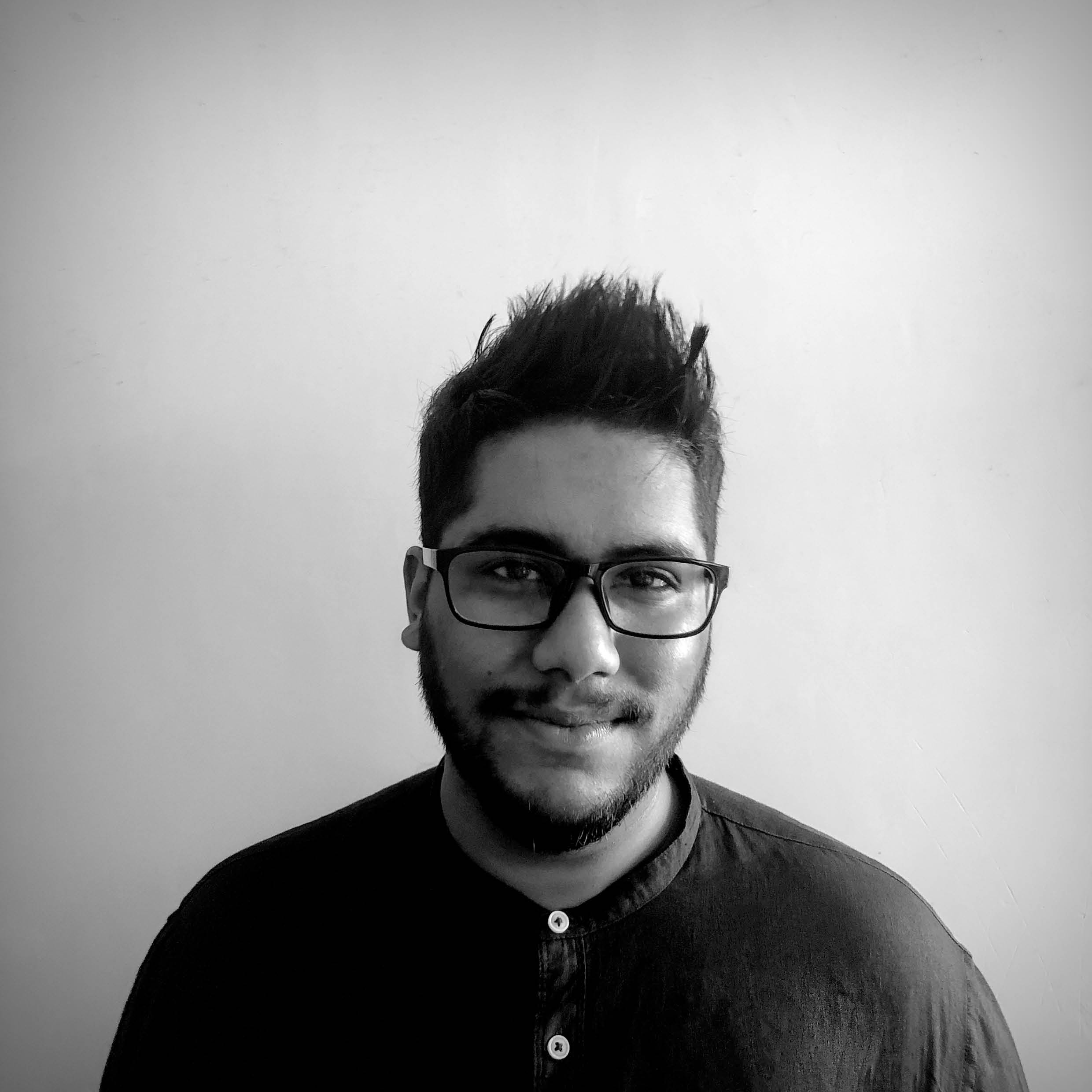 Toolmaking in Parametric Façade Design
With the growing importance of expressive landmark architecture and the digitalisation of design practice in fast-developing countries like China, parametric façade design often requires custom-developed digital tools and specific design workflows. Toolmaking in parametric façade design processes has only recently gained importance and despite its relevance in practice, remains mostly unexplored in academic research. This study focuses on the possibilities and limitations of generalisation of façade design strategies at different stages in the design process to determine possibilities of design toolmaking for wider application areas. Findings generated from this project are expected to inform academic research into digital design toolmaking as well as in architectural design practice, both informing and offering insights into an emerging industrial specialism. With its focus on parametric design workflows in practice, it parallels the Chinese Government's emphasis and encouragement of research related to digital tool use in the Architecture, Construction and Engineering (AEC) industry.
Email: [email protected]
Yuan Sun, Estella
Research on the typological evolution of mass housing in Suzhou Industrial Park, from the 1990s
The Suzhou Industrial Park (SIP) district has been developed China and Singapore since 1994, adopting the Singaporean town planning system and urban model from the beginning. Nonetheless, the housing units and communities in SIP are highly different from the ones in Singapore. This project investigates the house types of SIP to provide insight into housing reform. It aims to leverage Singapore's experience and to provide insights for future housing developments in SIP. To achieve this, the research investigates the typological evolution of mass housing in SIP from the 1990s by considering selected mass housing projects within certain periods, and by studying the mechanisms for defining housing types in the various social, historical and political contexts in SIP.
Email: [email protected]
Nuodi Fu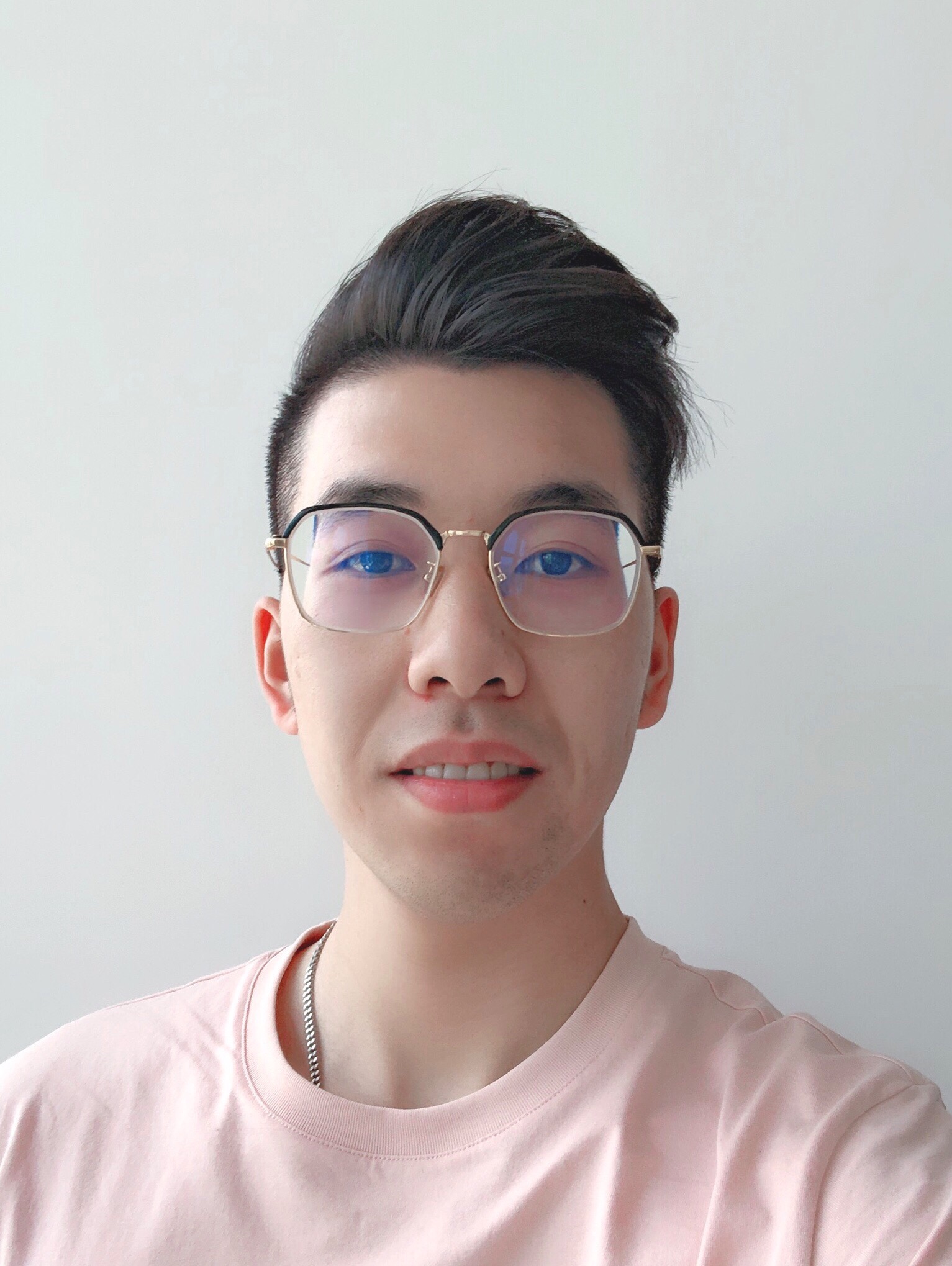 Advanced demand control ventilation strategies to save building energy in office building accommodating the various outdoor air quality
Due to the increase in the pace of life, people, and especially office workers, spend most of their time indoors. Therefore, the Indoor Air Quality (IAQ) in office spaces has become a key concern. In order to maintain good IAQ, mechanical ventilation systems (MVs) are widely deployed in office buildings. However, building energy consumption accounts for around 40% of the total energy consumption globally. Hence, new ventilation control strategies (VCS) are needed to reduce the energy consumption of MVs. One strategy is to adjust air flow rates according to the number and distribution of occupants, using CO2-based VCS. However, existing VCS' capacity to provide healthy IAQs has been shown to be limitated. To address this challenge, this project aims to automate the balancing between energy savings and healthy IAQ in VCS.
Email: [email protected]
Simon Yue (Part-time)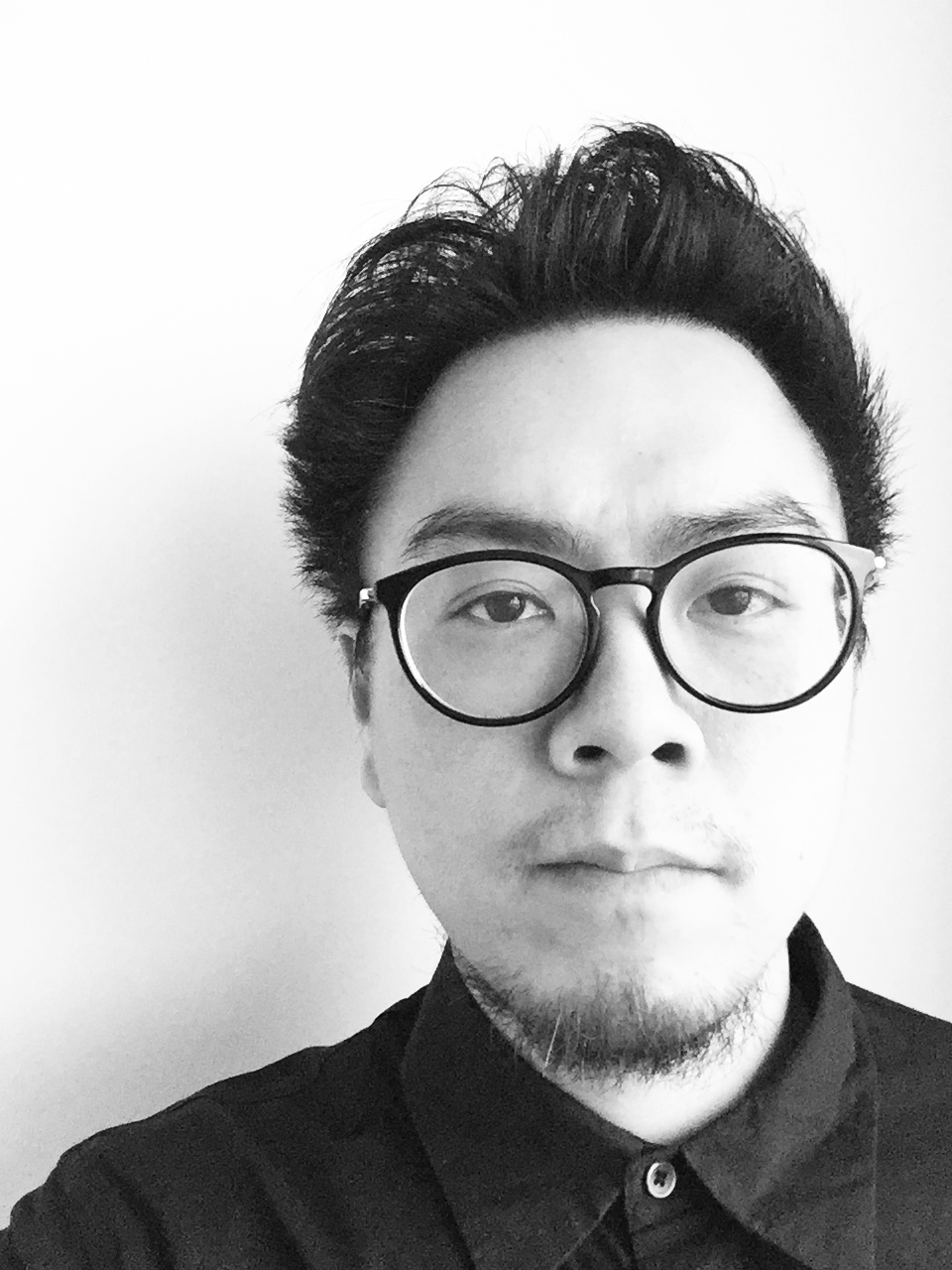 Placemaking in Contemporary China: Rail Cities
Since the opening up of China since the late 1970s, China's dedication towards modernisation and progress has hinged heavily upon the development of high-speed rail infrastructure. It has enabled the country to stitch together and connect the vast resources of China, uniting and strengthening the nation. In its rapid march towards modernity many railway station designs around the nation has been a result of engineering and planning, instead of architectural expression and/or Place Making. As China continues its march into the future, there is a growing internal concern of its loss of identity and heritage, both nationally and regionally. The importance of the rail is an undisputable element within the development of cities and regions, but their success as gateways of regional and municipal expression and culture could be enhanced through function, experience, and representation. This research looks at the concepts of Place Making and its connotations and meaning within the Chinese vernacular both through history and different contemporary methodologies. Through case studies, literature review, and "research by design", the study will begin to explore principles and balances between concepts of "consumption of space", "space of consumption", and "production of space" within the Chinese context.