Thriving in business requires confidence, creativity, resourcefulness and a refined understanding of today's complex environment. To support the growing number of business leaders, we provide practical and relevant training programmes that are tailored for those facing today's real challenges.
At International Business School Suzhou (IBSS), we combine the strengths of our parent institutions, the University of Liverpool in the United Kingdom and Xi'an Jiaotong University in China, to bridge cultures, cross borders and develop sustainable business practices. With leading international academic staff and a superb location in the heart of Suzhou Industrial Park, we enjoy ideal conditions for beneficial mutual exchange between business and academia. This underpins our learning and training environment to ensure our course participants gain the knowledge and skills to succeed in an ever-changing world.
Together, we are creating leaders, overcoming challenges and shaping the future.
Some of our executive education partners
From working with a Fortune 500 global entity to a local service provider, we deliver executive education services to a wide range of companies. Companies that we have recently cooperated with include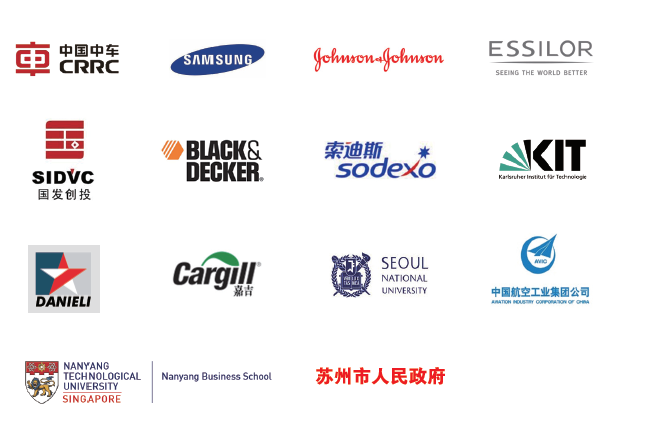 Contact us
We are based at the centre of Suzhou Industrial Park's Dushu Lake Science and Education Innovation District. For those coming from further afield, Suzhou is easily reachable by high speed train (30 minutes) or car (1.5 hours) from hubs such as Changzhou, Changshu and Shanghai.
Address: IBSS Building (South Campus of XJTLU) 8 Chongwen Road, Suzhou Dushu Lake Higher Education Town, Suzhou Industrial Park, Jiangsu
Our campus is easy to get to and to find your way around. Download our campus map.
Partnership opportunities
[email protected]
+86 (0)512 8188 4882
[email protected]
+86 (0)512 8188 3221
[email protected]
+86 (0)512 8816 1722