Details
Time: 12 pm – 1pm
Date: Wednesday 21st October
Venue: HS436, HS Building, South Campus
Abstract
This book is a critical reading of contemporary interventionism, exploring how interventions shape the course of conflicts and reconciliation processes in Somalia. In a critical departure from the state-capacity consensus that has dominated the debate on terrorism and state failure, this book argues that conflict and sovereignty transformations in Somalia cannot be understood as the result of a gap in state-capacity, as multiple interventions have compromised the autonomy of the target state and society to act as sovereign.
Destabilising Interventions in Somalia focuses on the humanitarian intervention of the mid-1990s, the Ethiopia–Eritrean regional proxy war in the late 1990s and the Global War on Terror in the 2000s. Examining the politics and mechanisms of multiple interventions, this book shows how interveners complicate and amplify existing conflicts, how they reiterate the international dimension of the conflict itself, and how they orient the target state towards the outsourcing of sovereignty functions. Key to this process has been the violent and exclusionary nature of interventions grounded in the aspiration of transforming existing political orders. In their empowering of some actors versus others, international interventions promote the outsourcing of sovereignty functions towards external agents, and this remains one of the fundamental reasons why intervention is opposed by some actors but used by others who benefit from it. It is this partisan and expansionist logic for transforming domestic orders that contributes to imposing limitations on the sovereignty of the target state. The intrinsic limitation on sovereignty and autonomy is the central theme of this book.
Speaker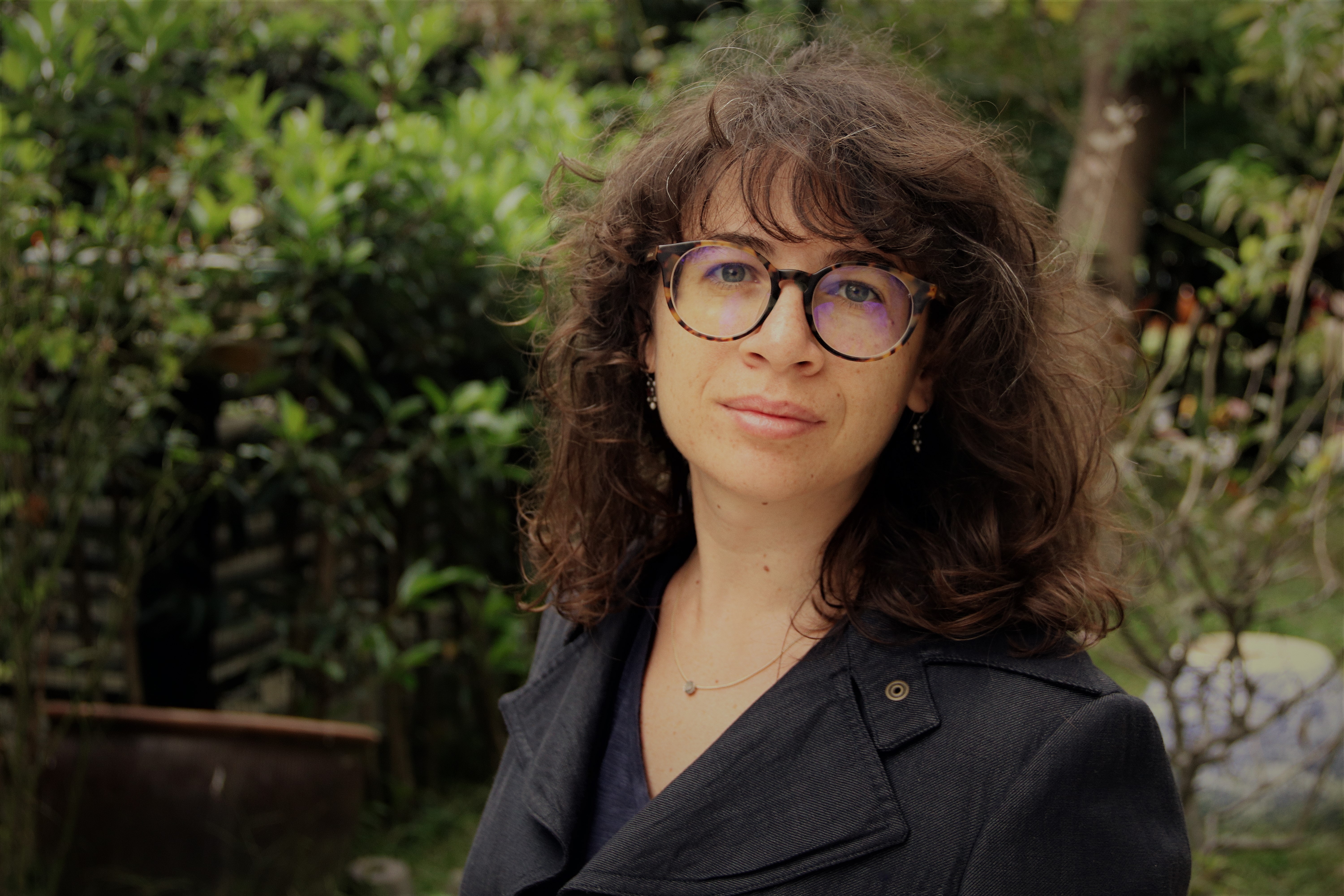 Debora V. Malito is Assistant Professor in International Relations at Xi'an Jiaotong- Liverpool University. She held research positions at the European University Institute and University of Cape Town, and her work intersect critical theory in International Relations and African security governance. Her publications have appeared in journals such as International Peacekeeping, Politikon and Third World Quarterly; she is the author of Destabilising Interventions in Somalia (Routledge 2020) and co-editor of the Palgrave Handbook of Indicators in Global Governance (2018) with G. Umbach and N. Bhuta.