Details
Time: 5:30-8:30PM
Date: Thursday, 19 November
Venue: AS, G Floor, Film Studio
Language: English
Abstract
"A director contributes not by instructing the actor, but by inspiring him." Communicating effectively with actors, especially non-professional actors, can be a daunting prospect. New and inexperienced directors tend to over-explain their intentions to actors, which often leads to confusion and poor results. This workshop will apply theoretical concepts to practical directing situations and help new directors to become more effective in realizing good performances in their films.
Speaker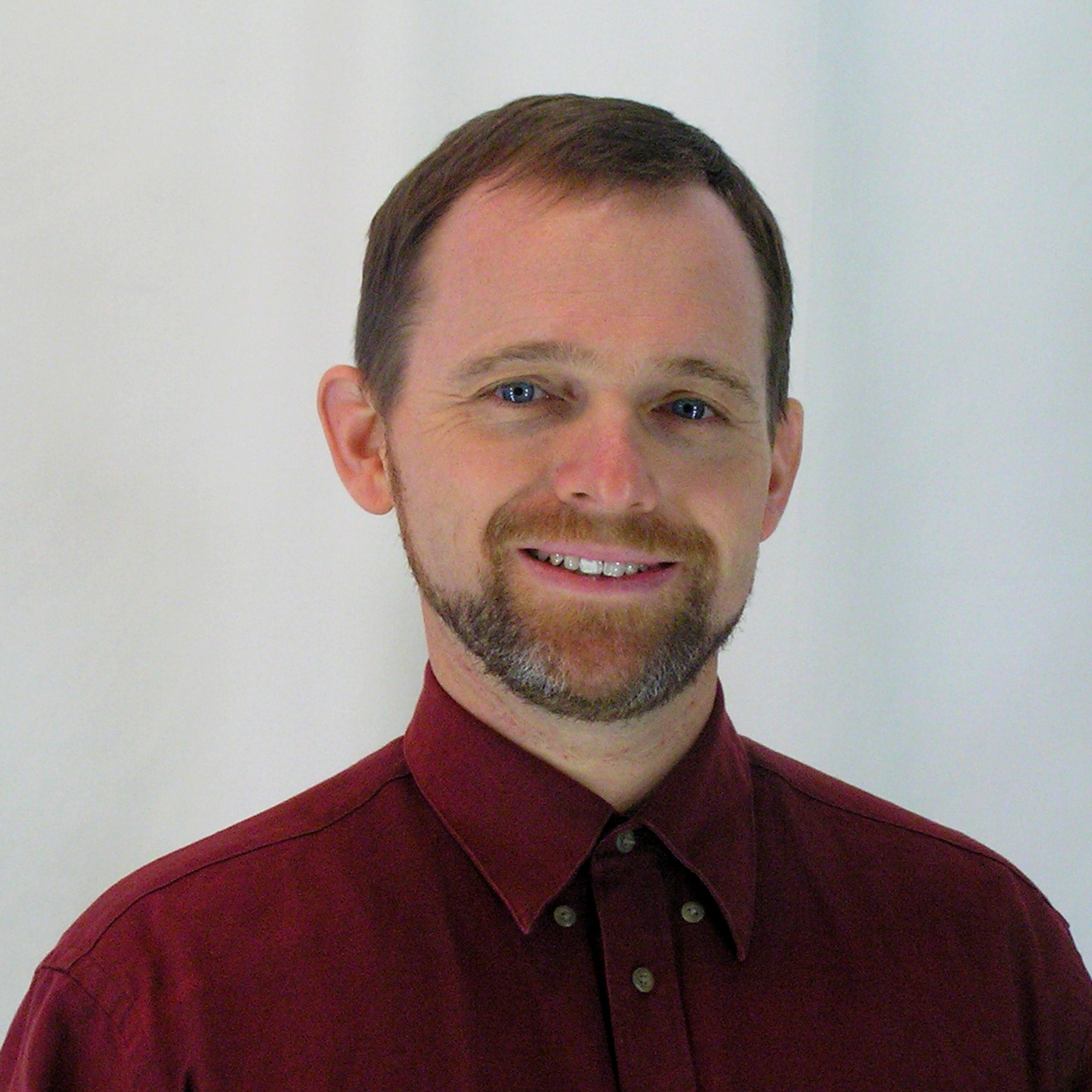 Andrew Peat
Andrew grew up in California and earned the MFA degree in Film Production at the University of Southern California. He has worked on over 50 short films and directed and produced 3 feature films, including Scotch – A Golden Dream, which was selected as a Featured Premiere at 15 international film festivals (United States, Canada, Argentina, Czech Republic, Scotland, Ireland) and enjoyed a theatrical and/or online digital and DVD release in Australia, New Zealand, UK, Ireland, USA, Canada, Germany, and other territories. Andrew has taught various aspects of practical filmmaking to university students since 2015.
Register
Please click here to register.