Details
Time: 13:00-15:00
Date: Tuesday, 8 December, 2020
Venue: HSG03
Abstract
In China, a number of schemes provides financial support for research. These include the National Social Sciences Fund (国家社会科学基金), MoE-SINOSS (教育部人文社会科学研究项目) and Jiangsu Social Science Fund (江苏省社会科学基金项目). In this workshop, a panel of three scholars will share their experience of successfully applying for funding from a range of progammes within these schemes. The workshop will be of interest especially to prospective applicants who are not familiar with these schemes and those who would benefit from insights shared by previous applicants. The panel presentation will be followed by a question-and-answer session.
The workshop will be held in Chinese. Interpreting will be offered for some segments of the workshop.
Speaker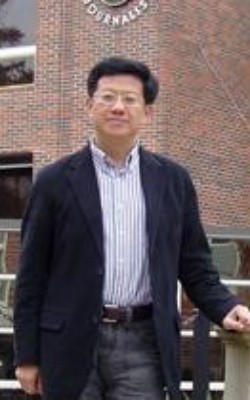 Chen Long (陈龙)
Professor & Dean
School of Communication
Soochow University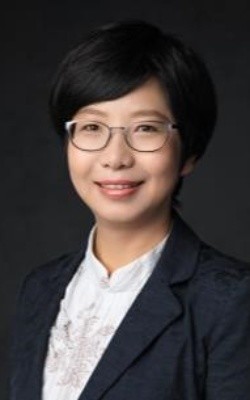 Ji Yingchun (计迎春)

Eastern Scholar Professor
School of Sociology and Political Science
Shanghai University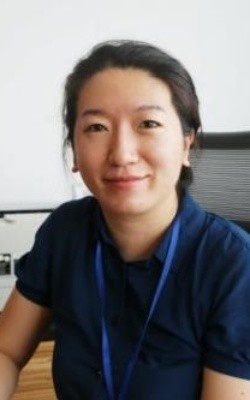 Yan Zhao (赵焱)

Assistant Professor
Department of Applied Linguistics
School of Humanities and Social Sciences
Xi'an Jiaotong-Liverpool University
Image credits:

http://sc.suda.edu.cn/b9/23/c7619a178467/page.htm
https://www.thepaper.cn/newsDetail_forward_4919090
https://www.xjtlu.edu.cn/en/departments/academic-d...
Chair
Dr Hui Wang
Associate Professor and Head
Department of Translation and Interpreting
School of Humanities and Social Sciences
Xi'an Jiaotong-Liverpool University