Professor Xiaoguang Qi is an Associate Professor at International Business School Suzhou (IBSS) and Head of Open Enrolment Executive Education. He is also a co-founder and partner of VB Group Companies, acting as a Non-Executive Chairman to lead and implement the strategic management of the group.
Under his leadership, one of the subsidiaries of VB Group was nominated for the prestigious "Phoenix Award". They were awarded the honour from the Beijing Government on 6th February 2015. The Government specifically commended Professor Qi's exceptional international business leadership and the company's innovative international project.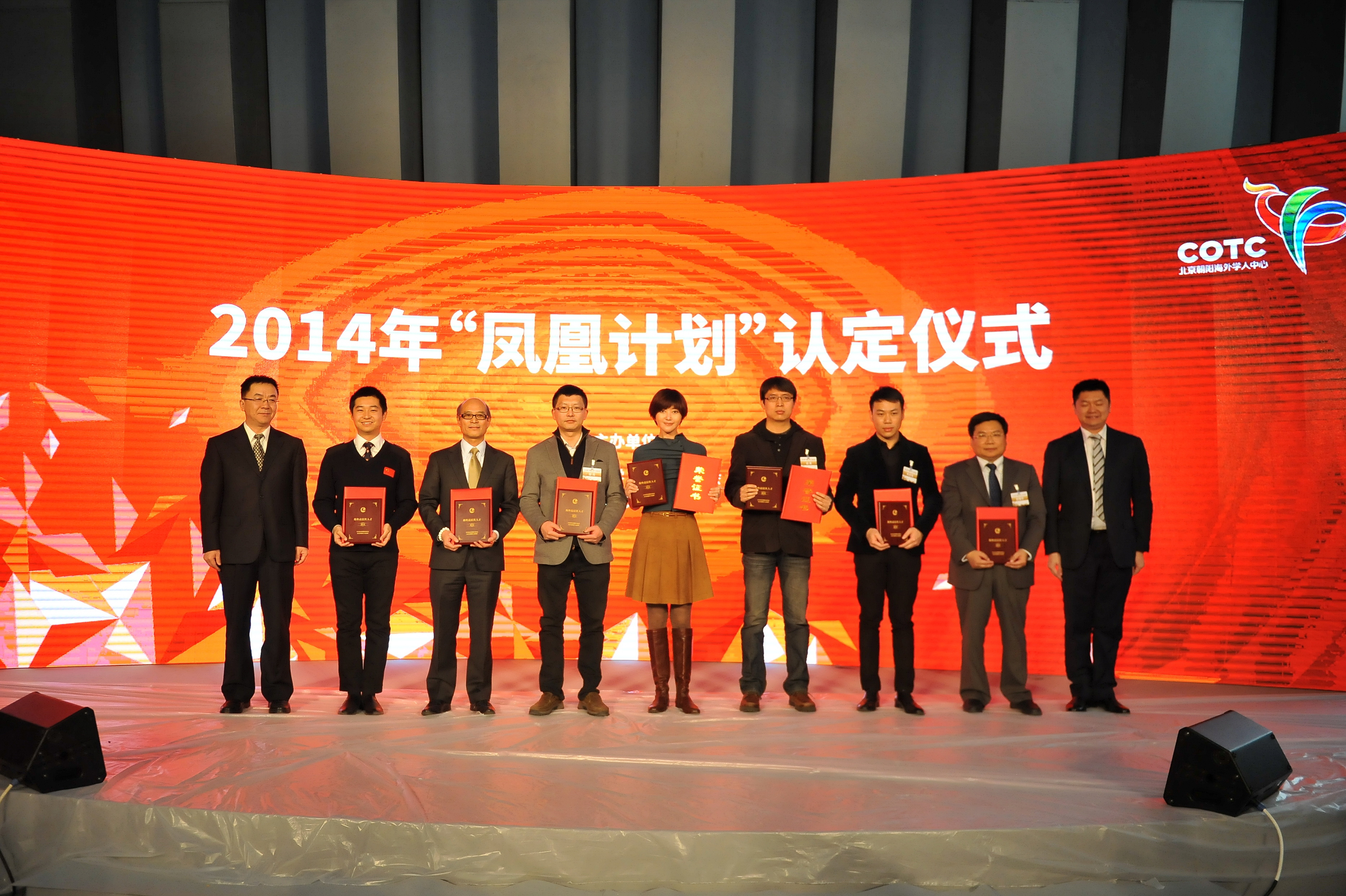 Top leaders of the Beijing Government and hundreds of business leaders attended the award ceremony. On behalf of the company and Professor Qi, Ms Yu Lu, Director of Legal Affairs and Human Resources of VB Group Companies, attended and received the award at the event.
"Business and academics should be well integrated to serve the community and society. Both business and academic activities need to embody entrepreneurial spirit, which provides innovative incentives for individuals to be unique and creative, and lead to the maximisation of their contribution as a life practitioner and global citizen. Hopefully, the VB team shall continue to deliver the right products and services to the global community. Furthermore, the insights gained in real world business environments will enhance teaching and learning in IBSS, in particular, and XJTLU, in general. I hope to share the experience with my university colleagues and students alike", said Professor Qi.
Xi'an Jiaotong-Liverpool University, as the first international higher education joint venture in China, promises to create a new and excellent educational model in China, which underpins the Chinese Ministry of Education's approval. The faculties in IBSS and XJTLU take a variety of actions to engage with the business community, increasing the impacts of their research and knowledge to contribute to our community and society.