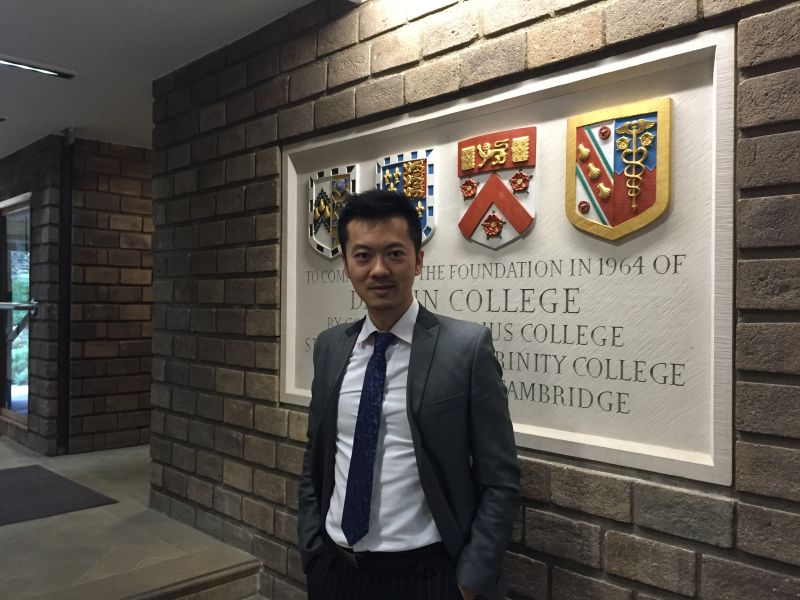 Professor Vincent Xiaoguang Qi, an international logistics expert with over 15 years of industrial experience in various countries and at several Fortune 500 companies, has had a research project recognised as a leading project in the field of international logistics science and technology innovation.
His project 'Cross-border e-commerce Integrated Logistics and Technology Platforms' was recognised by the Shanghai and Suzhou governments.
In October, the Shanghai government officially confirmed this project as a 'major project' and gave it a dedicated project start-up fund of RMB one million, a credit loan fund of RMB two million and further discount loan fund of RMB five million to further support its development.
Serving Shanghai's strategy of being a centre of international innovation, Professor Qi was invited to lead and advise a dedicated team on the application of international commercial practice, and further contribute to the economic and social development of the Shanghai region from the base of the Yangpu district.
The translation of Professor Qi's research project into practice demonstrates XJTLU's innovative and entrepreneurial approach to the social responsibility concept of global citizenship, as well as providing an apt interpretation of the IBSS philosophy of 'combining academic research with business practice'.
Professor Qi also has received the Backbone Scientific and Education Talent 2015 award from Suzhou Dushu Lake Higher Education Town Administration due to his prominent contribution in research and teaching at XJTLU.