Professor Jean Chen, Dean of International Business School Suzhou at Xi'an Jiaotong-Liverpool University, has been elected to the executive committee of the British Chamber of Commerce Shanghai.
This is the first time that XJTLU has had a representative sitting on the executive committee of one of the most prestigious British organisations working to promote Sino-British co-operation.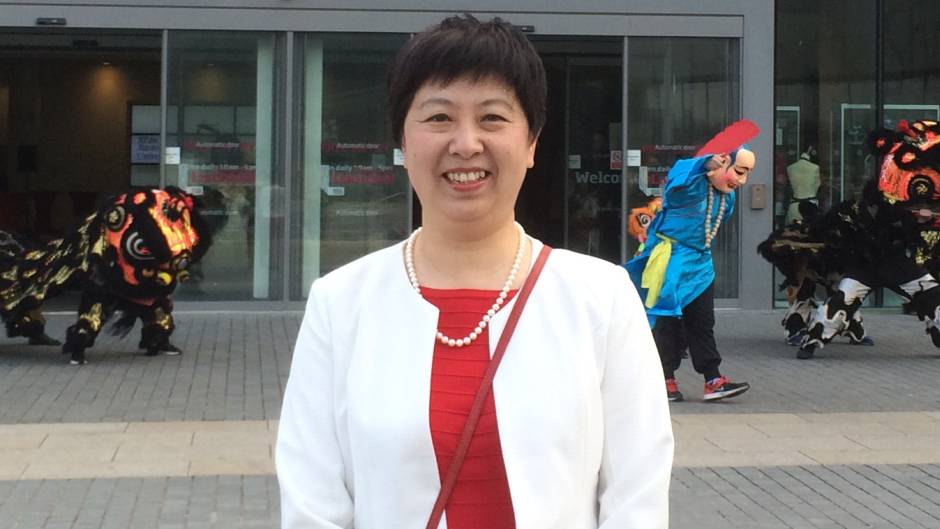 The British Chamber of Commerce Shanghai supports member companies and individuals working in China, particularly in Shanghai and the East China region, as well as British commerce in general.
Professor Chen's election by 350 corporate members of the chamber will allow direct interaction and cooperation between IBSS and business. This combining of theory and practice has been a key pillar of IBSS' operating model since its inception, while her election supports directly XJTLU's vision to combine east and west.
Professor Chen said: "I am delighted and honoured to be elected. This role provides an excellent opportunity for me to use my expertise to build collaborations between XJTLU and British industry through in-depth business engagement such as training, student placement and consultancy."
The news of her election to the executive committee was greeted enthusiastically by members of XJTLU's senior leadership team.
Professor Youmin Xi, Executive President of XJTLU, said: 'By leveraging her role in the chamber, Professor Chen will further enhance the XJTLU and IBSS' positive impact on the business community, as well as other key stakeholders in both China and UK."
"Professor Chen brings together in-depth understanding of international business from both a UK perspective and a Chinese viewpoint. This is a very well-deserved honour and the chamber will, I am sure, benefit greatly from her extremely valuable advice and direction," added Professor André Brown, XJTLU Vice-President.