The International Conference on Planning and Design Education in the Context of China's New-Type Urbanisation was held at Xi'an Jiaotong-Liverpool University.
The three-day conference, co-organised by XJTLU, Soochow University and Suzhou University of Science and Technology, attracted around 100 participants.
Professor Xueming Chen, head of the Department of Urban Planning and Design at XJTLU and chair of the conference organising committee, welcomed all the participants and introduced the background of China's new-type urbanisation policy.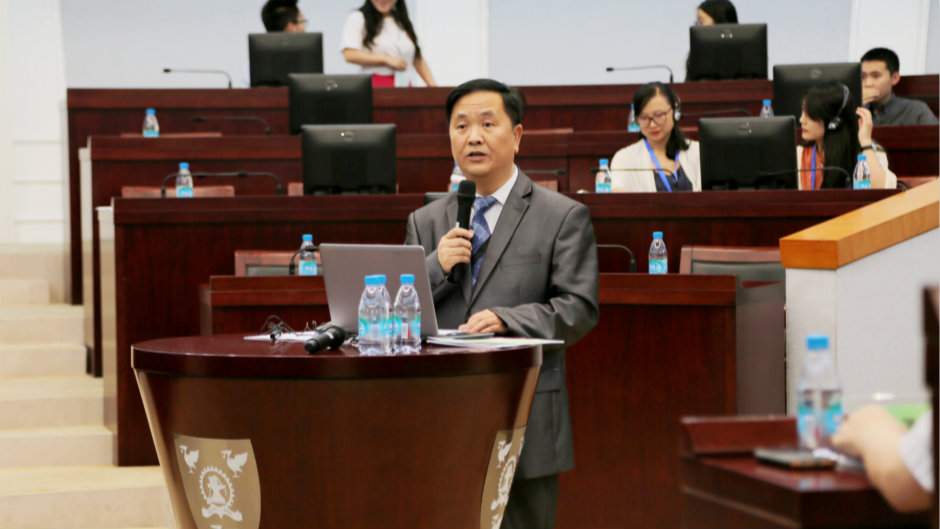 He said: "The Chinese government unveiled its national new-type urbanisation plan for 2014 to 2020, which officially launched the new-type urbanisation movement in China. According to this published plan, China is aiming to reach the goals of 60 percent of the population being resident in urban areas, and 45 percent of the population having a household registration ('hukou') in an urban area by the year 2020.
"In February 2016, the Central Government provided further guidelines on facilitating new-type urbanisation in order to guide the relevant work in the 13th Five-Year Plan for 2016 to 2020. This new direction in national urban policy has major implications for planning education across China."
The conference covered four topics, including review of planning and design education in China and western countries, characteristics of China's new-type urbanisation and its impacts on planning and design education, curriculum restructuring and internationalisation of planning and design education, and new technological applications and innovative teaching methods.
During the conference, Professor Gonghao Cui from Nanjing University reviewed the 40-year history of planning education at Nanjing University. Professor Richard LeGates from San Francisco State University explained how China can shape global planning education. Also, Professor Chris Webster from Hong Kong University described HKUrbanLab and its various projects and research achievements.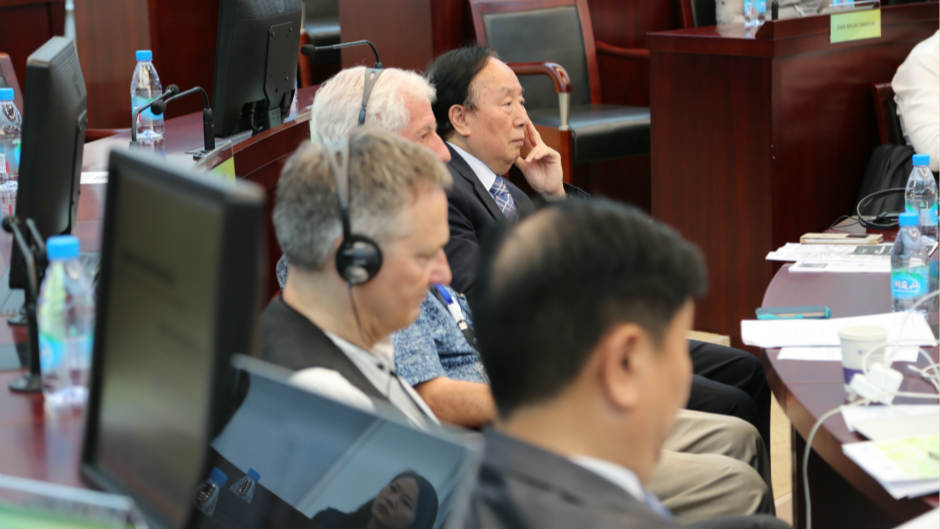 Professor Youmin Xi, executive president of XJTLU, said: "Planning and design education should help students gain vision for future development."
He introduced XJTLU's new education model: Syntegrative Education, and its pilot project Industry and Enterprise Tailored Education.
"Syntegrative Education is not just about planning and design education, but about education reform," he said.
Professor Guoyan Zhou from Soochow University and Professor Lingyun Fan from Suzhou University of Science and Technology then shared their exploration in planning and design curricula and talent training at the two universities.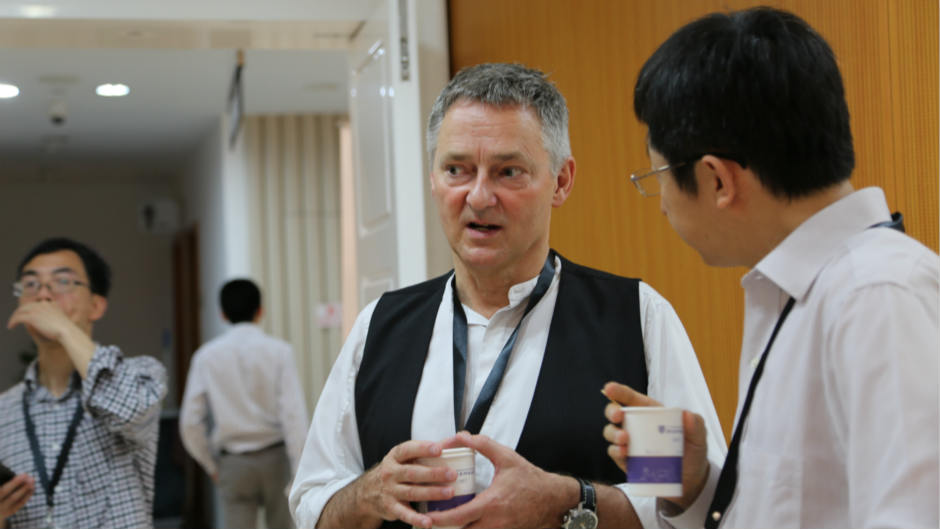 Professor Stefan Al from University of Pennsylvania and Professor Huizhi Geng from Tongji University also shared their thoughts on the current trends of planning and design education in the U.S. and China.
On the third day of the conference, some participants visited Soochow University's Gold Mantis School of Architecture, and Suzhou University of Science and Technology's Collaborative Innovation Center for Rural Planning and Construction Research and Talents Training.