New research led by graduates of the Department of Biological Sciences at Xi'an Jiaotong-Liverpool University has identified compounds that could help to control the spread of fire ants, one of the world's most invasive insect species.
Red imported fire ants, native to South America, have in recent years spread to countries across the world including the United States, Australia, and China, stinging people with their venom and disrupting agricultural production.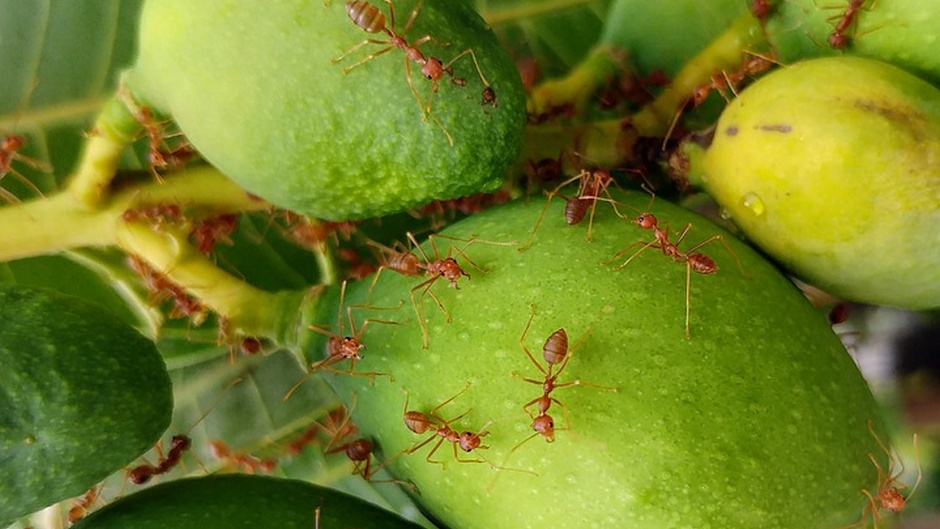 Efforts to control the species have been largely unsuccessful, but a research team led by XJTLU scientists has identified natural, plant-derived compounds that repel the ants but are safe for humans and the ecosystem.
"The ants stay away from the compounds activating an ion channel in their antennae and legs," explained Dr Tatsuhiko Kadowaki, associate professor in Department of Biological Sciences at XJTLU and the team's main supervisor.
Effective compounds identified by the team include cinnamaldehyde, which gives cinnamon its flavour and colour, and caryophyllene, a component of black pepper.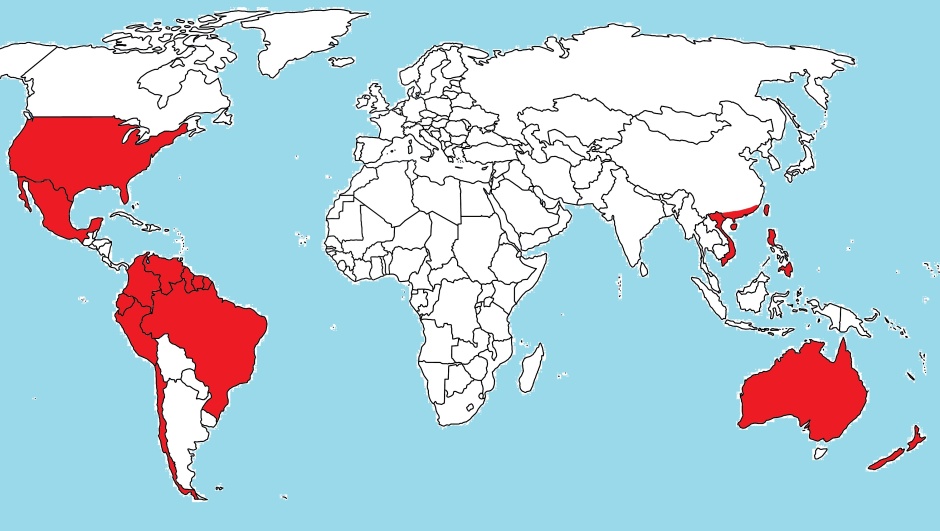 above: current world distribution of fire ants
A paper on the team's work has been published by Society for Neuroscience journal eNeuro. XJTLU graduates Xinyue Wang (pictured below) and Tianbang Li are joint first authors of the paper.
"I worked on experiments together with Tianbang who is pursuing a PhD in Japan," said Xinyue. "I really enjoy doing lab work – the silence, the opportunity to really focus on something, and to contribute to scientific advancements is immensely satisfying to me," she said.
The team conducted their experiments using similar methods employed for an earlier project on honey bee parasites.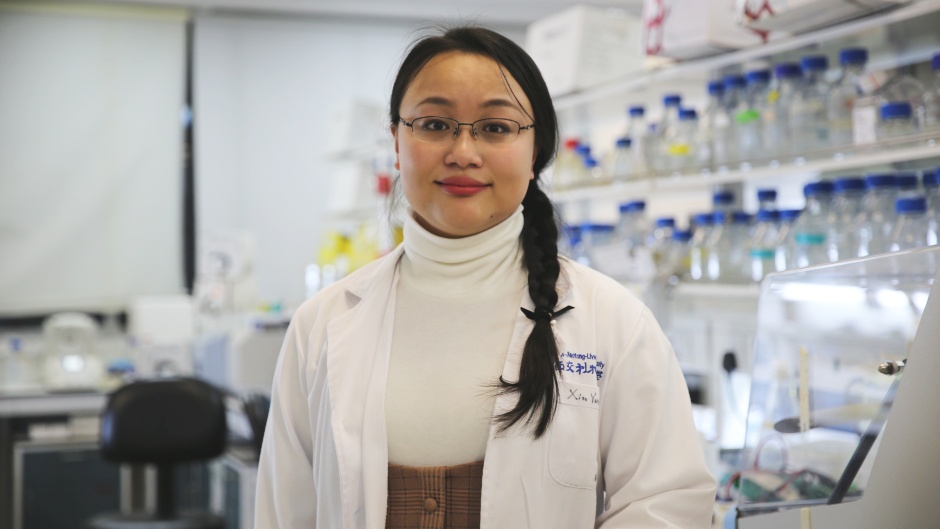 A graduate of the BSc Biological Sciences programme along with Tianbang, Xinyue is currently working as a teacher at the Cold Spring Harbor DNA Learning Centre Asia.
"Tianbang and I have been working with Tatsu [Dr Kadowaki] since our undergraduate days here," said Xinyue. "Tatsu is really very helpful and supportive."
For more information about BSc Biological Sciences, other research projects, and PhD opportunities, visit the webpage of the Department of Biological Sciences.
story and photos by Danny Abbasi; additional images from Pixabay and supplied by the Department of Biological Sciences