Staff and students from the Department of Public Health at Xi'an Jiaotong-Liverpool University visited MAHSA University, Malaysia, to forge collaborative links, and for the students to better understand public health issues in a broader community context.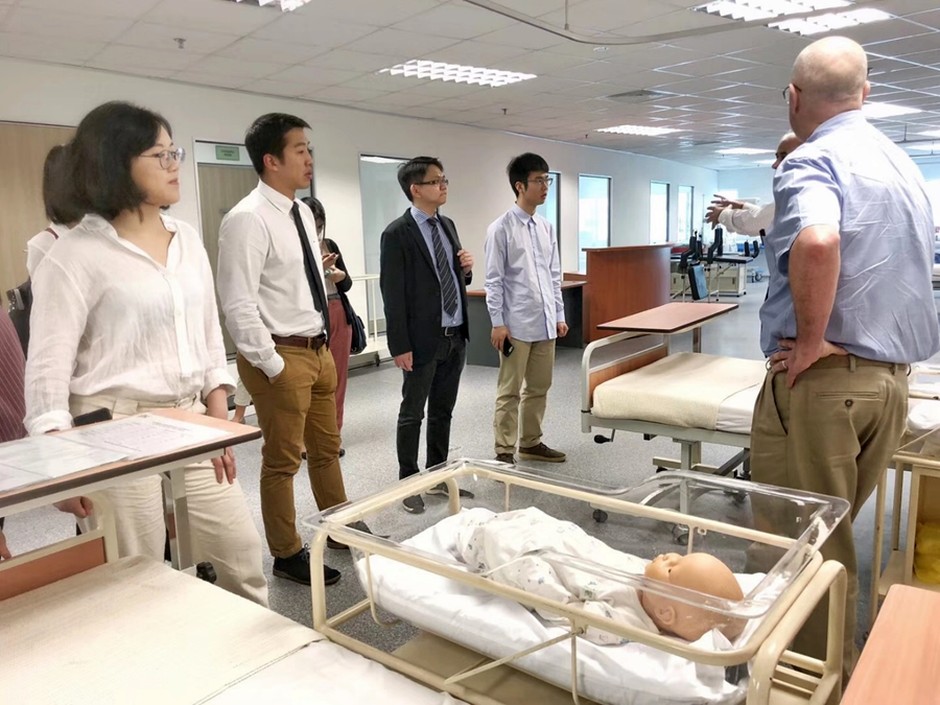 "The trip was an opportunity for students to gain relevant experience and understanding beyond the classroom regarding public health issues," said Dr Zheng Feei Ma, who led the trip.
Dr Robert Lynch and Departmental Secretary Wanyi Jiang also accompanied the nine undergraduate students from the Department of Public Health on the visit, which included a course entitled, 'Healthcare in Malaysia'.
Professor Hematram Yadav from the MAHSA's Community Medicine Department gave an introductory lecture on health care in Malaysia.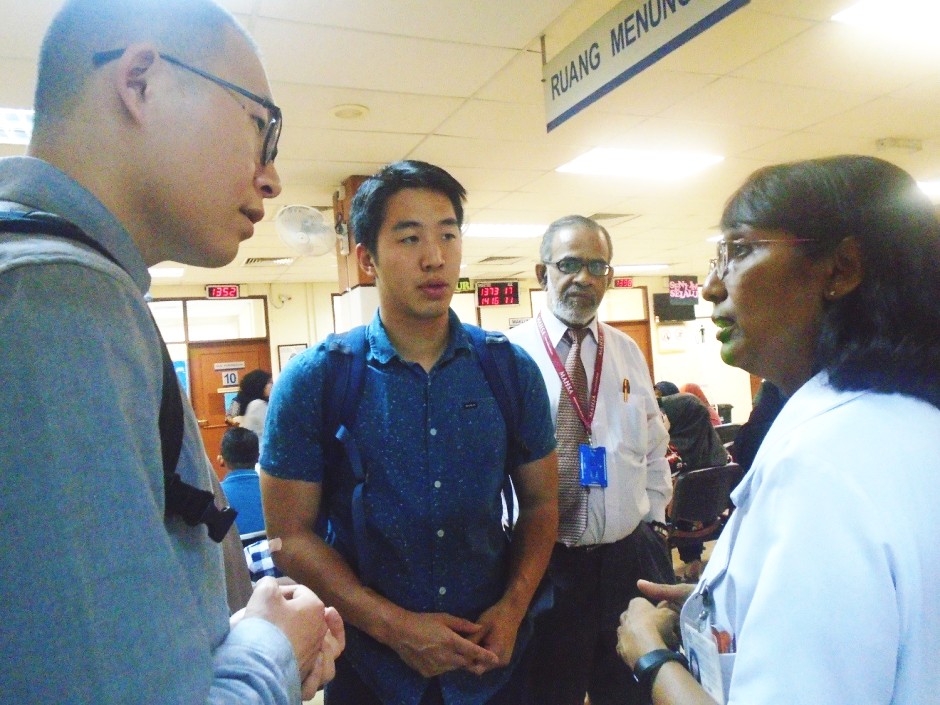 There was a visit to the laboratories of the Faculty of Medicine, and visits to Klinik Kesihatan Taman Medan (pictured above), to Tanjung Karang District Hospital, and to the Ministry of Health, led by Professor Yadav and Associate Professor Dato' Prathapa Senan from MAHSA.
Associate Professor Dato' Senan (pictured above, second from right) also gave an introduction to the MAHSA University's public health masters programme.
"I had so much fun – it was the best field trip they have ever been on, and I learned so much about health care in Malaysia," said Year Three student Yan Zhang (pictured below, centre, with Professor Chee Woon Wang from MAHSA, left, and student Zihan Dong, right).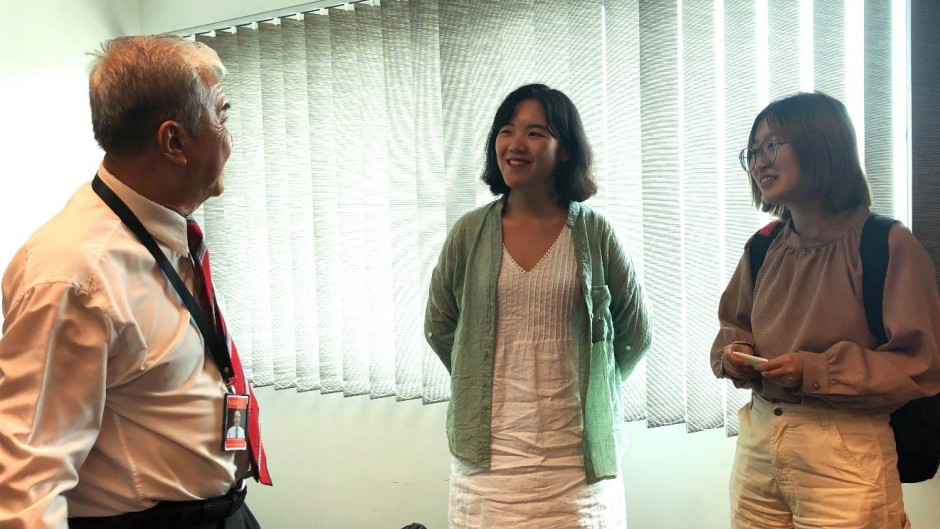 Dr Robert Lynch signed a Memorandum of Understanding with MAHSA University (pictured below), under which the Department of Public Health at XJTLU and MAHSA University will endeavour to find opportunities for conducting collaborative research and development, with exchange of academic information and materials for mutual benefit.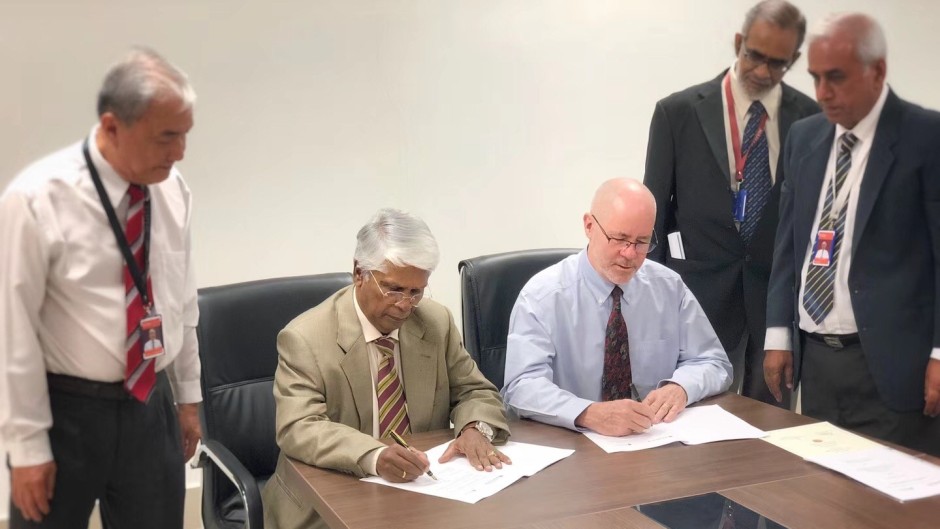 Story and photos provided by the Department of Public Health; edited by Danny Abbasi