Massimo Imparato has been appointed head of the Department of Industrial Design at Xi'an Jiaotong-Liverpool University.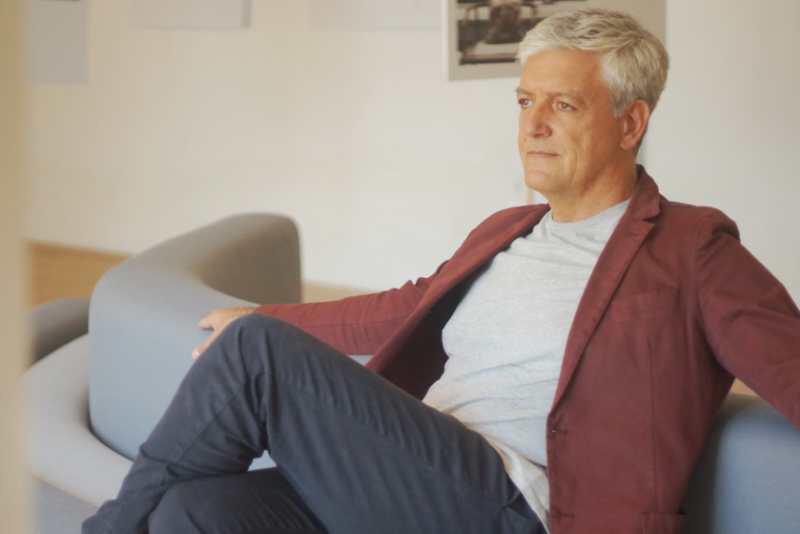 "The Department of Industrial Design at XJTLU will have a leading role in Chinese industry by training design leaders who will take over the transition to future-focused sustainability measures like decarbonisation and Circular Economy," Imparato says.
With the announcement in China's 14th five-year plan that the country aims to achieve carbon neutrality by 2060, unique opportunities are about to unfold in all industrial sectors, he notes.
"Studying in the Department will give our students an opportunity to be part of this unprecedented challenge, and contribute to the fulfilment of the United Nations' 17 Sustainable Development Goals, together with other departments of Design School," Imparato says.
Massimo Imparato is an architect and educator with over 20 years of professional practice in the creative industries and academic experience at the undergraduate and postgraduate levels in Europe, Middle East and China.
His curatorial project UAE Modern gathers local and international experts to share experiences and exchange knowledge on design innovation for sustainable environments.
By Yi Qian
Edited by Patricia Pieterse
Photo courtesy of Massimo Imparato