According to the requirements of the Ministry of Transport on passenger information registration and traceability in the prevention and control of Spring Festival travel rush, from February 14th, the transportation department of Suzhou carried out real-name registration for passengers taking taxis. When taking the taxi, please take the back seat and scan the code to register as per requirement.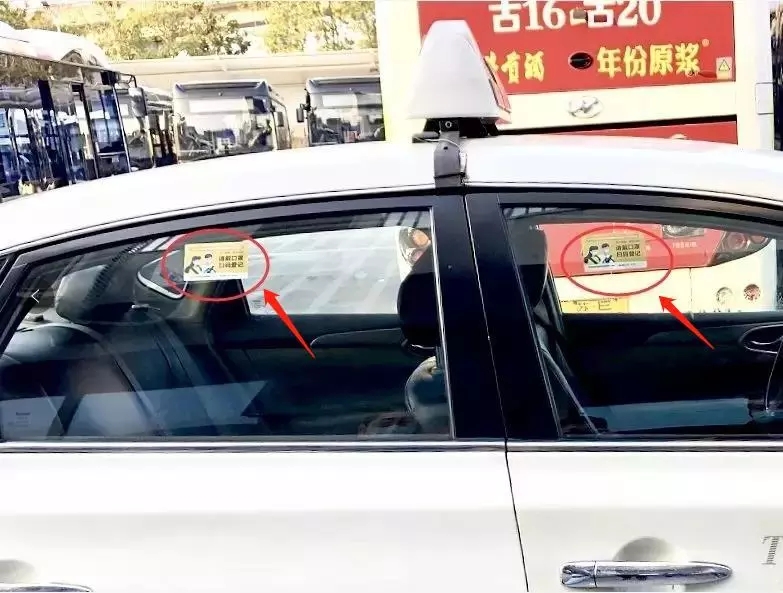 Follow below steps to finish the information registration
Step 1: Passengers scan the code by WeChat and click "Authorize and Login".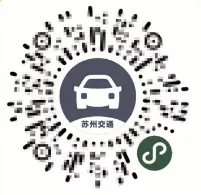 Step 2: Click "Allow" to authorize WeChat login, fill in the received SMS verification code and complete the verification.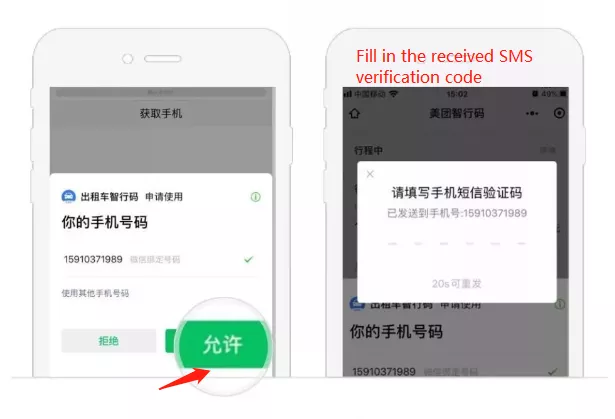 Step 3: Show the verification page to the driver. SMS verification only needs to be completed at your first use, when taking taxi later, you only need to scan the code for authorization.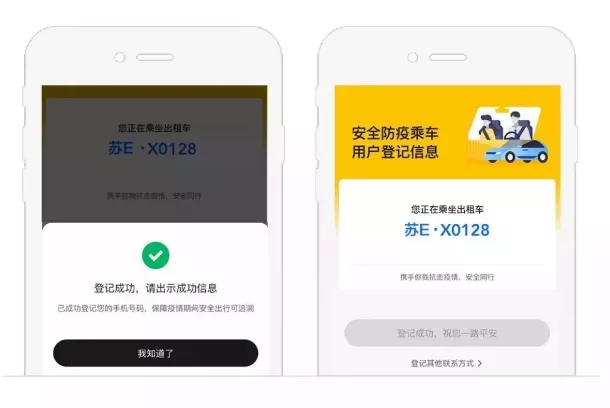 Multiple passengers can be registered by one person. The driver can register the contacts' information for the elderly, children and other passengers who do not carry mobile phones or are unable to use. When entering information on behalf of others, you can use your own mobile phone to scan the QR code on the car, select "Fill in other phone numbers", and fill in the contact information after asking passengers. It can also be manually registered by the driver.
Passenger information will be encrypted and protected to eliminate the risk of information disclosure. Online registration can effectively reduce the risk of infection caused by manual registration.
Source: iSuzhou WeChat account