1. What's the latest situation of the cases confirmed in Suzhou?
As of midnight on 15th February, 2020, a total of 86 cumulative confirmed cases of COVID-19 were reported in Suzhou. Among these, 1 case is in critical condition, and 26 cases have been discharged from hospital. Now a total of 930 close contacts of those infected have been traced, and 770 have been discharged from medical observation.
2. If I return to Suzhou now, will I be quarantined?
During the epidemic prevention and control, people returning to Suzhou from other provinces and cities shall voluntarily take medical tests and information registrations.
If you
don't have the symptoms such as fever and cough;
didn't have close contacts with the suspected or confirmed cases of COVID-19;
also didn't visited, traveled to or resided in Hubei Province or Zhejiang Province (Wenzhou City, Taizhou City, Hangzhou City and Ningbo City) and other critical areas within the recent two weeks.
You won't be quarantined.
3. When will schools in Suzhou reopen?
All schools in Suzhou won't start before the end of February. The exact reopening date will be decided based on sound evaluation of the progress in epidemic prevention and control and made public in advance.
4. Where can I see the everyday map data of COVID-19?
Scan the QR code to check the update information on the map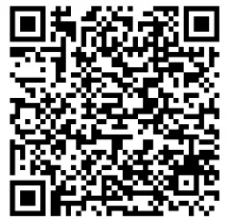 Scan the QR code to check where are the confirmed cases nearby. (Get more details)
5. Due to the COVID-19, I can't go back to work before a certain date. Can my company ask me to use my paid holiday for these extra days?
After calling off the emergency measures like the postponement of work resumption, employees who can't return to work in time are advised to use their paid annual leaves to fill the gap after consulting with their employees.
Employees that have worked for more than 1 year but less than 10 years are entitled to 5 days off;
for those more than 10 years but less than 20 years, 10 days off;
for those more than 20 years, 15 days off.
Employees should be paid as normal during annual leaves.
6. Where can I read the articles about COVID-19 on iSuzhou?
Click the "..." on the top right, and you can read all articles.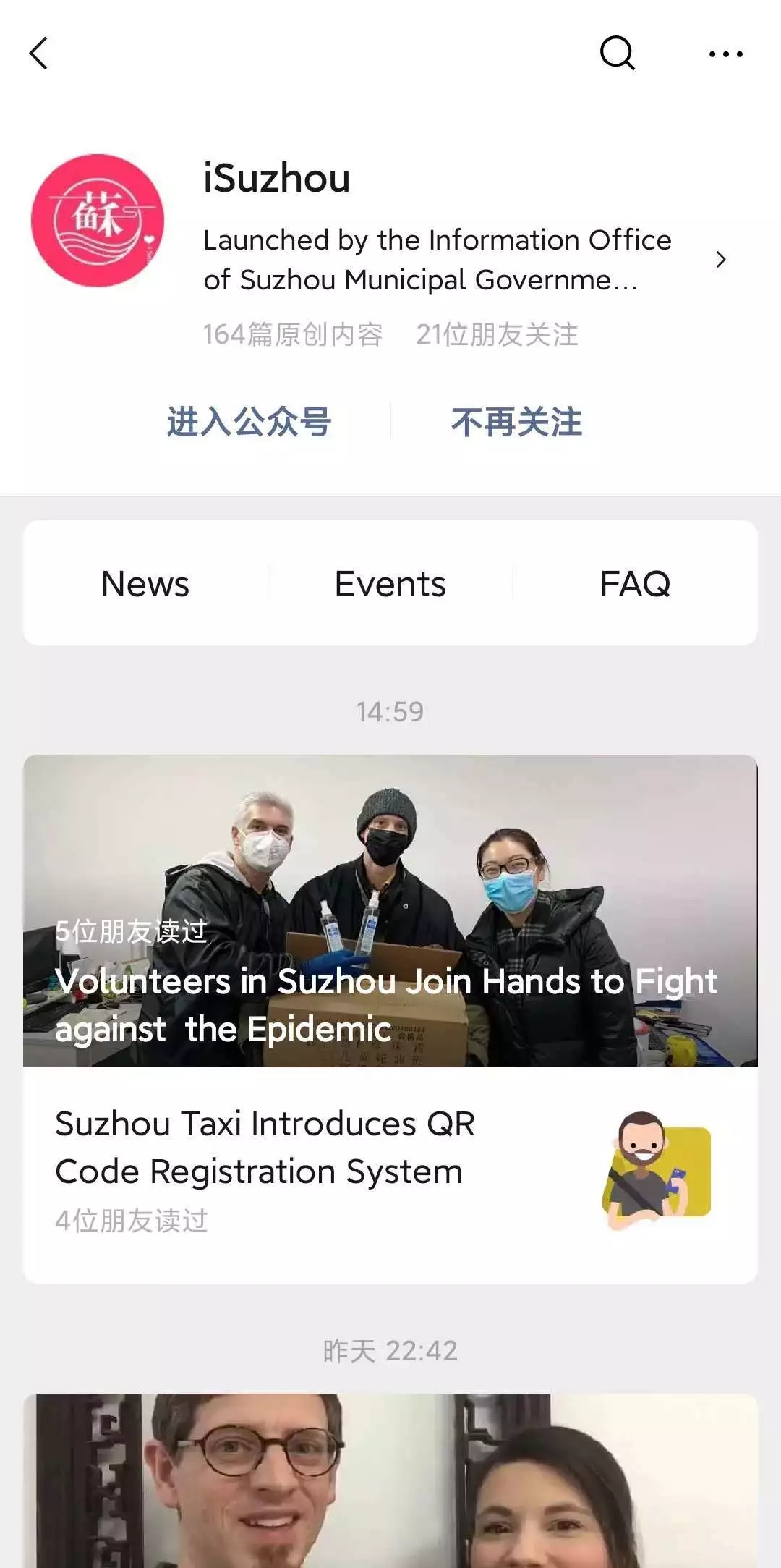 If you have any further inquiries, please dial 12345 (hotline of Suzhou public services) or 15051425190 (hotline of Suzhou Foreign Affairs Office). You can also leave your questions on iSuzhou WeChat account.
Source: iSuzhou WeChat account