Associate Professor Tom Duggett from the Department of English, Culture and Communication (ECC) at Xi'an Jiaotong-Liverpool University (XJTLU) has been awarded two highly competitive funded Research Fellowship positions at the Huntington Library (San Marino, California) and the Harry Ransom Center (Austin, Texas).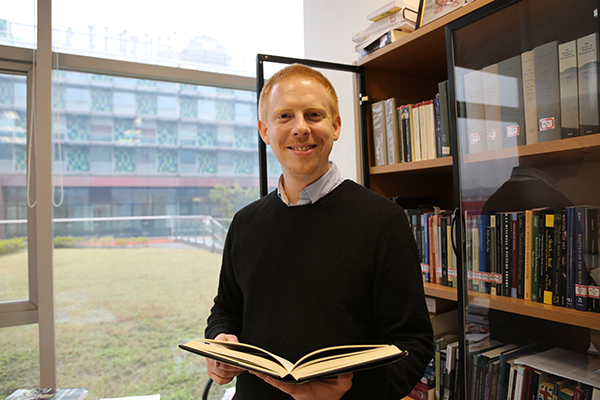 The Huntington is an independent research center with holdings in British and American history, literature, art history, and the history of science and medicine. Scholars come from around the world every year to conduct advanced humanities research using The Huntington's collections. Through a rigorous peer-review program, the institution awards around 100 fellowships per annum to scholars conducting research in its collections.
The Harry Ransom Center at the University of Texas at Austin, USA, advances the study of the arts and humanities by acquiring, preserving, and making accessible original cultural materials. The Center supports research through symposia and fellowships and provides education and enrichment for scholars, students, and the public through exhibitions and programs. It annually awards around 50 fellowships to support short-term residencies for research projects that require substantial on-site use of its collections.
The fellowships, both residential, and both carrying a stipend of $3,000, will support Associate Professor Duggett's research and editorial work on the famous English poet and historian, Robert Southey. His research project, 'Robert Southey's Sir Thomas More (1829)', is also funded by an XJTLU RDF grant of RMB 100,000, and further supported by a one-semester sabbatical leave and a six-month Visiting Fellowship at the Institute of English Studies, London. The main outcome of the project will be a scholarly edition of Southey's imaginative history of 1829, Sir Thomas More: or, Colloquies on the Progress and Prospects of Society. This edition will be published in 2016 by the leading scholarly publishers, Pickering and Chatto.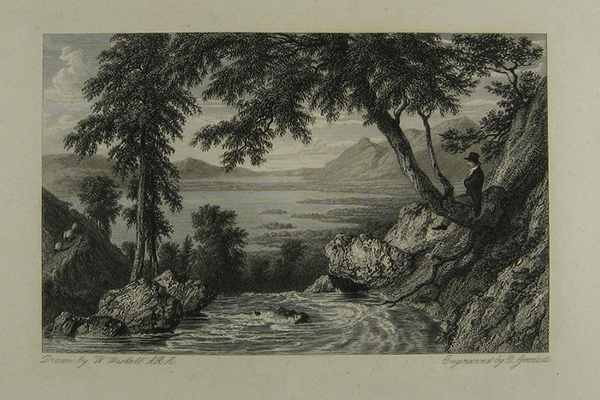 Duggett commented that while the edition will mainly contribute to research on Romantic and Victorian literature, the project is also highly relevant and contemporary. 'Southey's Sir Thomas More is a really timely work', Duggett said. 'By holding an imaginary conversation with the ghost of Thomas More, Southey was trying to find a new way of writing history, and of understanding the way his country had developed over the previous three hundred years. By looking back, beyond Shakespeare, to a time before 'Britain' was a country, Southey was also trying to understand how English literature was mixed up in the history of Britain and its empire. There is obvious contemporary relevance today, when British identity is again in question, with referendums in Scotland and on Europe, and when long-suspended national identities, such as Englishness, are being revisited and reimagined in global context'.
Associate Professor Duggett's research on Robert Southey is part of his larger research agenda on Romanticism and historicism, first explored in his MLA Prize-winning book, Gothic Romanticism: Architecture, Politics, and Literary Form (2010). Related publications include a forthcoming monograph, essays in journals including The Wordsworth Circle, Romanticism, and Romanticism and Victorianism on the Net, and book chapters in Romantic Gothic: An Edinburgh Companion (forthcoming, 2015), The Harp and the Constitution (forthcoming, 2015), and the Oxford Handbook of Victorian Medievalism (forthcoming, 2016).