The mission of the International Business School Suzhou (IBSS) at XJTLU is to contribute to society through education, research and business engagement and his mission is supported by a variety of activities in close collaboration with the Principles of Responsible Management Education PRME working group. IBSS PRME, together with the XJTLU Public Welfare Club, hosted the annual Colour Run event on May 20th. The aim of this event is to raise public awareness for environmental protection, encourage a healthy lifestyle and to promote an eco-friendly diet.
"Today's Colour Run aims to advocate positive minds and build friendships. Chinese students and international students had the opportunity to have close interaction. We all had a great time," said XJTLU student Tianxu Wang, one of the XJTLU students.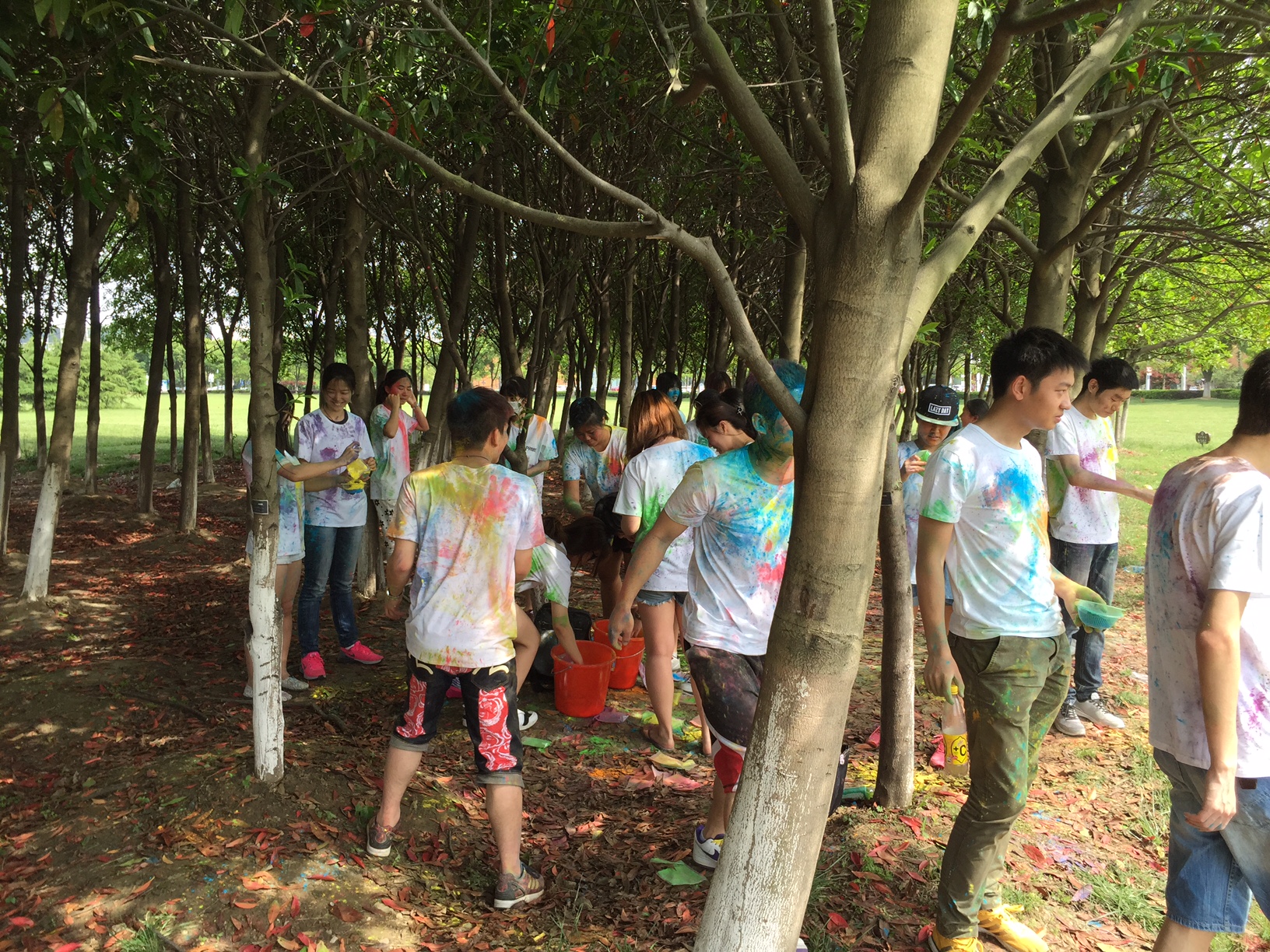 PRME is an IBSS initiative established in 2013 with the purpose of incorporating the values of global social responsibility into academic activities and emphasising the importance of sustainability in the global economy. The PRME initiative shows the commitment of IBSS in producing future leaders who will each have a positive impact on society and the environment.
Colour Run acts as a catalyst for both students and staff to live an active, healthy lifestyle.