Xiaoyi Hu, a Year Four student from the Department of Industrial Design at Xi'an Jiaotong-Liverpool University, has earned a place for postgraduate study at Royal College of Art in London.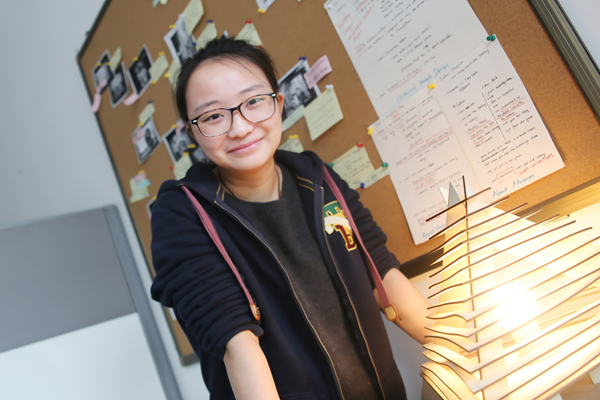 Xiaoyi is the first student at XJTLU to receive an offer from The Royal College of Art, which was placed first in the art and design subject area in the QS World University Rankings by Subject in 2016.
Her original plan was to apply for postgraduate study after a gap-year, however, Dr Ruggero Canova from the Department of Industrial Design at XJTLU encouraged her to apply. Dr Canova, a graduate from Università IUAV di Venezia with extensive experience in design, said: "Amy, Xiaoyi's English name, is a very hard-working student who continually updates her knowledge through learning."
Dr Canova added that XJTLU has provided a good platform for Xiaoyi enabling her to explore some more meaningful and valuable experience.
The RCA has many prominent alumni across diverse fields, including Sir James Dyson, a British inventor, industrial designer and founder of the Dyson Company, Henry Moore, an English sculptor and artist, David Hockney, an English painter, draughtsman, printmaker, stage designer and photographer.
RCA has very strict entry standards requiring prospective students to have both excellent professional and academic qualities.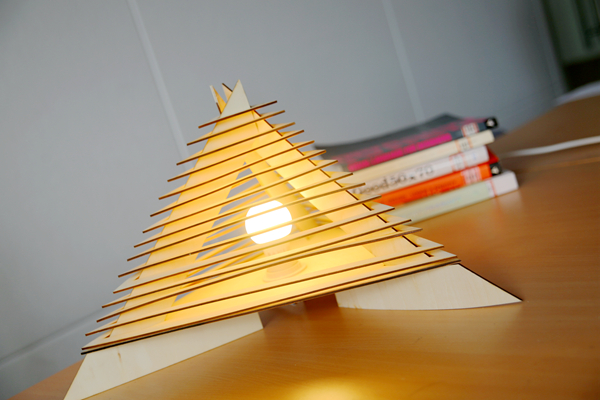 Reflecting on the reason for your successful application, Xiaoyi said: "The academic staff from RCA said they were impressed by the uniqueness and design concepts of my work and my sincerity in the interview."
She added that she appreciated her four years of study at XJTLU where she started as a shy first year but, with the help of her tutors and lecturers, she is proud to now be confident in both communicating especially in English as well as the professional skills throughout her studies.
"I am excited about the splendid future," she added.