The new academic year at Xi'an Jiaotong-Liverpool has seen various changes in the leadership of its academic departments.
The Department of Urban Planning and Design has welcomed Dr Xueming (Jimmy) Chen as its new head of department.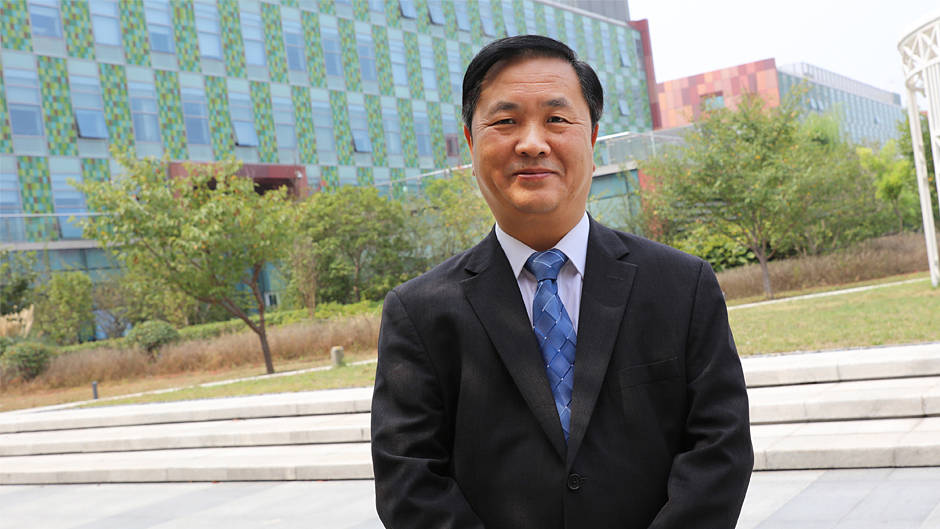 Dr Chen joins XJTLU from Virginia Commonwealth University (VCU) in the United States, where he received his tenure. In addition to several part-time positions in universities in China, Dr Chen spent 26 years in the US, teaching at universities and working in urban transportation planning, transportation modelling and Geographic Information System (GIS).
His research specialisations include urban transportation planning, urban transportation modelling, international urban planning, and applications of GIS. He has published and presented widely, including three translated/authored books.
He was attracted to XJTLU thanks to its international education and reputation as the largest and most established international university in China: "The Department of Urban Planning and Design also has a young but very promising urban planning programme, supported by excellent academic staff and solid curriculum settings," he added.
Dr Chen, who is originally from Suzhou, has ambitious plans for the department, including continuing to provide high-quality teaching to students, aggressively seeking grant funds to support research activities, increasing departmental publication in high-quality journals, and supporting staff in their career development.
"It is my honour to join this great university and I am determined to fulfil my responsibilities to the best of my ability and further boost the academic reputation of urban planning design at XJTLU in China and internationally," he said.
Other academic departments at XJTLU have also seen changes in their leadership, thanks to new departmental structures that have been established.
The Department of English, Culture and Communication has split into two separate departments – English, which will be headed up by Dr Zhoulin Ruan, and the new School of Film and Television Arts, which see Dr Holger Briel as acting head.
Elsewhere, Dr Kaizhu Huang has replaced Professor Eng Gee Lim as head of the Department of Electrical and Electronic and Engineering, after Professor Lim's term of service ended.
In the Department of Environmental Science, Dr Kim Lau has taken up an acting head role.