An academic from the Department of Public Health at Xian Jiaotong-Liverpool University is leading efforts to empower health practitioners in Africa to understand, question and solve global public health issues.
Dr Don Prisno (pictured below) has delivered a series of training courses in countries across the African continent designed to develop critical thinkers and leaders in global health.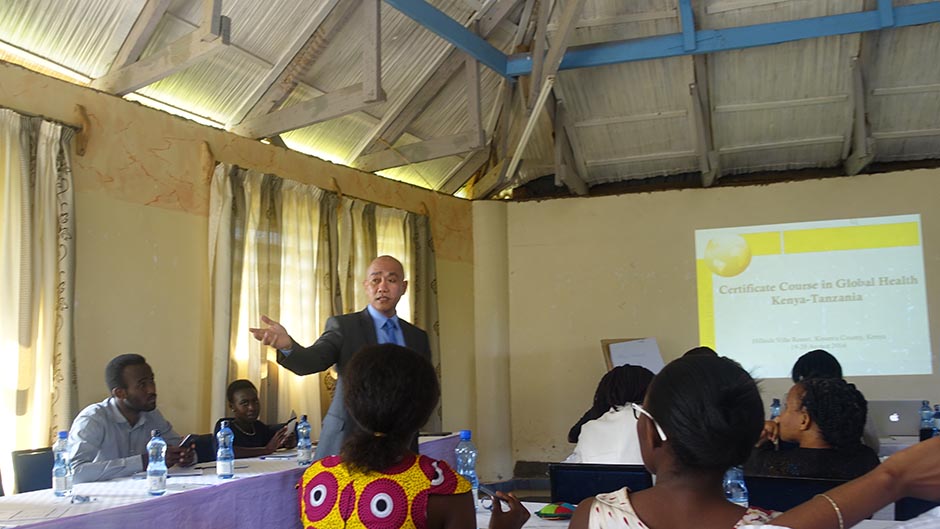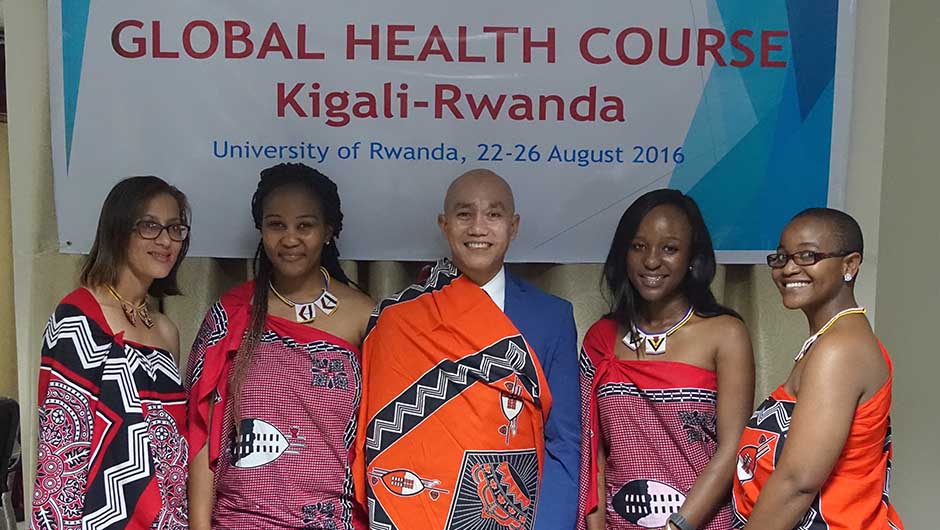 The training, which has been delivered at universities in Rwanda, Kenya, Nigeria, Tanzania and Uganda, aims to deliver global public health education directly to practitioners in Africa. There are plans to expand the training to Sudan, Swaziland, Ghana, Burundi, Malawi and Congo.
"Global health education is becoming increasingly popular in Europe and the US, where there are many programmes available to practitioners, including those who travel from African nations to attend," explained Don.
"But what's missing is the provision of similar training in Africa itself, where African health practitioners can actually discuss issues within their own countries and contexts, rather than from an outside perspective."
Through the training, which is attended by senior medical students, and practising medics, nurses and pharmacists, amongst others, Don hopes to help participants understand the theories and concepts behind global health and discuss the issues that affect the countries in Africa.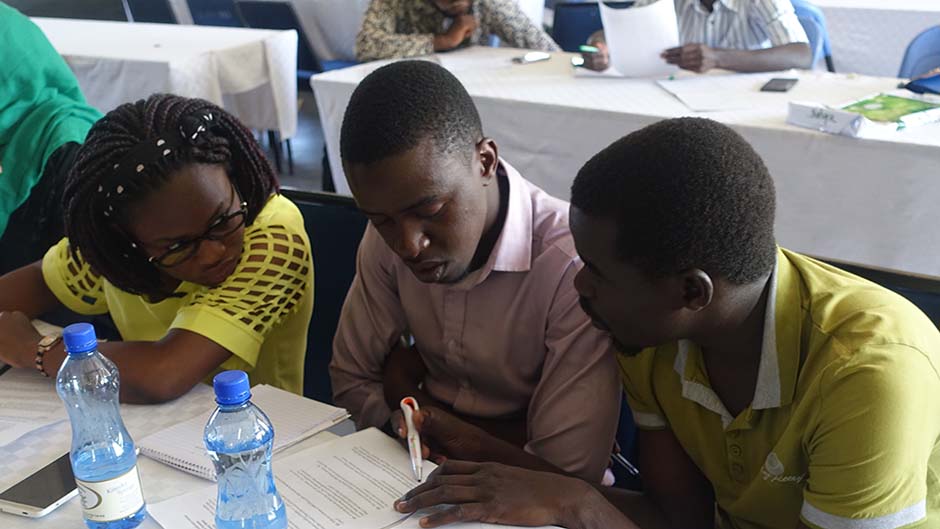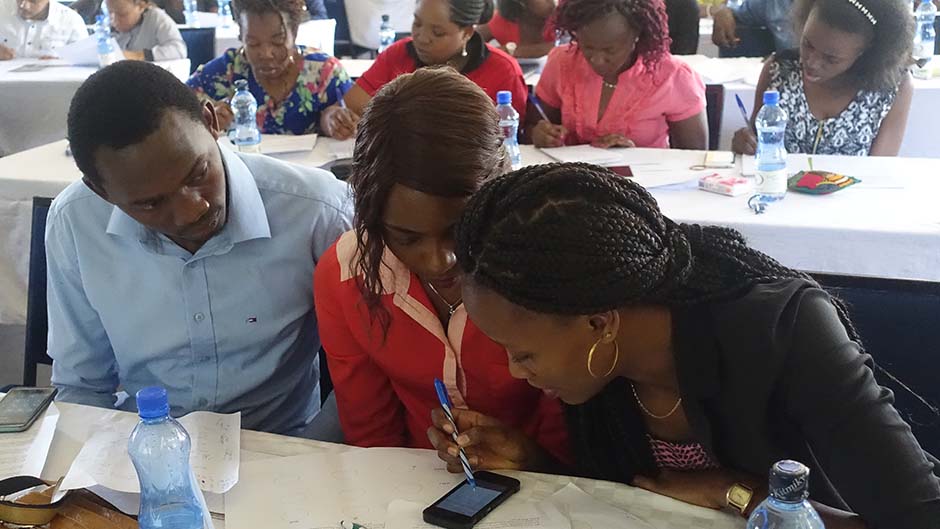 "So many of the discussions around public health issues are taking place in developed nations but are about developing countries," he said.
"With this training I want to shift conversations about African nations to Africa itself and involve those who are on the ground dealing with the issues. It's about empowering health practitioners in African countries to take an active role in the global discussions that affect them and their work."
Dr Shamsudeen Ayomide Usman from Olabisi Onabanjo University in Nigeria took part in the training and said it was an opportunity to extend his knowledge beyond the classroom: "I realised I have to learn more beyond the confines of medical school and hospital. There are many determinants of health that influence disease prevalence and incidence, particularly those that can be analysed from a global health perspective and this is something that doctors and health providers should have a good grasp of."
Course coordinator at the University of Rwanda, Dr Remy Ndayizeye said that global health is an emerging field in Africa and that it provides a picture of why disease burden in the region is a challenging issue: "Global health should be an integral part of the curriculum of medicine in Africa so that doctors will become not only good clinicians but will also know how to address other societal and global issues," he said.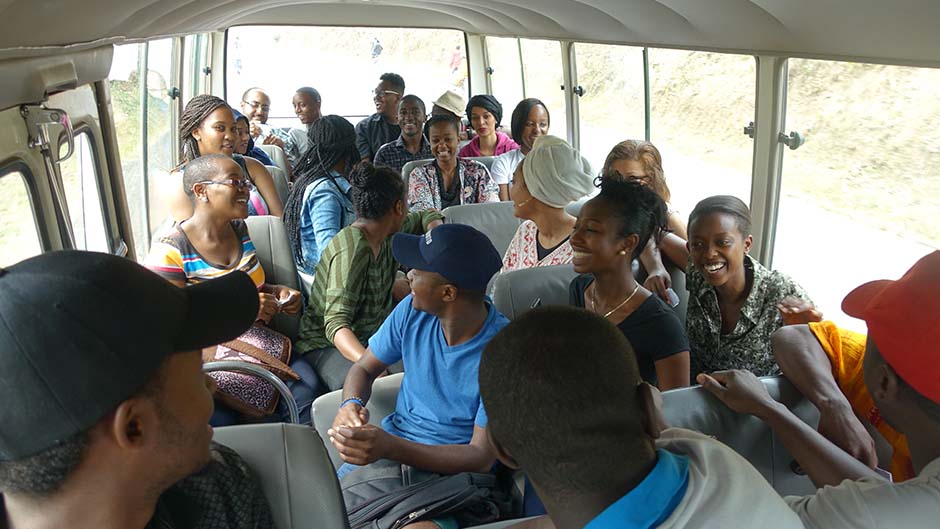 Don has recently been appointed as a visiting professor of the University of Rwanda and is a member of the board of the Maseno University Research Foundation in Kenya. Through these roles and his work building connections and networks through universities including Kenyatta University in Kenya, Lagos State University in Nigeria, Muhimbili University of Health and Allied Sciences in Tanzania, and Makerere University and Kampala International University in Uganda, Don hopes to steer the development of an Africa alliance for global health.
"There are currently no alliances in Africa, which can mean no unified voice from Africa on the world stage when it comes to global public health issues," he said.
"By supporting the development of an alliance, I hope to further spread the concept of public health and contribute to strengthening the continent's collective global voice on these issues."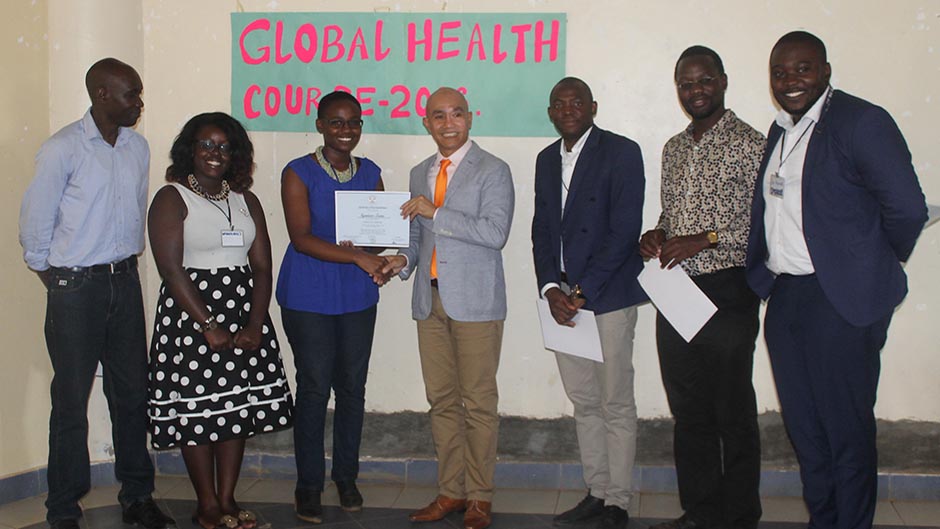 Don hopes the alliance will be established in 2017 and will host conferences and other opportunities for health practitioners to meet and discuss issues.
Don is an associate professor in XJTLU's Department of Public Health, which offers a BSc Public Health, one of the most comprehensive undergraduate public health degrees in the world. Taught classes, applied coursework, field trips, projects and internships provide students with the practical and theoretical tools that are essential to fostering the health of local and international populations.
The programme, which is taught by experienced international staff, attracts increasing numbers of student applicants from African nations.