A training programme for human resources managers at universities in Jiangsu Province was held at Xi'an Jiaotong-Liverpool University.
More than 100 HR managers and staff from 53 universities attended the training, which was focused on promoting the internationalised development of academic staff in universities.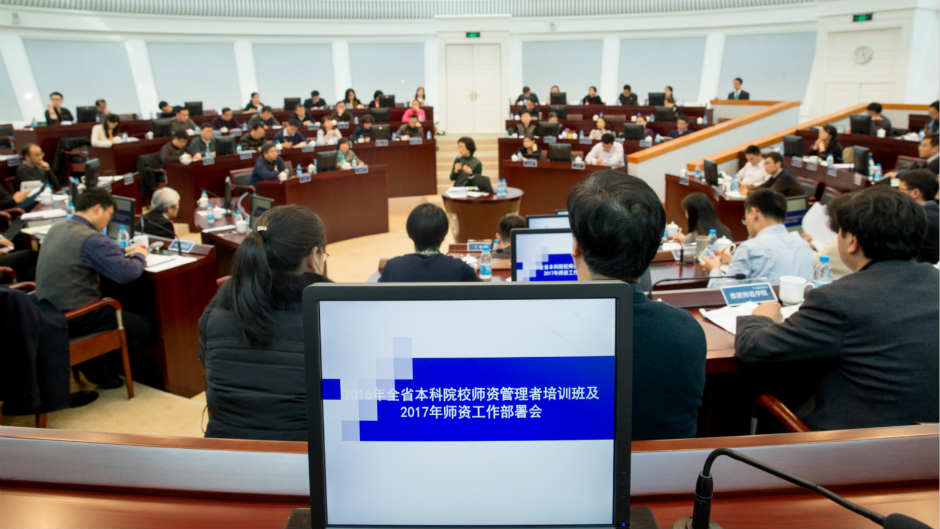 Xinyu Guo, deputy head of the staff resources office of the Jiangsu Department of Education, said that it was the first time the topic had been discussed in the province: "We chose to have this event at XJTLU because of its international environment and atmosphere," she said.
During the training, Professor Youmin Xi, executive president of XJTLU, delivered a speech on the history and mission of Sino-foreign cooperative universities, based on XJTLU's own experiences.
His presentation covered XJTLU's achievements over the past 10 years, as well as the University's recruitment of international talent and the career development support offered to staff. He also spoke about the challenges faced when trying to recruit talented international staff, including changes in policies, including tax and immigration, cultural differences, air quality in China, and the development of international-standard living environments.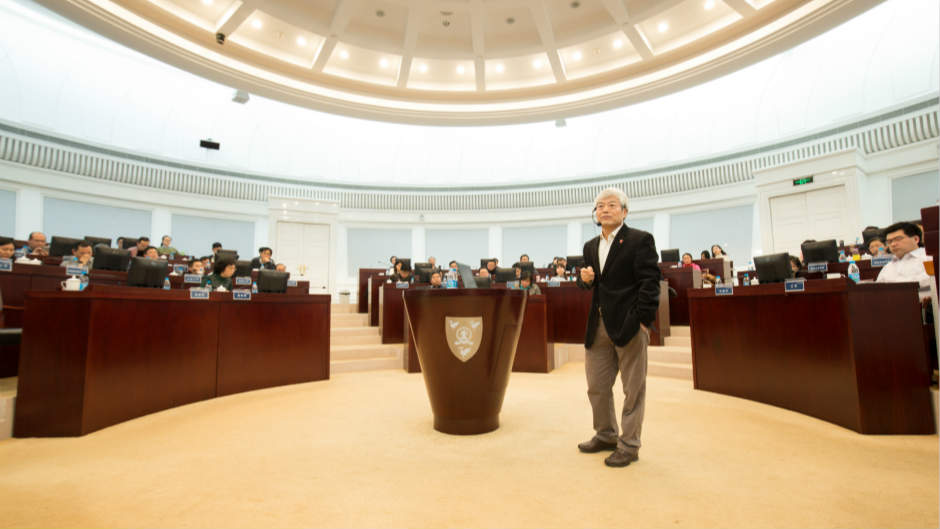 Additionally, Professor Xi suggested that domestic Chinese universities' internationalisation strategies tended to focus on basic elements, such as the number of international students, bilingual courses and international staff.
"XJTLU's international strategy is more about management and mechanisms," he said. "We emphasise the development of global players and actively encourage staff and students to speak on the international stage."
Zhenlin Wang, head of the human resources office at Nanjing University, praised XJTLU's international achievements over the past decade.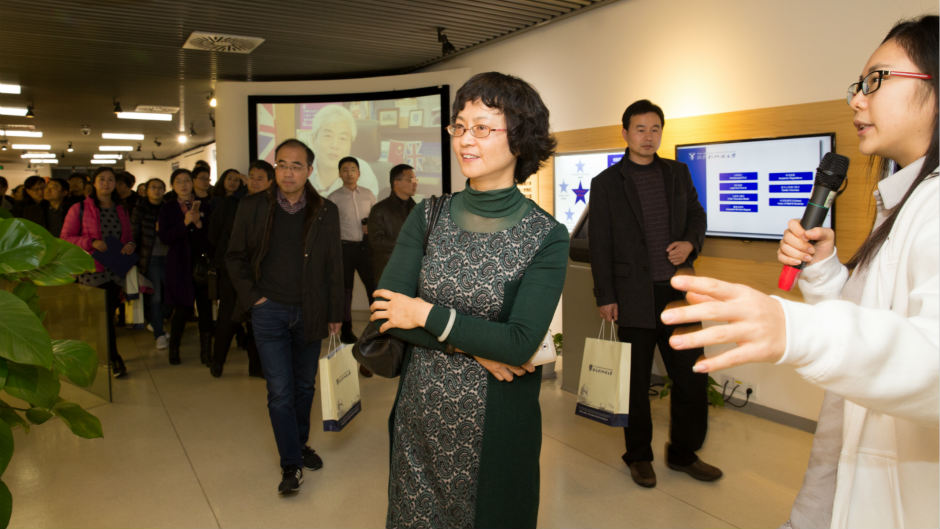 He said that XJTLU's flexible working system and management of international talents had given policy makers and management teams in domestic universities a positive reference.
In addition to presentations, participants from Nanjing University, Soochow University and Nanjing Tech University discussed the implementation of an international talent strategy, while a meeting on academic staff development in Jiangsu in 2017, was also held during the two-day event.
Chunxia Cui, head of the staff resources office of the Jiangsu Department of Education, emphasised the importance of building a high-level talent team as well as staff professional development and training.