Professor Chee Seong Chin, dean of learning and teaching at Xi'an Jiaotong-Liverpool University, was invited to visit at Chongqing Steel Structure Co., Ltd as the foreign expert on a key project initiated by the State Administration of Foreign Experts Affairs (SAFEA) of China.
The project titled, Research on Fire and Seismic Resistance Technology for Multi-Storey and Tall Steel Buildings and Structures, is a major project in the industrial construction sector initiated by SAFEA and undertaken by Chongqing Steel Structure Co., Ltd.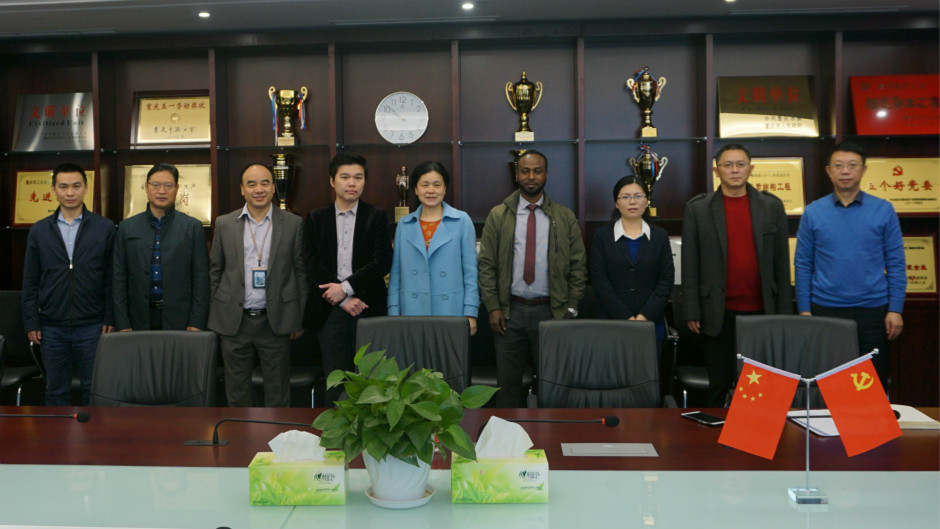 Spanning three years with a total investment of RMB 3 million, this project focuses on the Belt and Road Initiative, the Made in China 2025 Plan as well as Social Development. It brings together senior technical experts from all over the world through the national programme of Introducing Talents, launching extensive research on fire and seismic resistance technology for high-rise and super high-rise steel buildings and structures.
As the expert on material and structural analysis in this project, Professor Chee Seong Chin will mainly be responsible for research into material simulation and structural analysis.
Over ten experts and scholars from both China and overseas have participated in the project, including Professor Yong Xiao, principal scientist of Chongqing Iron and Steel Co., Ltd. as well as chief technology officer and chief engineer of Chongqing Steel Structure Co., Ltd, Professor Jianqiao Ye, globally renowned expert on structural security and material expert Professor Yuqin Bao.
During his visit, Professor Chin held a lecture on the topic of XJTLU and its Research in Sustainable Construction Materials and introduced XJTLU's research-led development strategy and its research achievements in sustainable construction materials. An in-depth discussion followed the lecture including: ideas from the lecture, further cooperation in the research project and exploration of future opportunities in cooperation and development.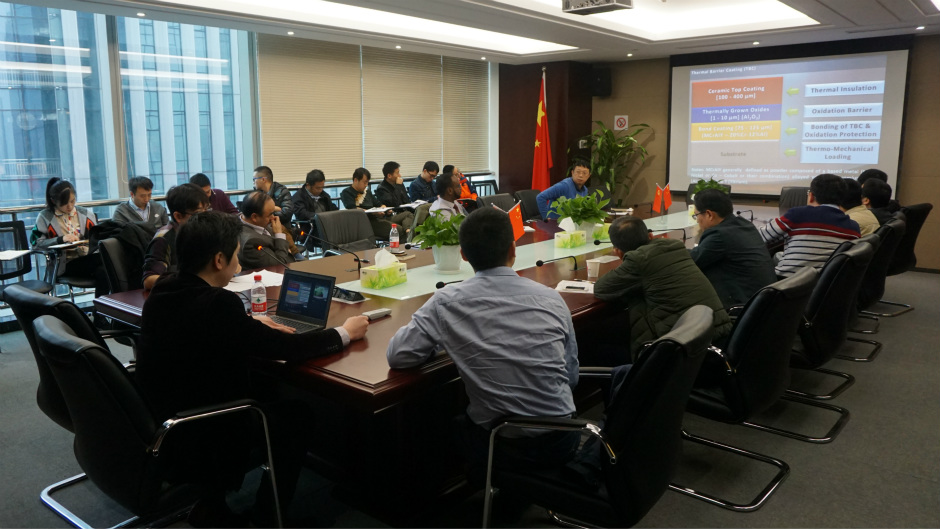 Senior managers of Chongqing Steel Structure Co., Ltd, leaders of structural technology in its subsidiary companies as well as all staff members from its design and research and development department and other relevant experts and researchers on steel structures attended the lecture.
Chongqing Steel Structure Co., Ltd, is an integrated service provider of steel structures and a leading company that receives special support from the Chongqing municipal government. It currently owns three wholly-owned subsidiaries and one holding subsidiary.
The company is founded upon a collected investment of RMB 2 billion from six large-scale state-owned enterprises, including Chongqing Iron and Steel Co., Ltd., Chongqing City Construction Investment Group, Chongqing Land Group, Chongqing Construction Engineering Group, Chongqing City Transportation Development and Investment Group and Chongqing Expressway Group.
Story and photos provided by CAA
Translation by Yiling Yu, edited by Guojuan Wang and Jacqueline Bánki