We are pleased to welcome and introduce new faculty members to the School of Film and Television Arts. Dylan Ford and Fang Liu joined the School in January 2020. They are both distinguished scholars and experts in their respective fields.
Dylan Ford
Lecturer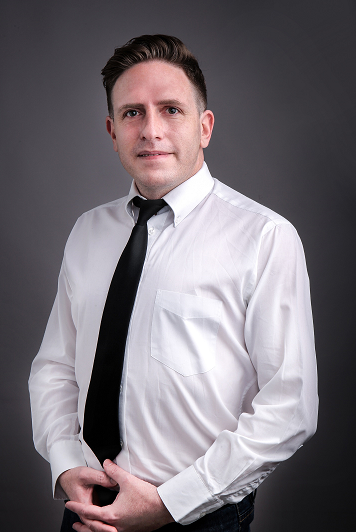 Dylan Ford is a twenty-year veteran of the sound production industry and has ten years of experience as a lecturer and in education management at tertiary education level.
In 2016, he designed and implemented a Bachelor of Arts in Sound Production programme at the SAE Institute South Africa (a first for the African continent), as well as a music production programme for the Bridges for Music Academy. This resulted in an SAE Southern Excellence Award nomination for his contribution to the development and promotion of creative media education in Africa.
Dylan is credited on numerous documentaries, films, music productions and advertisements in roles that include Location Recordist, Sound Designer, Sound Editor, Final Mix Engineer and Sound Supervisor on productions commissioned by a number of internationally renowned broadcasters.
Courses taught
COM316 Sonic Arts and Sound Design for Digital Media
COM121 Introduction to Sound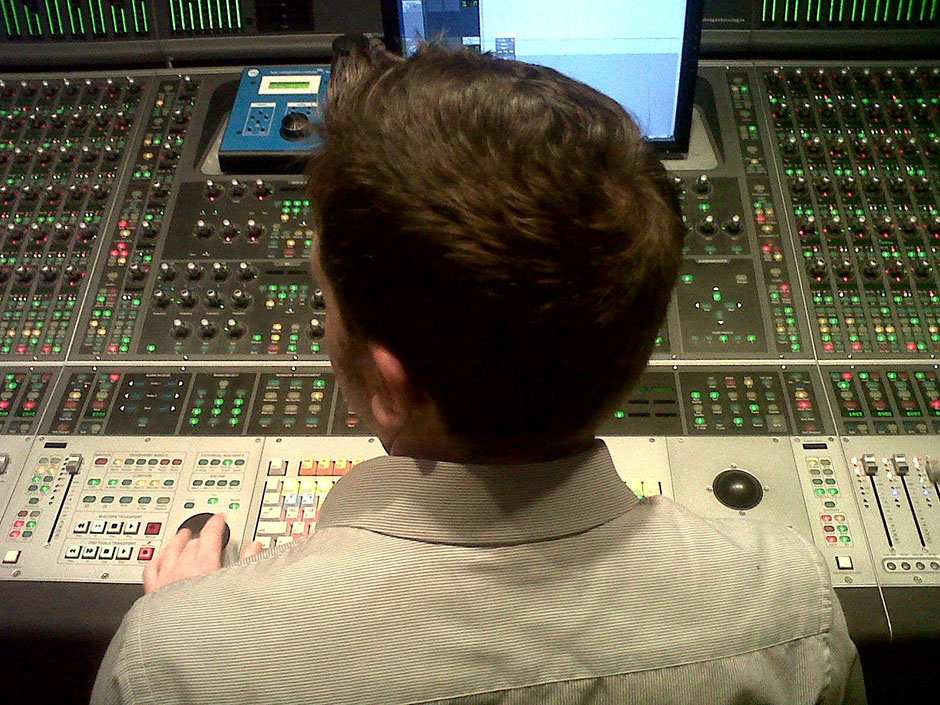 Why teaching at XJTLU/SoFTA…
XJTLU has a faculty that consists of highly respected educators and industry professionals from around the world, coupled with world-class production facilities in the new SoFTA building. The School of Film and Television Arts offers a great opportunity to provide a learning environment on par with the most distinguished film schools in the world.
My expectations for my teaching at SoFTA…
I hope to learn about Chinese culture, the local creative media industry and to learn lessons that I may use in both my professional and personal life for years to come.
To our students…
I hope that my passion for sound production inspires students, not only in their academic, but also in their professional careers as the next generation of story tellers!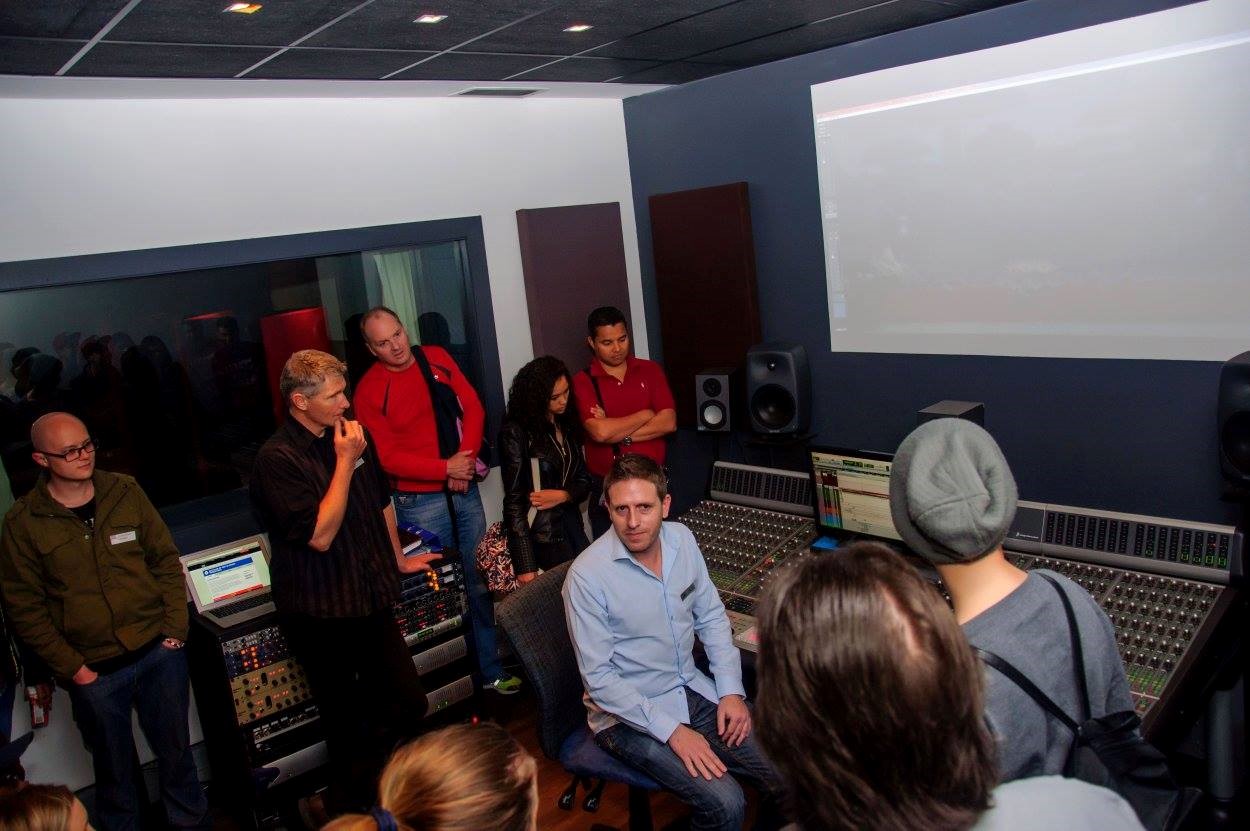 ---
Fang Liu
Lecturer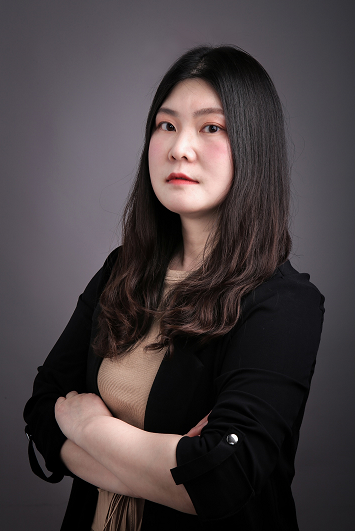 Fang Liu has nine years work experience and four years of teaching experience. Her teaching expertise is in Film Post-Production, Graphic Design, Motion Graphics, 3D Modelling, Animation, Video Game Development and Virtual Reality Technology. Fang is especially well versed in two-dimensional and three-dimensional software and is well experienced to guide students to complete their professional knowledge learning and skills training.
Fang Liu operated a design studio, and served as a visual director for multinational and foreign companies, with numerous collaborative projects in the USA.
Courses taught
COM 222 Visual Effects
COM 312 Major Project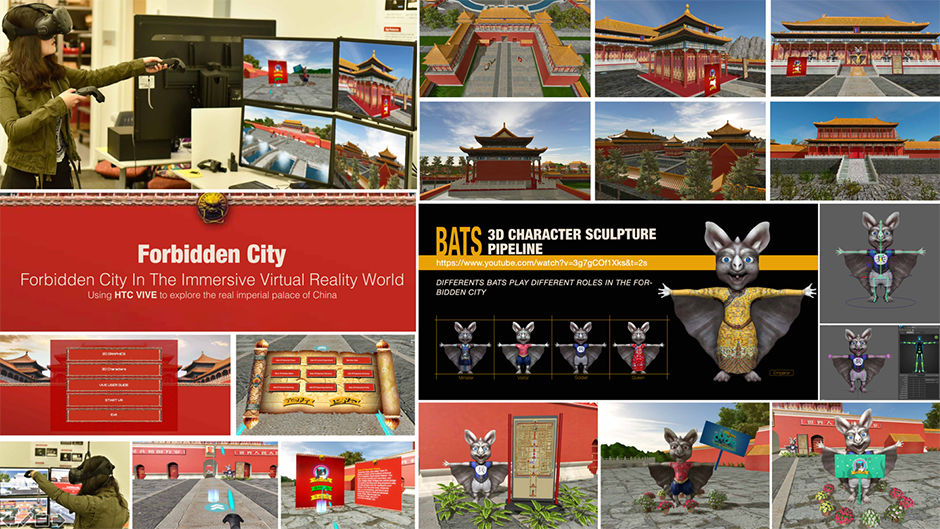 Why teaching at XJTLU/SoFTA…
XJTLU is a new international university, with the renowned academic and practice-based staff from across the world. It also has state-of-the-art teaching facilities and an infrastructure which will provide me with a superb opportunity for conversation, collaboration and networking. I am also attracted to the culture of the university and its core values of excellence.
My expectations for my teaching at SoFTA…
I am expecting to cultivate students creative, innovative spirit and creativity thinking ability. I believe creativity is the soul impetus for developing creative power, so cultivating students' creativity is the most important and effective method for developing their creative power.
To our students…
The most important thing for students is original ideas. I hope students will have innovation and creative spirit in their production process. I believe there is no boundary between creative production and software learning. I encourage students to not stop creating even when faced with software difficulties. Practice always makes perfect.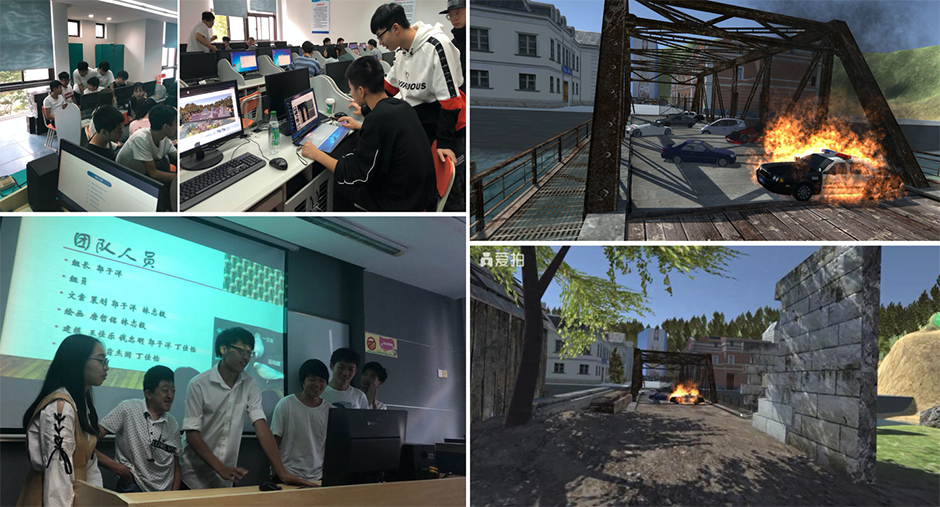 By Wenzhen Li
Photos provided by Dylan Ford and Fang Liu