The Department of Architecture and Design at XJTLU is excited to welcome new staff members. With their various experiences, they make an excellent addition to the existing team. Having them on board, the Department is able to further improve the teaching quality, expand the faculty capacity, and provide excellent education for our undergraduate and postgraduate programmes.
Up till now, our 50 staff members in the Department come from 20 different countries, including China, the U.K., Italia, France, Germany, Netherlands, Spain, Portugal, Hungary, Belgium, Australia, Korea, the U.S., Malaysia, India, Iran, Iraq, Russia, Chile, Uruguay, Mexico, and Mongolia.
Csikvari Gergely
Associate Professor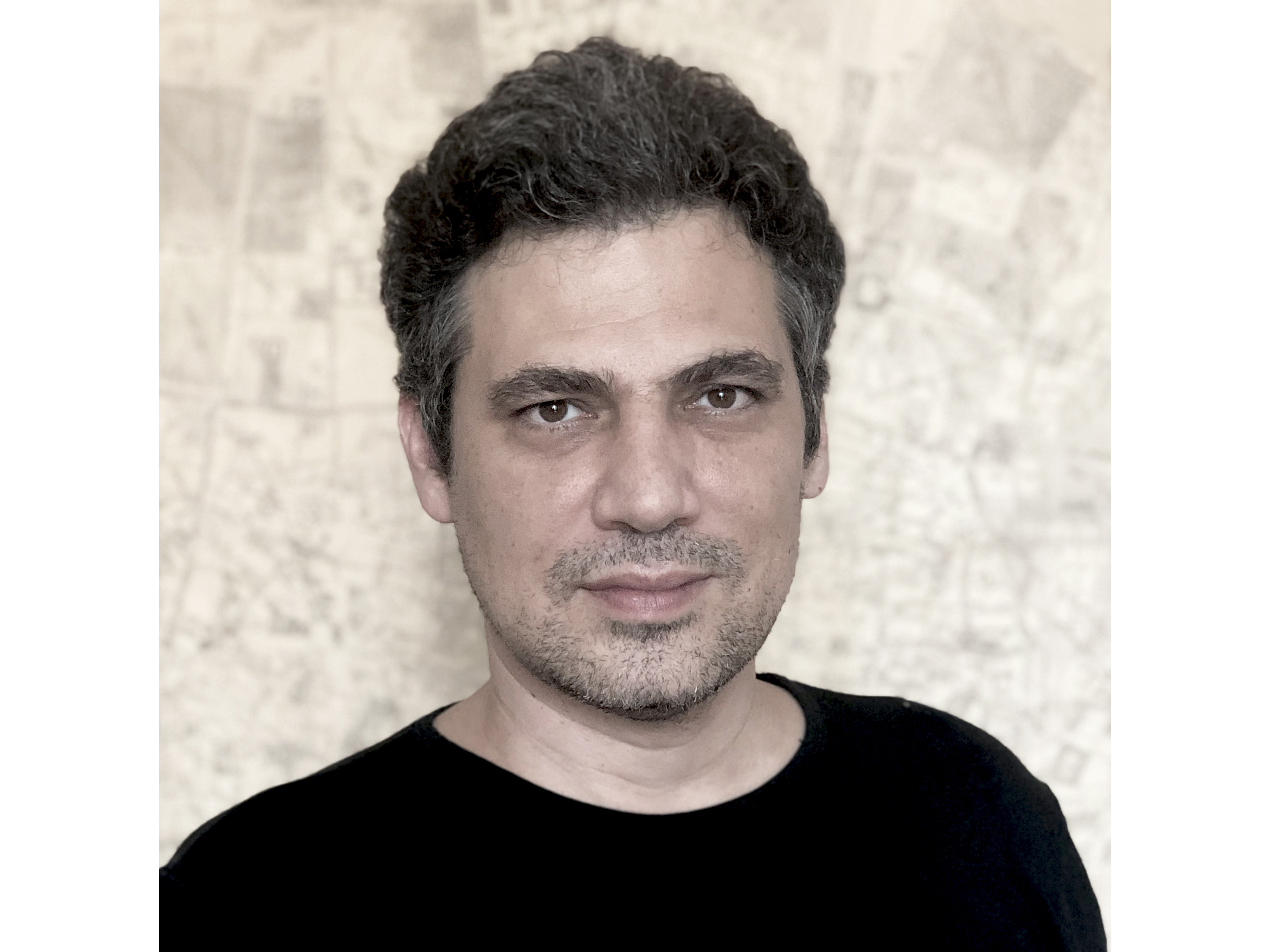 Will join XJTLU from:

September 2020
Professional experience:
I have lead my design practice since 2010 and, including this time, I have dealt with numerous complex projects with the studio, or in collaboration with international firms, for the past 20 years. I have been lecturing architecture for 8 years in the UAE, and taught design studios on different levels, as well as theory courses. Being the center of the Middle East, the UAE lately has been a challenging place at both academia and practice. It has been a particular and ambivalent experience to witness from there what has been a shift in a building culture in the past two decades.
Research interest:
In practice, among an array of typologies, places for learning, such as school and university projects and student spaces, have been a larger share of my work. Educational spaces are great breeding grounds for thoughts due to how fast they evolve and how they tend to assimilate many activities lately.
As architecture is a place where an abstract idea must eventually turn to materiality, that idea also transforms reality. The idea itself is much like a historical artifact, sourced from a general view of the world that changes in each era. As today we deal with a multitude of views, I seek to differentiate between them, between chance and agenda, to see what power the individual idea and experience have in coming through the conventions of reality in the transformation of our space.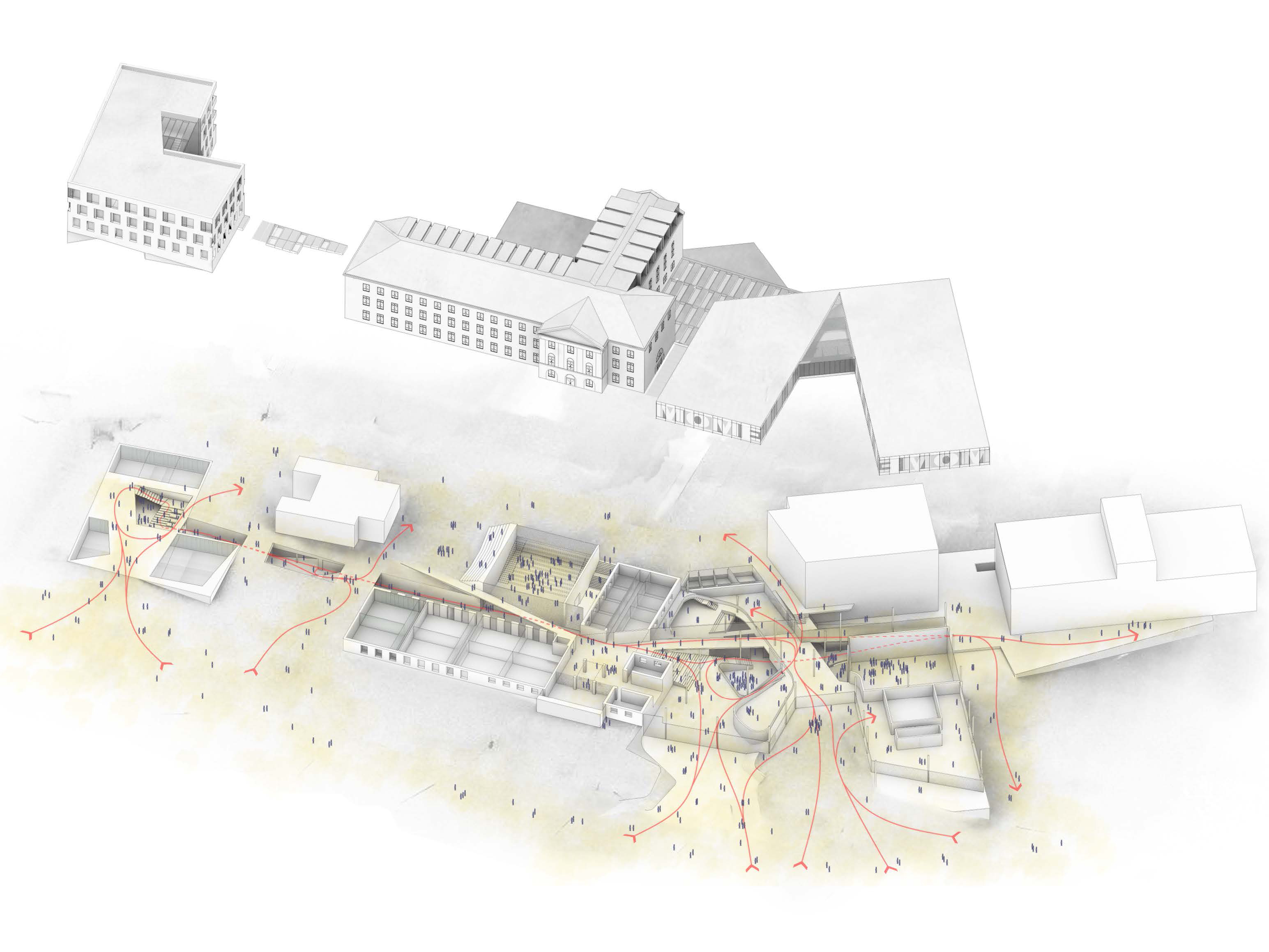 (Mome campus extension - knowledge center, visual communication building and public spaces - Budapest)
Thoughts on the Department and XJTLU:
I have had the opportunity to see some student work of XJTLU as a reviewer. Based on that and what I have otherwise seen about the department's work, I found the emphasis on using specific representations and graphics as analytical design tools very relevant, as it is opposed to the pure image production, or the drawing as documentation, as it is generally found in many other programs.
Words to colleagues and students:
I experienced so far a very friendly and open environment through the encounters with a few colleagues, and equally with students, though the online environment has its own limits. I look forward much to meeting with the faculty and seeing the life on campus too.
Siti Balkish Roslan
Lecturer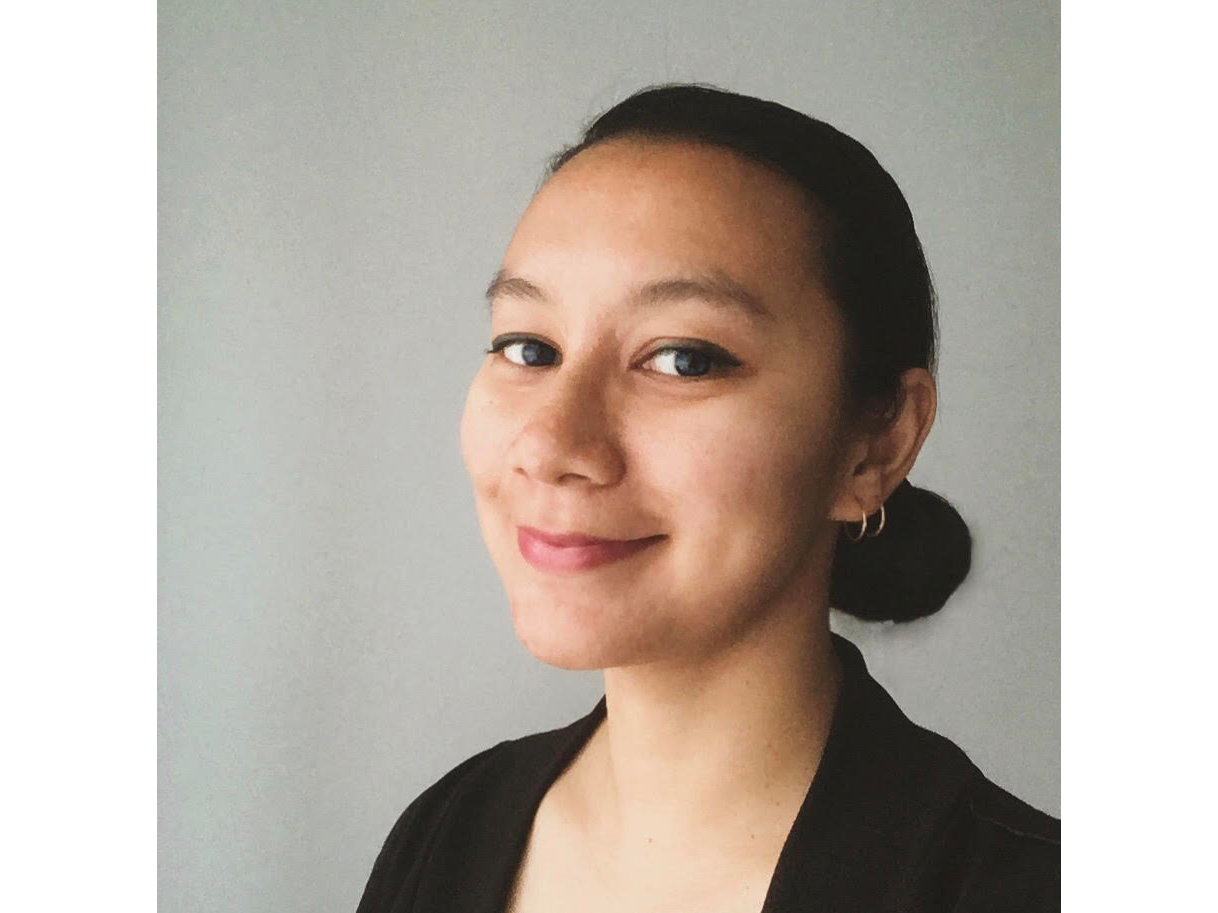 Joined XJTLU from:

August 2020
Modules taught:
Introduction to Design DES 001/ARC 001
Design Studio ARC101/105
Professional experience:
I had 2 years of an eventful though short career in practice before pursuing a career in architecture education. I have been teaching for the past 8 years with a concentration on the subjects of design studio and architecture history and theory.
Research interest:
My research interest branches into two different concentrations. The first is design studio and implementing sustainable methods of teaching and learning through tectonical experiences by working with vernacular and localized materials. In which case, I have been working with Malaysian bamboo in the design studio unit I have lead for the past 3 years. The second research interest is Malaysian modern architecture and the analysis of nation building architecture through precedents of post – Independence buildings.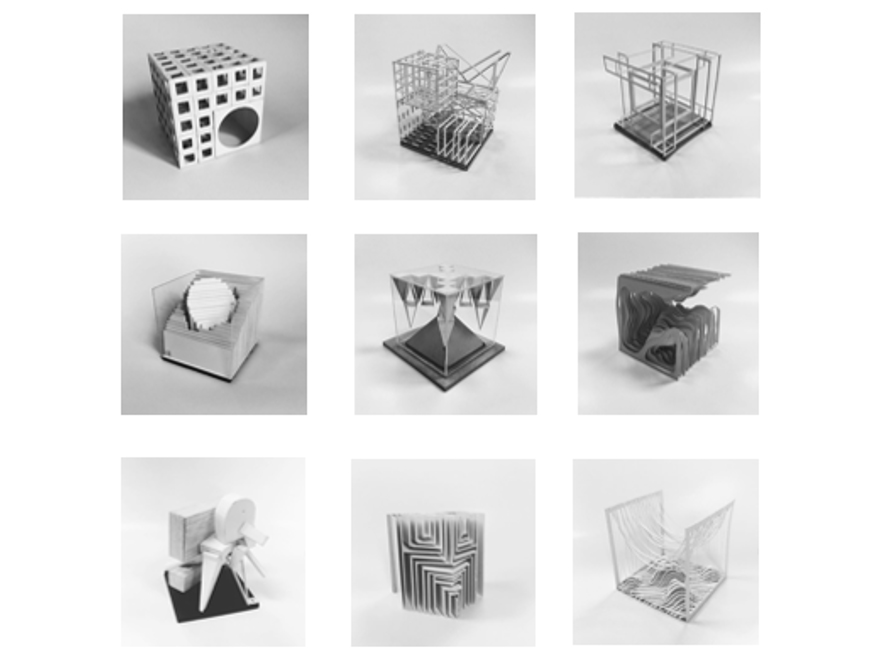 (Teaching portfolio: Project Tattoo Stamps and Diagrams, Semester 1, First Year, Taylors University, School of Architecture, Building and Design)
Thoughts on the Department and XJTLU:
The faculty has team members with various interest and specializations in both practice and academics. It is interesting to see the how the team works together though coming from different backgrounds and experiences. I believe that this difference is key in the strength of the school to progress forward.
Words to colleagues and students:
My hope for everyone, both colleagues and students, is that we can build each other up and our built environment towards a better practice. I hope to learn as much as I am able to impart and share knowledge to the people around me and become an asset in my circle of influence.
Monica Mazzolani
Lecturer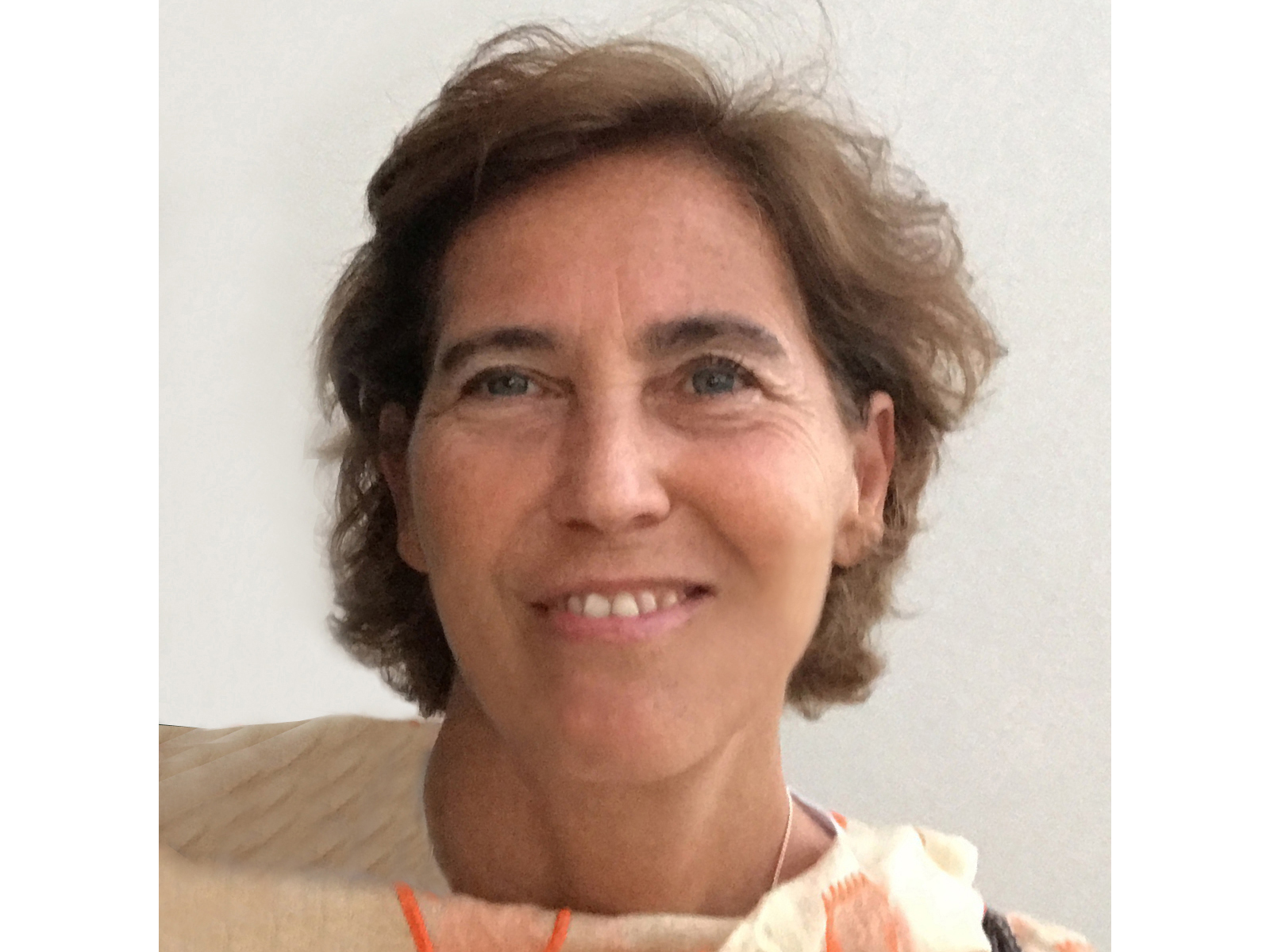 Will join XJTLU from:
September 2020
Modules taught:
ARC 107 History of Western Architecture
ARC 205 Design Building Typology (studio)
Professional experience:
In 1988 I began working with Giancarlo De Carlo (Architect and Urban Planner, RIBA Gold medal in 1992) in his Milan studio and from 2002 I became an associate of Giancarlo De Carlo Associates. Since December 2005 I co-founded MTA Associates and continued researching on the social impact of the transformations of the built environment, by operating at the intersection of new technologies and innovative spatial solutions, with attention to sustainability.
I have been responsible for leading design studio courses at the 3rd and 4th year within the Study Abroad Program of UTSA, TEXAS. In 2019 I lead a module of the Contest Design Studio at Politecnico di Milano.
In 2017 I joined UAE Modern, aiming at spreading awareness on the legacy of modern architecture in the GULF. In 2018 I was co-curator of the event "People Planet Profits", part of the official programme of the Dubai Design Week.
In 2019 I co-curated the event "Nature Based Generations!" that further developed the debate on sustainability issues in UAE.
I am a member of the Twentieth Century Society, devoted to safeguard the heritage of architecture and design in Britain from 1914 onwards. The Society's prime objectives are conservation and education.
Research interest
The interdependence between space and people in the present, past and future and how space is an interpreter of behaviours and a living memory of a society. The way space and society interact and conservation as a shared practice allowing us to keep alive the memory of the past as a common value.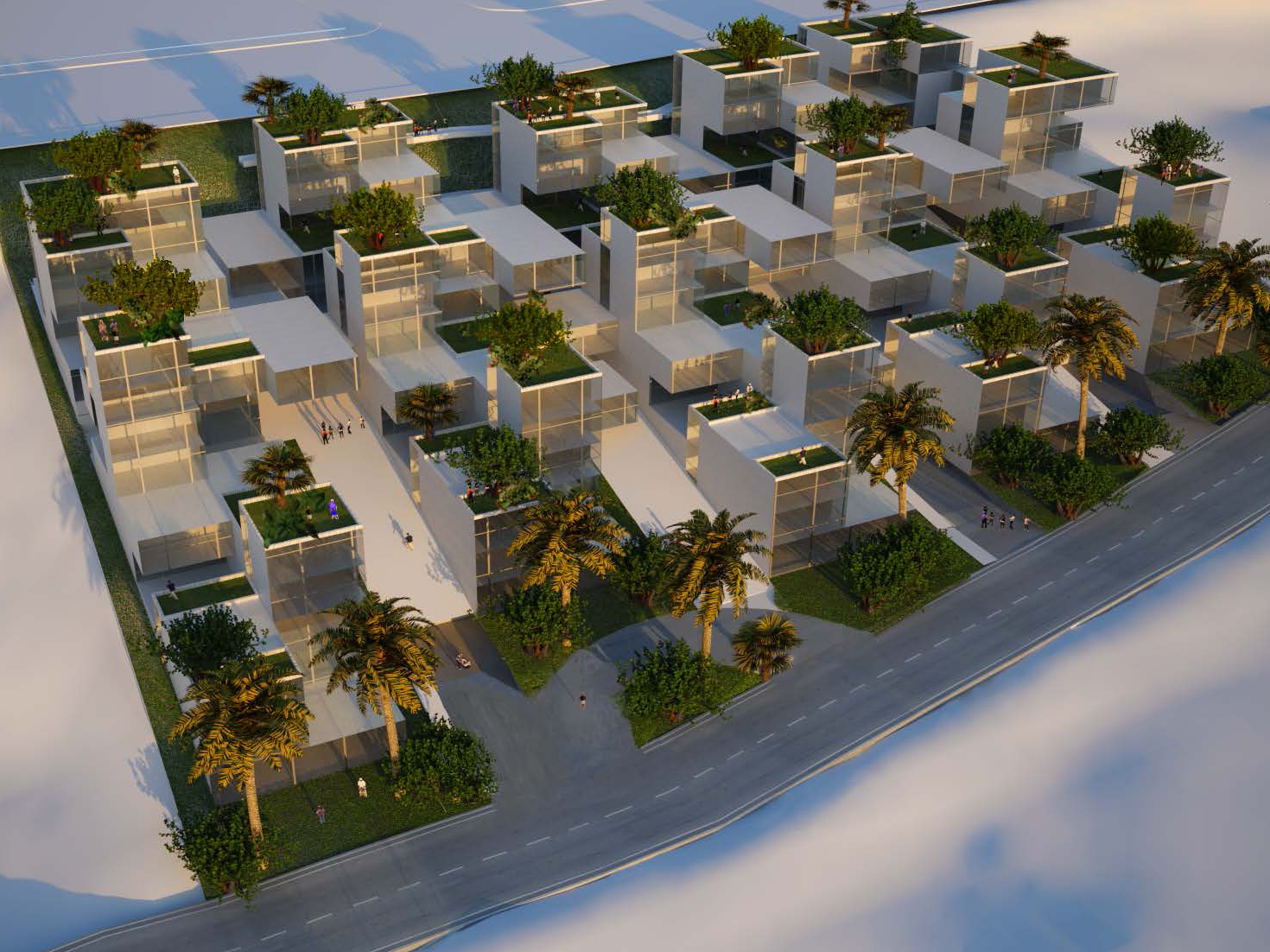 (The Residential blocks in Palais de Roses in Beirut, Lebanon)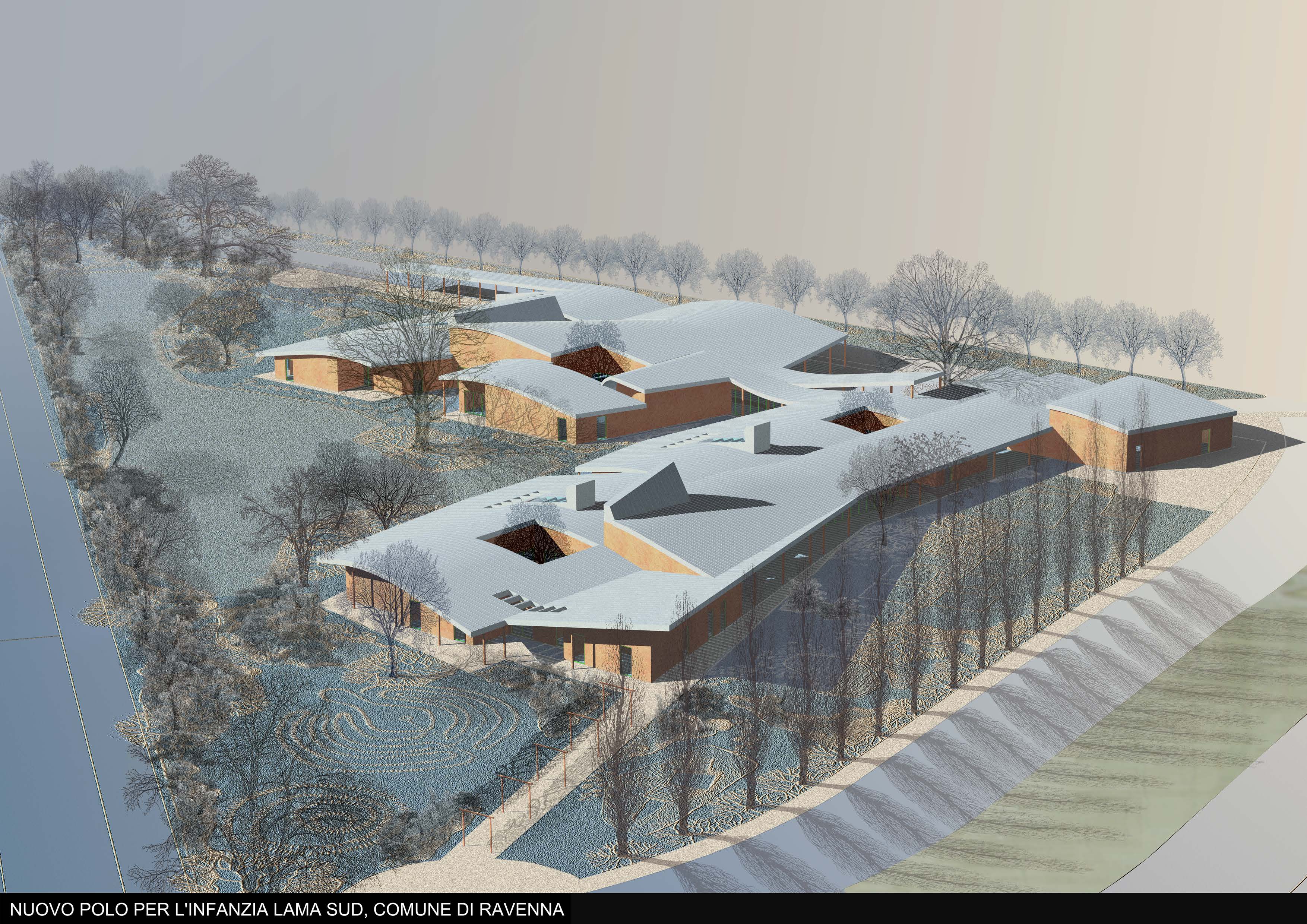 (School in Ravenna)
Words to colleagues and students:
Architecture is key to open many pathways that can lead to a better understanding the world and its inhabitants.
By Yi Qian