On the afternoon of November 16, 2022, IBSS held a bustling Job Fair in the school's G floor lobby. 20 employers, including Cushman & Wakefield, Allianz, ZEEKR, Soochow Securities, Bank of Ningbo, XDF, RsA Asia, FESCO Adecco and ATX Semiconductor, participated in the event, as well as approximately 300 student participants.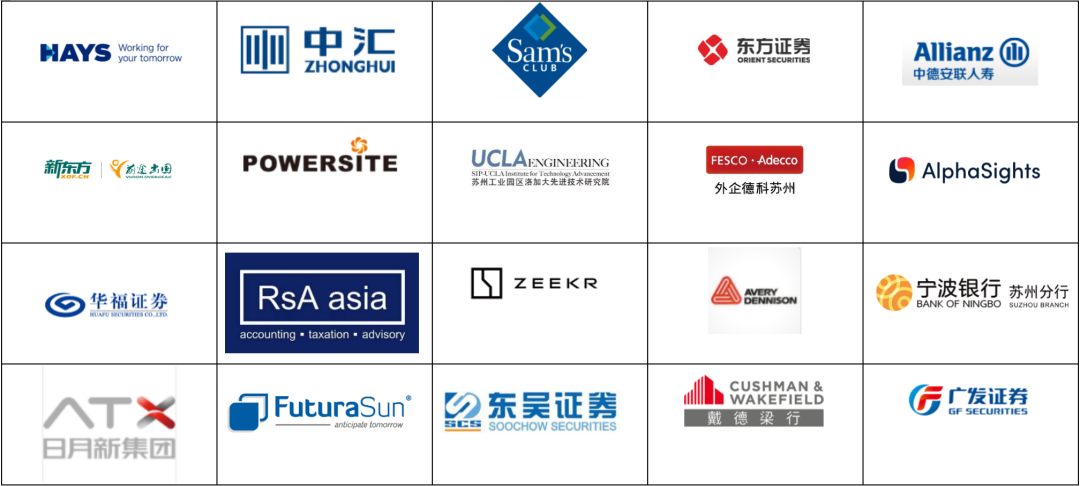 Company List of 2022 IBSS Autumn Job Fair
Well-known companies in new energy, finance, FMCG, consulting, education, real estate and semiconductor manufacturing participated in the job fair, and went on to offer more than 200 full-time positions and internships for students. The diverse range of jobs and industries available provided a variety of options for IBSS students to choose from.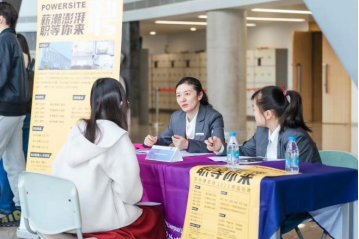 During the job fair, students had in-depth conversations with employers on position requirements, career development, company compensation and benefits. Through face-to-face communication, students were able to find suitable positions, submit resumes, conduct preliminary interviews, and build their networks. Our students' competitive knowledge, experience and excellent communication skills left company representatives highly impressed. According to a post-event survey conducted among companies, the vast majority of recruiters present at the event felt that IBSS graduates met their companies' requirements. Many also said they were looking forward to seeing IBSS graduates' develop their future careers at their companies.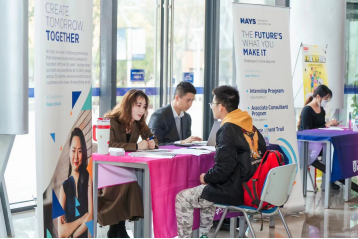 IBSS closely monitors the local and international job markets and talent recruitment trends, and strives to build a strong, comprehensive and efficient bridge between students and corporate partners. It is the school's aim to provide diversified career opportunities for its students and drive talent development for regional impact.