Dr. Cheng Xu from the Department of Strategic Management and Organisation, International Business School Suzhou, was invited to serve as an Editorial Board Member for Humanities and Social Sciences Communications (SSCI Q1, 2023 IF: 3.5). Humanities and Social Sciences Communications is a peer-reviewed open access academic journal published by Nature Portfolio. It covers all areas of the social sciences and humanities. The journal has a 2-year Impact Factor of 2.731 and a 5-year Impact factor of 2.772 (Journal Citation Reports (JCR) 2022 release). Its impact factor released in 2023 is 3.5.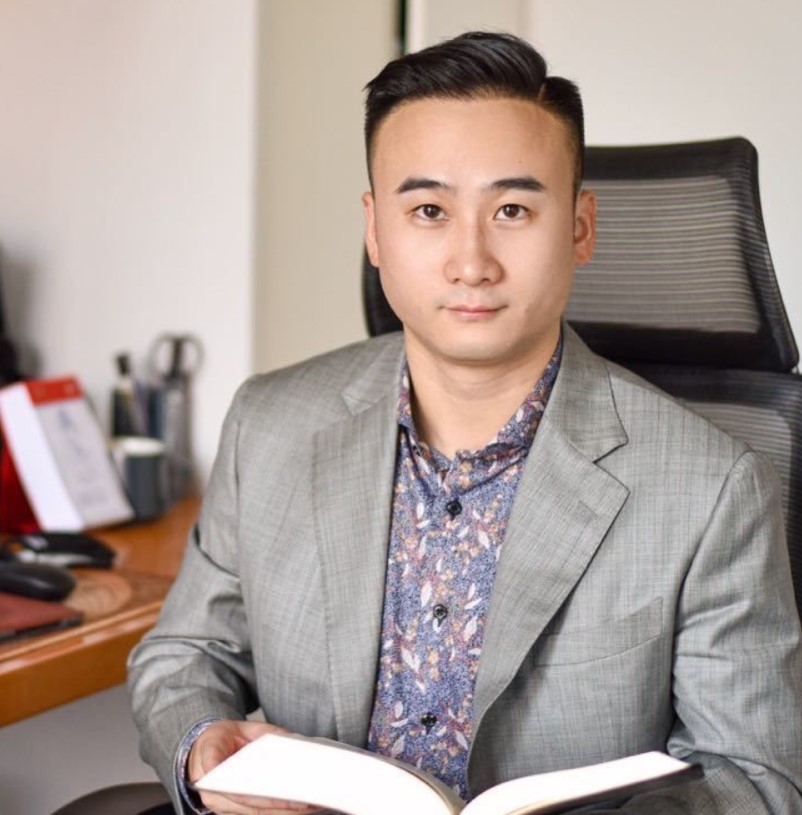 Dr. Xu's research primarily focuses on the implications of cutting-edge technologies, such as generative AI, WEB 3.0, blockchain, big data, cryptocurrency, and the metaverse, on business practices and financial markets. He delves into the transformative potential of these advanced technologies, particularly considering their impact on the environment, energy consumption, health, and the ethics of human beings. Dr. Xu has published several articles in esteemed international journals, including the Journal of Business Research, Pacific Basin Finance Journal, Business Strategy and the Environment, Journal of Economic Psychology, Global Finance Journal, Finance Research Letters (3x), Emerging Markets Finance and Trade, Journal of Innovation and Knowledge, Borsa Istanbul Review, and Journal of Consumer Behaviour (2x).
Prior to earning his Ph.D., Dr. Xu worked as a strategy manager and special assistant to the CEO of the Beijing Science Park Development Group, which develops and operates Zhongguancun Parks. He also served as a senior investment manager for multinational real estate funds, where he led or participated in numerous multimillion-dollar mergers, acquisitions, and investment initiatives. As a strategy and management consultant, he has worked for several renowned companies such as Sheraton Hotels and Resorts, the Beijing Tourism Development Committee, China Communications Construction Group, and Beijing Airport Economic Development Co., Ltd. Additionally, during his school days, he worked part-time as a sales assistant for prominent fashion boutiques like Paul Smith and Comme des Garcons in cities like New York, Tokyo, London, and Shanghai.