Year 3 students from the Department of Urban Planning and Design (UPD) at Xi'an Jiaotong-Liverpool University enjoyed a field trip to the old town of Suzhou. This included a visit to the State & City Planning (SCP) Consultants Pte Ltd of Singapore where a guest lecture was given by Mr. Xiaoxiang Qiu, Chief Planner (China) of SCP and Deputy Manager of Future City Institute.
Students first visited the Master-of-Nets Garden and the Pavilion of Surging Waves, which were related to their coursework. Then with some enquiries in their mind, students visited SCP which was located in Chang Garden. Mr. Qiu and his team shared a report on urban regeneration – From Gardens to Heritage Communities, based on their recent project 'Innovative Tourism in the Old Town in the 13th Five-Year Plan of Suzhou'. It demonstrated a new approach of tourism-led urban regeneration – a community-based tourism. During the Q&A session, Mr. Qiu answered students' questions from a practitioner's perspective and provided a vision for their future career development. Students were inspired from this visit. They commented that it was very useful to see how the planning concepts could be implemented in practice, and expressed the learning benefits from this visit.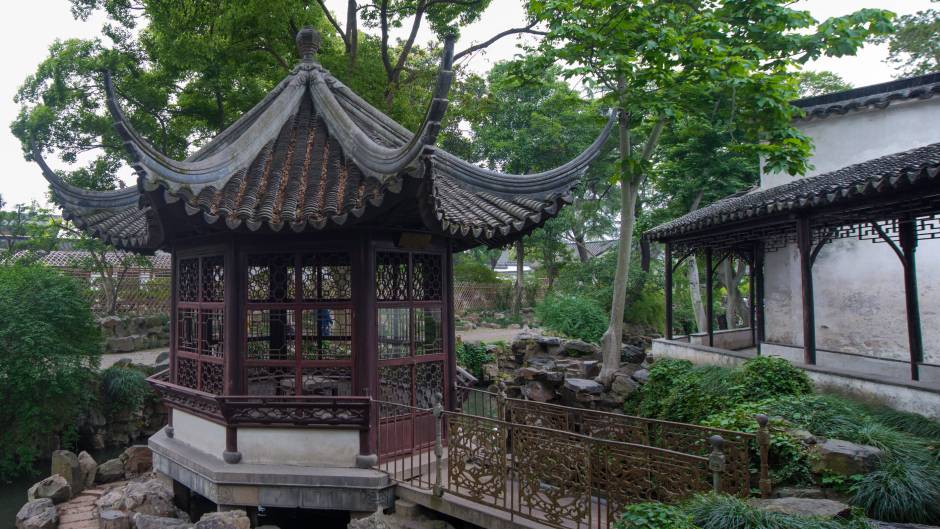 This site visit has been incorporated into the Year 3 module CDE208 Spatial Design and the Built Environment II, which is led by Dr. Bing Chen and Dr. Raffaele Pernice, in order to help students understand the concept of using innovative designs to regenerate the inner city area and therefore provide useful instruments to bridge discursive and theoretical methods with concrete and material practices for the transformation and improvement of the built environment.Based on the Memorandum signed by Xi'an Jiaotong-Liverpool University and Suzhou SCP Consultants Pte Ltd of Singapore in 2014, it is expected that there would be more opportunities like this. XJTLU UPD will work closely with our industry partners to nurture a project-based research-led learning environment.