The Xi'an Jiaotong-Liverpool University Open Day, held last Saturday 23 April, attracted approximately 1,000 prospective students and their parents from across China. They came to learn more about XJTLU's unique educational model as well as what students could expect from their university life and study.
Dr Minzhu Yang, XJTLU's Vice-President, welcomed all the guests and introduced relevant information regarding XJTLU's educational philosophy, visions, staff development, graduate employment and further study opportunities, and outlined the University's explorations in building an international academic community.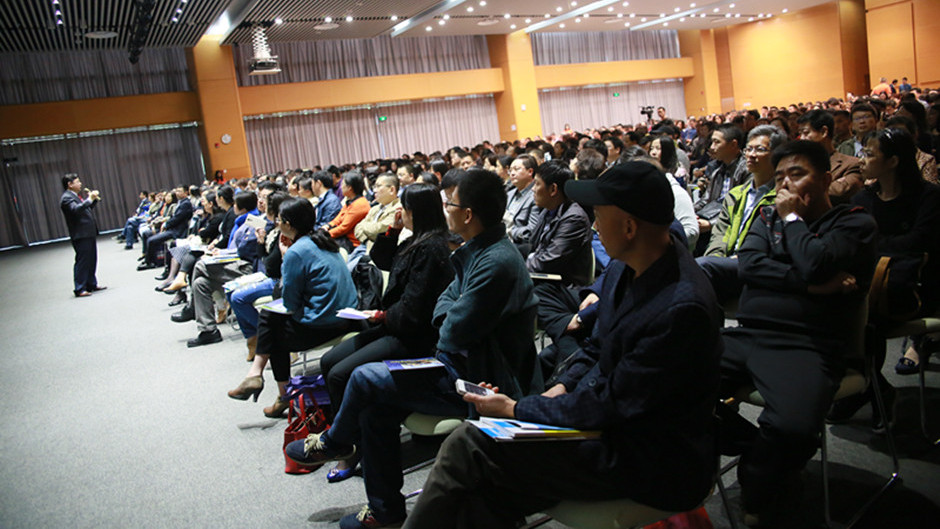 Xingyu Chen, together with her family, attended the open day especially from Taiwan and is interested in studying applied English and business English. She said: "I had a general understanding about XJTLU before I came here today and I can feel that this is an international and open university."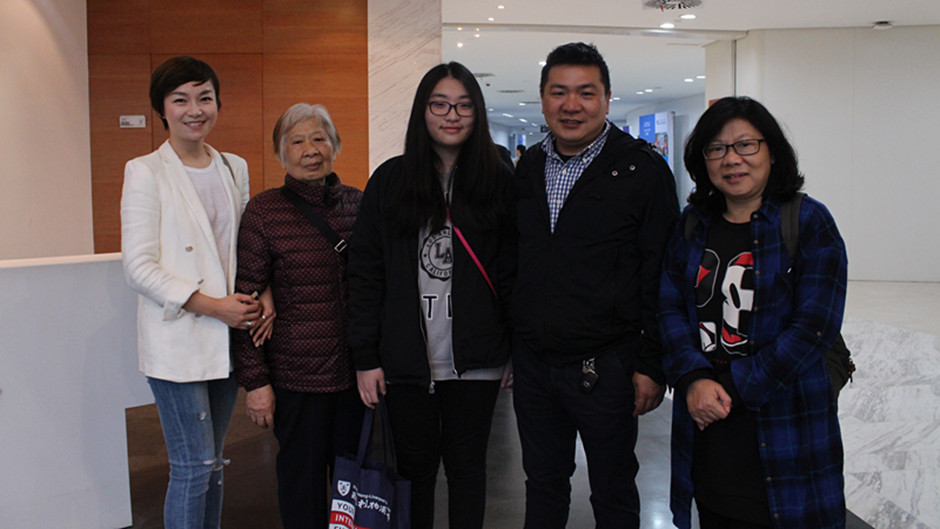 Qing Qi, Xingyu's mother, said that their family were pleased with the campus environment. "I have spoken with the student volunteers and I feel they are very confident. I hope that my daughter can become confident and lay a solid foundation of knowledge if she studies here at XJTLU," she said.
Xiuxia Xu, the mother of another prospective student, travelled from Hebei Province. She learnt a lot about XJTLU from Dr Yang's presentation, including details of the University's high-quality facilities, good teaching and learning environment and international academic staff. She said her daughter liked the "open and free atmosphere" at XJTLU and that she was interested in studying biological science-related programmes.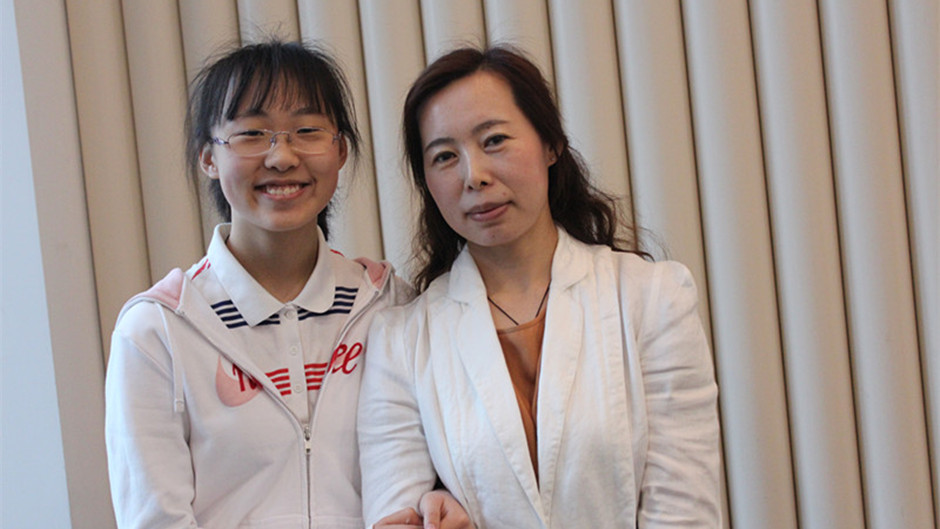 "I am interested in XJTLU's unique educational model," said Yifei Li, a Year Two high school student from Wuxi, Jiangsu province. "Compared with other traditional Chinese universities, XJTLU focuses more on students' practical abilities. This is a place that could benefit my whole life."
Zhiyan Guo, a parent from Tianjin, said that she have heard about XJTLU from her friends last summer and that she had wanted to do an on-site investigation of the University by attending the open day. "XJTLU is a highly internationalised, open university. I think programmes taught entirely in English are an advantage compared with other traditional Chinese universities," she said when speaking about her experiences at the event.
During the event, which was held in the University's Central Building, Dingping He from the Student Admissions and Career Development Office at XJTLU gave students an outline of the XJTLU autonomous admissions process that is open to students from Guangdong and Jiangsu provinces.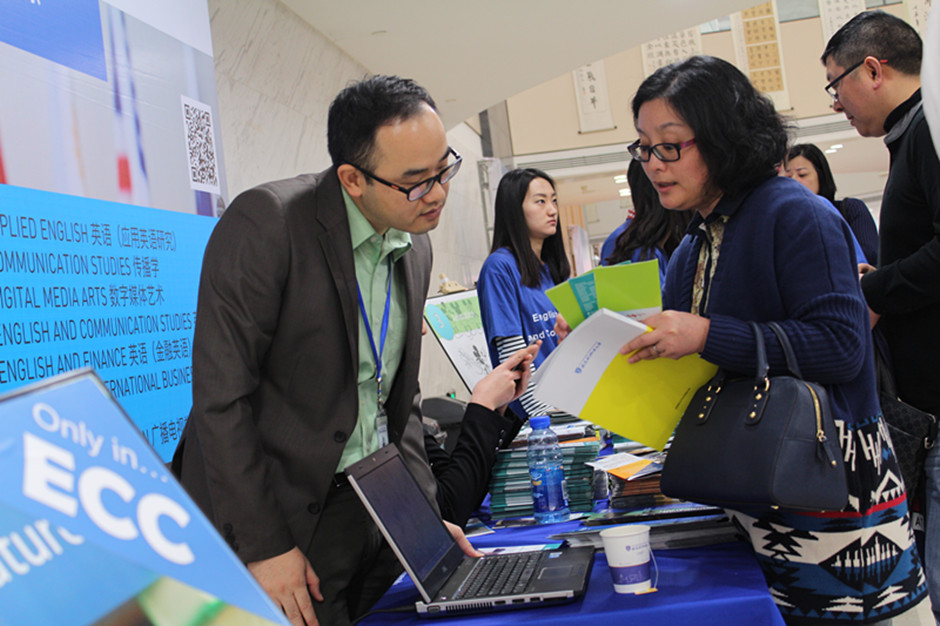 Postgraduate student consultations were also held at the Open Day and attracted a number of prospective students. XJTLU currently provides around 30 masters programmes in the areas of engineering, science, architecture, mathematics, business, management, language and culture. All masters programmes are taught in English and programme length ranges from 18 months (full-time) to 36 months (part-time).