The world's largest professional body of management accountants hosted a training programme for senior academics from around China at Xi'an Jiaotong-Liverpool University's International Business School Suzhou last week.
The Chartered Institute of Management Accountants held its 2016 Academic Elites and Train the Trainer programmes, which saw 12 participants with expertise in management accounting research attend.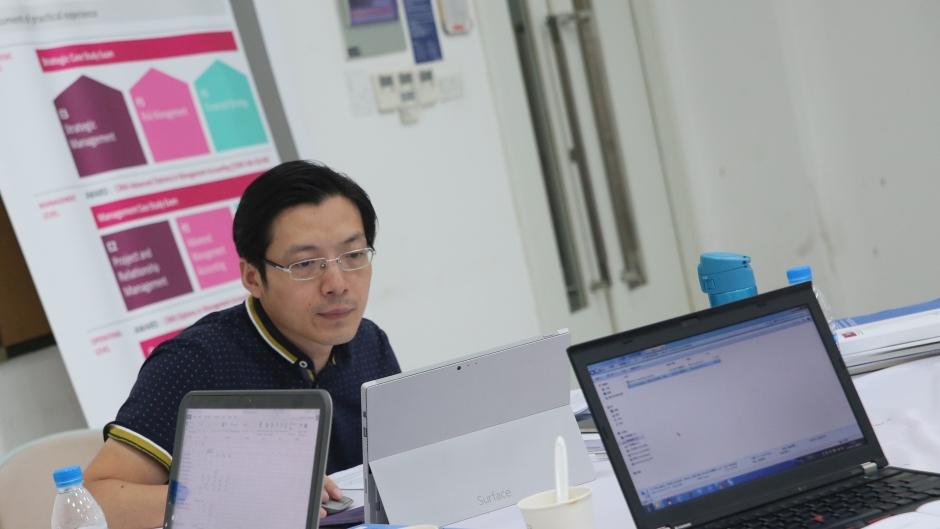 CIMA has had close collaboration with XJTLU in recent years. In 2015, the IBSS BA Accounting programme was accreditated by CIMA, making it the first undergraduate programme in China to obtain 12 CIMA exemptions.
CIMA exemption means that upon graduation, XJTLU students need only complete the remaining five papers, as well as gain relevant work experience, to become qualified as management accountants.
"IBSS's key operational principles of combining East and West and combining theory and practice aligns with CIMA's strategic objectives to become the first choice for employers who are recruiting financially trained business leaders," said Dr Prabhu Sri Nilanga Udawatte, director of IBSS undergraduate programmes and associate professor of accounting and finance.
Those who participated in the academic elites programme can gain 16 exemptions from CIMA qualification.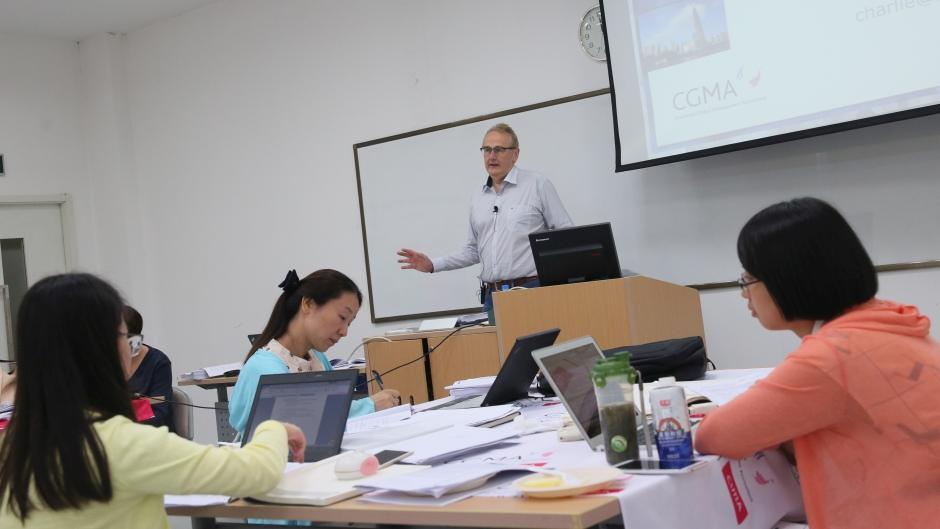 Dr Lingyan Zuo, who teaches Year Two and Three students at XJTLU management accounting, talked about how she would use the training in own research and teaching : "The Test of Professional Competence in Management Accounting is applicable to both my research and teaching as it requires me to demonstrate awareness of established theories, techniques and new developments."
Learning and development business partner at CIMA Shanghai, Celine Ji said: "XJTLU is an important strategic partner of CIMA and I look forward to other opportunities to cooperate with XJTLU in the future."
CIMA is a UK professional accountancy body that focuses on the training and qualifying of accountants in business. They have more than 229,000 members and students in 176 countries. CIMA has relationships with employers and universities, and sponsor leading research.