Training for members of Sino-foreign cooperative education committee at China Education Association for International Exchange (CEAIE) was held at Xi'an Jiaotong-Liverpool University yesterday.
The training attracted over 100 managers from 57 universities and colleges who are in charge of Sino-foreign cooperative education management issues.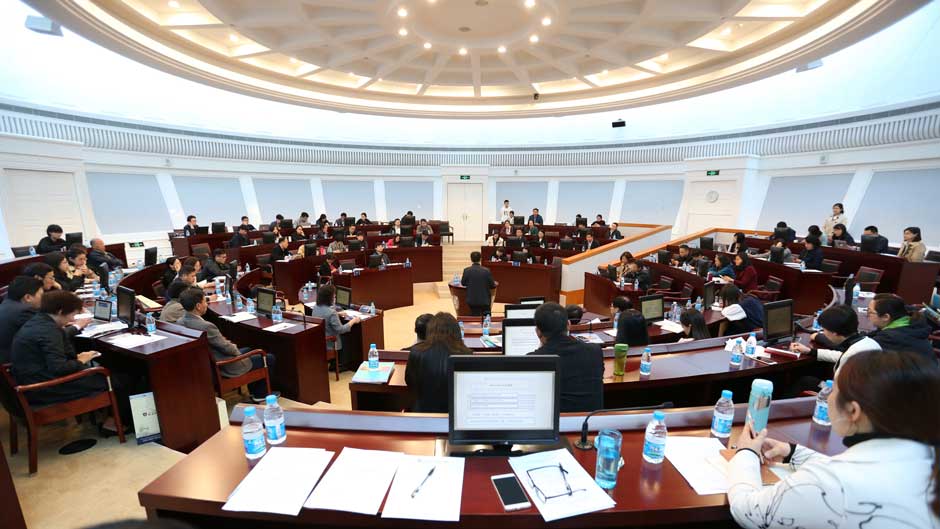 Deputy Secretary-general of CEAIE, Wa Zong (pictured below), said that XJTLU has good experience in how to run a Sino-foreign cooperative university and its educational philosophy is worth learning from. "That's why we choose XJTLU to co-organise the training," he added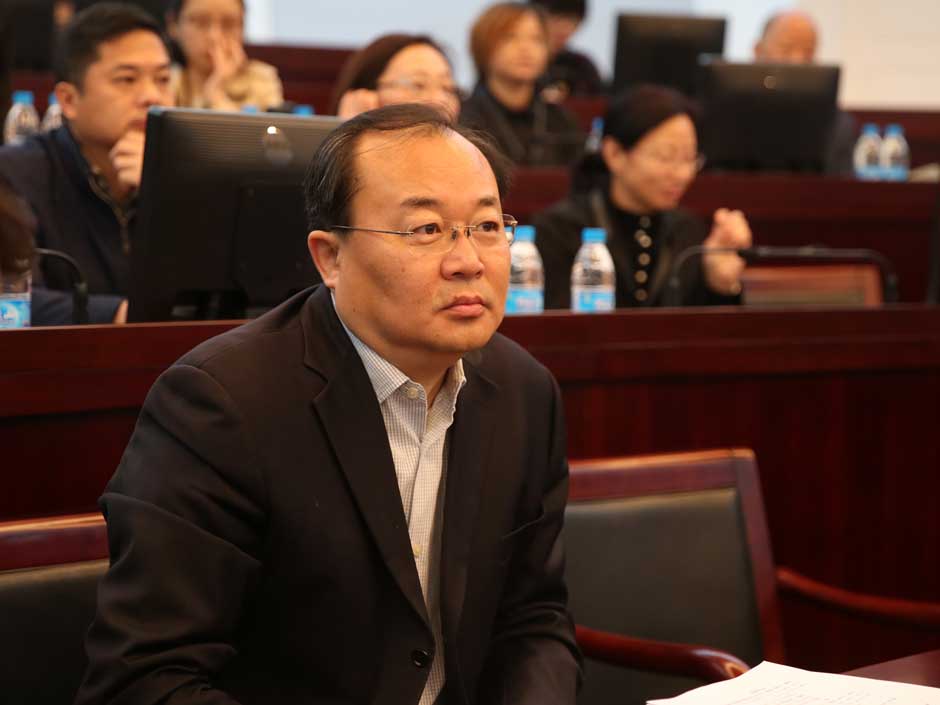 Professor Youmin Xi (pictured below), executive president of XJTLU, said: "The training provided XJTLU an opportunity to present our exploration, experiences and achievements. It also provides a chance for XJTLU to re-think and re-recognise itself."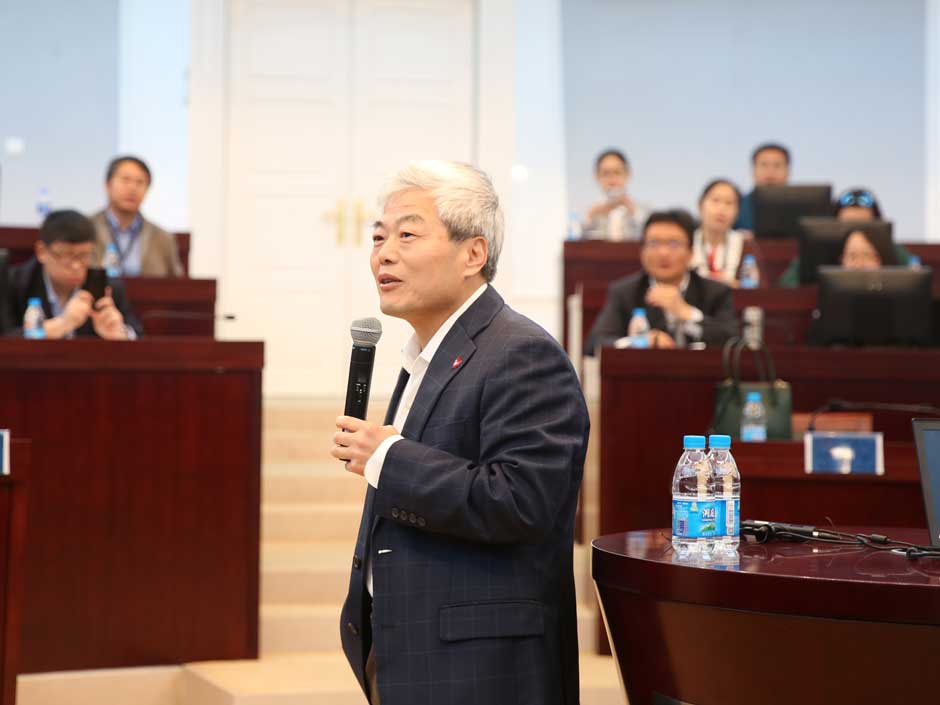 Wa Zong showed his recognition of XJTLU's ten-year achievements as a Sino-foreign cooperative joint venture, saying "XJTLU's educational model is an innovative model. It's innovation in higher education management is especially useful for Chinese higher education reform to learn from and think about."
The training was jointly organised by the Sino-foreign cooperative education committee of CEAIE and the Institute of Leadership and Education Advanced Development at XJTLU.
The Sino-foreign cooperative education committee was established in July 2012 with the approval by the Ministry of Education of China. The committee is a sub-branch of CEAIE. It is a national professional association voluntarily formed by educational institutions implementing Sino-foreign joint programmes at upper and post-secondary levels.
The committee provides services to Sino-foreign cooperation in education including accreditation, consulting, capacity building, as well as communication and promotion.