Adam McIlwaine has been appointed professor and dean of the School of Film and TV Arts, and Dr Fei Ma the new acting head of the Department of Mathematical Sciences at Xi'an Jiaotong-Liverpool University.
Born in Scotland, Professor McIlwaine (pictured below) received his masters degree from Middlesex University in 1992. After working in film and television as an editor and producer he has spent the last twenty years developing practical filmmaking programmes, most recently leading the award winning film school based at The Royal Conservatoire of Scotland.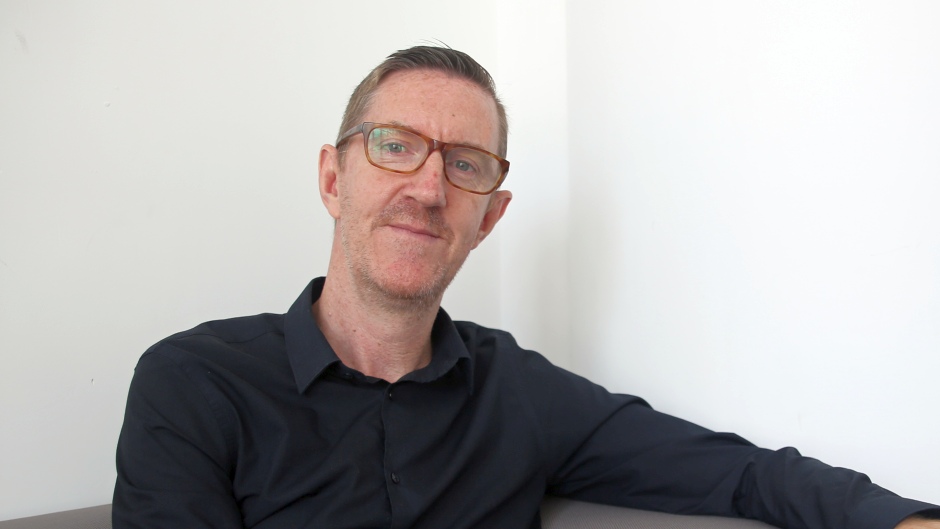 During his twelve year tenure the student work received awards from the British Academy of Film and Television Arts (BAFTA), The Royal Television Society and the Celtic Media Festival. Work produced at the school has screened at film festivals around the world.
His primary research interests are practice-based, and he has recently directed a 60-minute documentary on music archaeology for the European Union Cultural Programme.
"I want to formally welcome Adam to XJTLU at what is an exciting time in terms of development of this area of our activity," said Professor André Brown, vice-president of academic affairs at XJTLU.
"We expect that the new School of Film and TV Arts building will be ready around December 2018. But in the meantime there are important aspects of development in Film & TV, Communication and Media that will be taking place under Adam's direction," he said.
Dr Fei Ma (pictured below) will be taking over from Dr Gang Liu as acting head of Mathematical Sciences from 1 September 2017.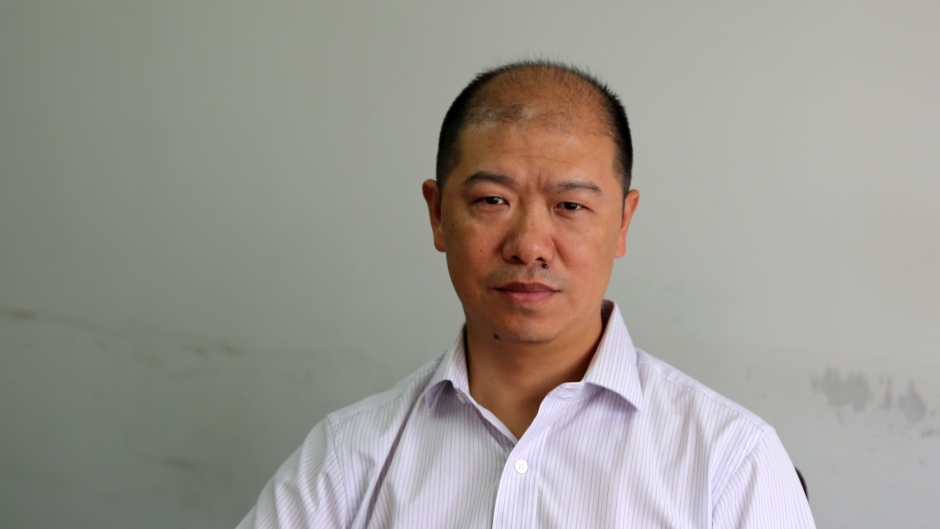 "Dr Liu has had an essential and important role as acting head of this substantial part of XJTLU activity for a period of six years," said Professor Brown.
"I want to pass on my sincere thanks to him for his excellent work in this role, including the introduction of a new undergraduate degree and significant expansion of student and staff numbers."
"I also want to wish Dr Ma well when he takes over management of Mathematical Sciences in September," he said.
Professor Brown will remain in his role until August 2017 when he will be succeeded by Professor Barry Godfrey as vice-president for academic affairs.