Students from the Department of Industrial Design at Xi'an Jiaotong-Liverpool University presented their designs for body-worn ball transporters in a performance activity.

The ball transporters were made as part of a two-week project to train the Year Two BEng Industrial Design students in modelling and teamwork.

The activity involved 79 students grouped in 16 teams. Students were required to transfer a rubber ball from one team's ball transporter to the next, triggering some kind of action within the device.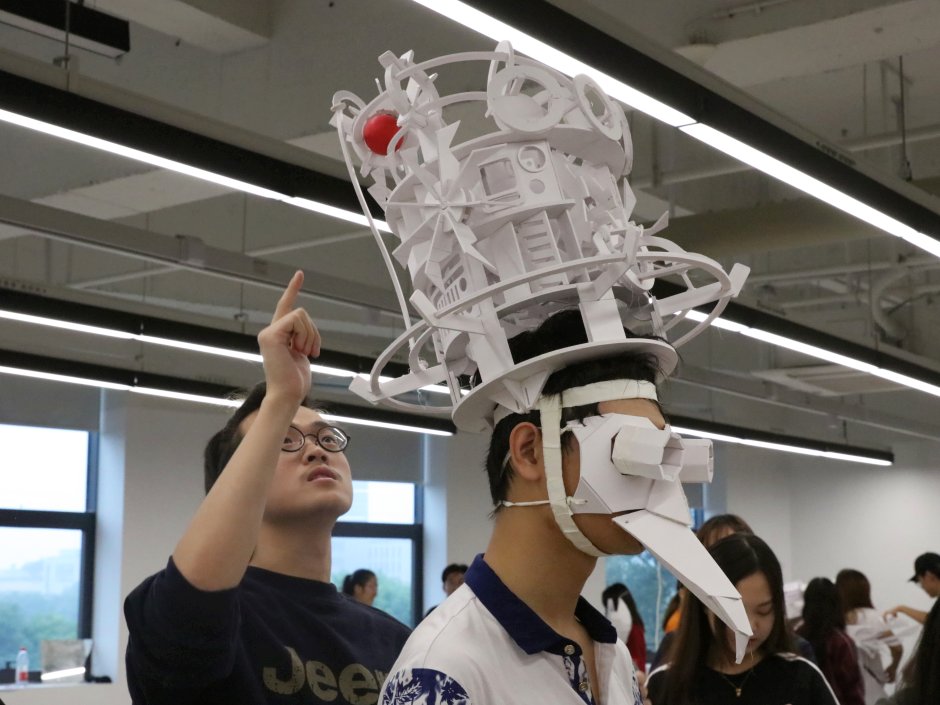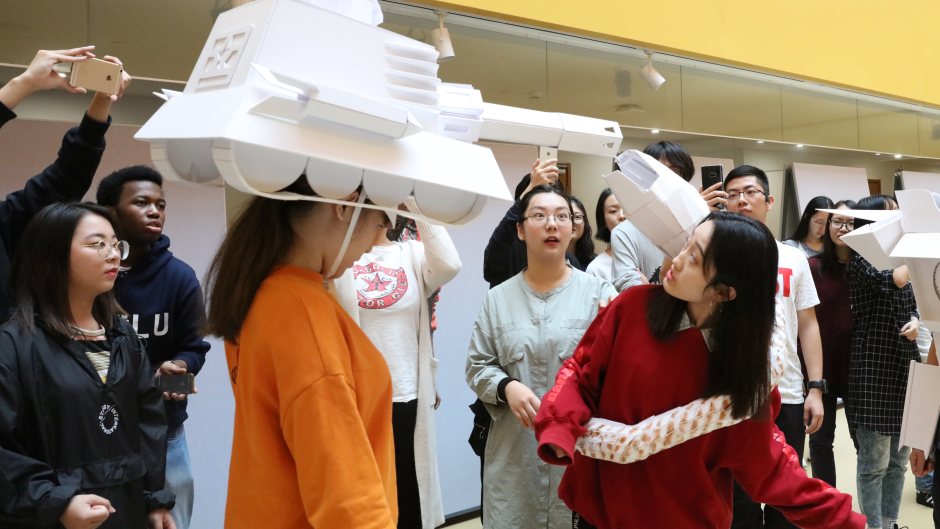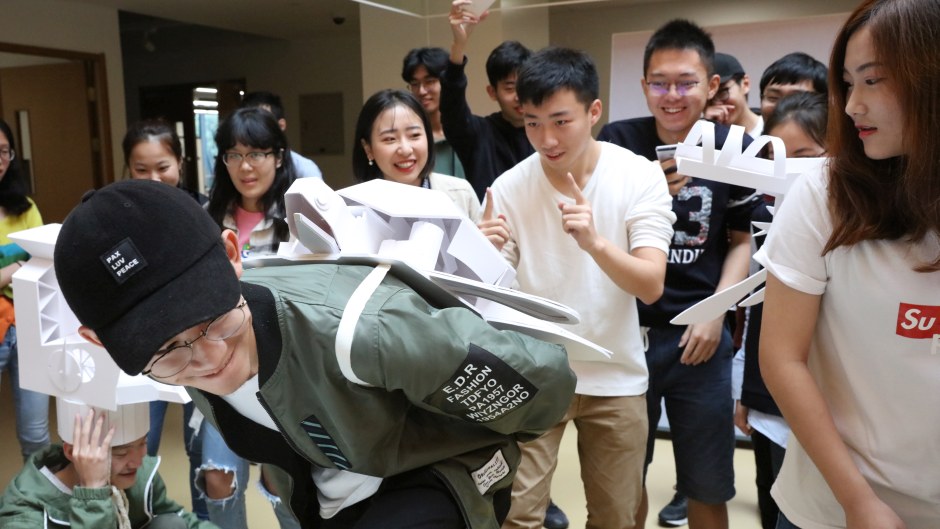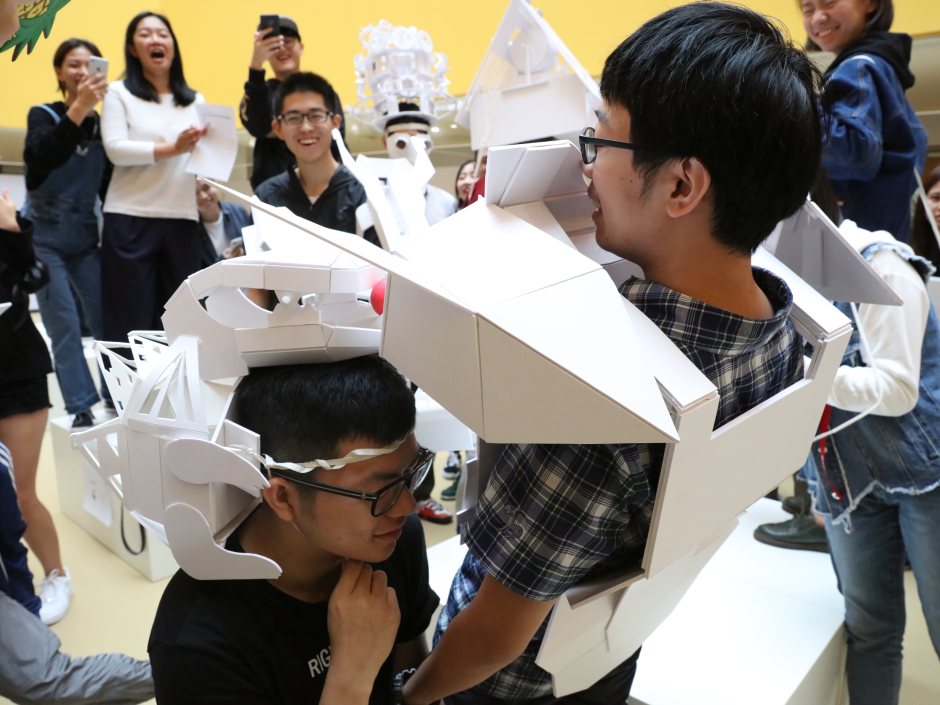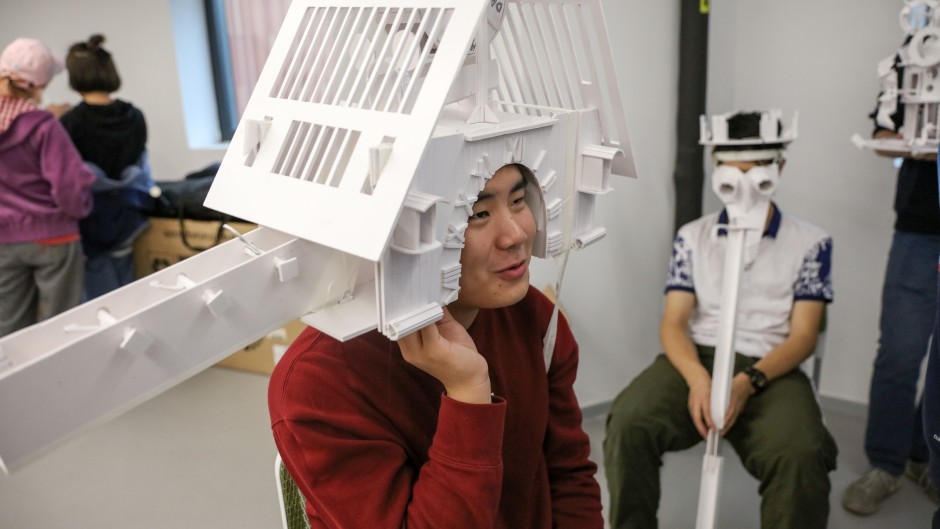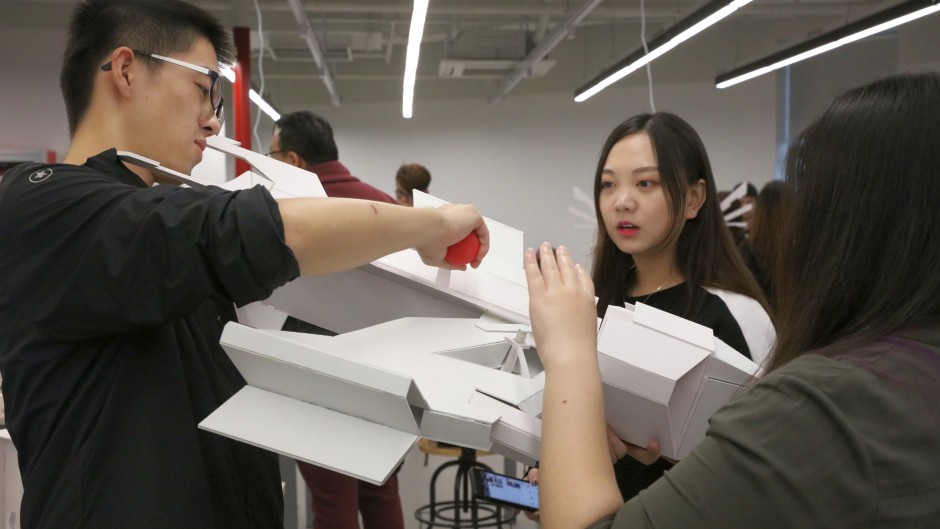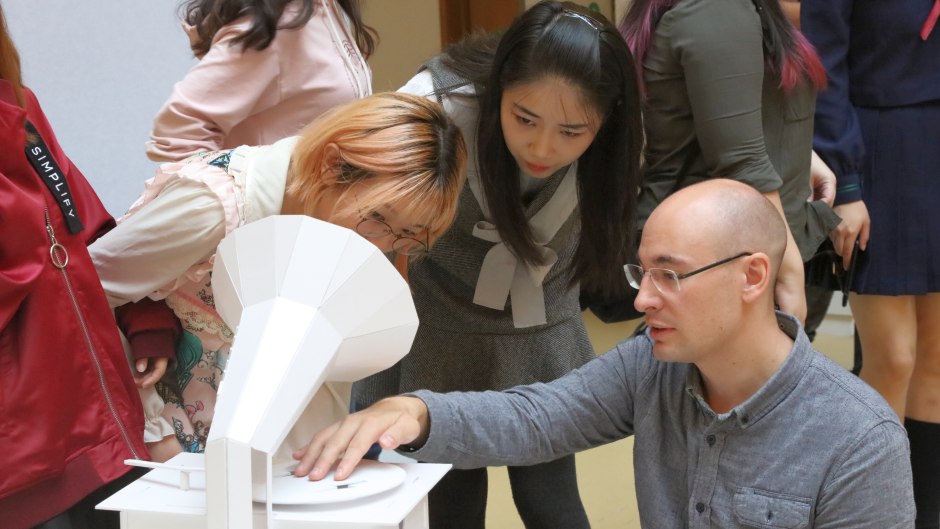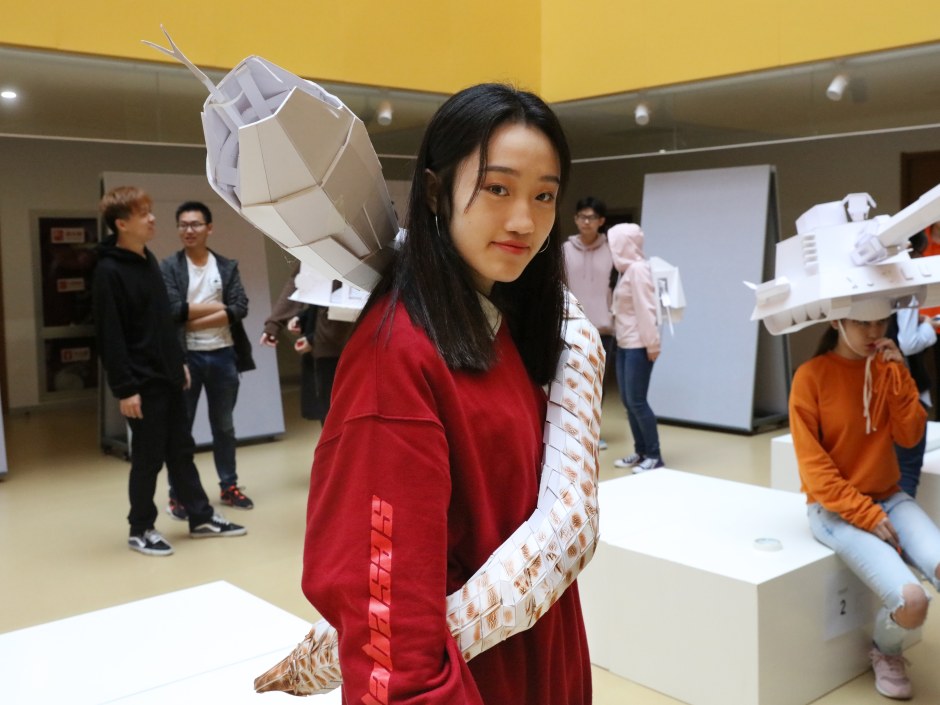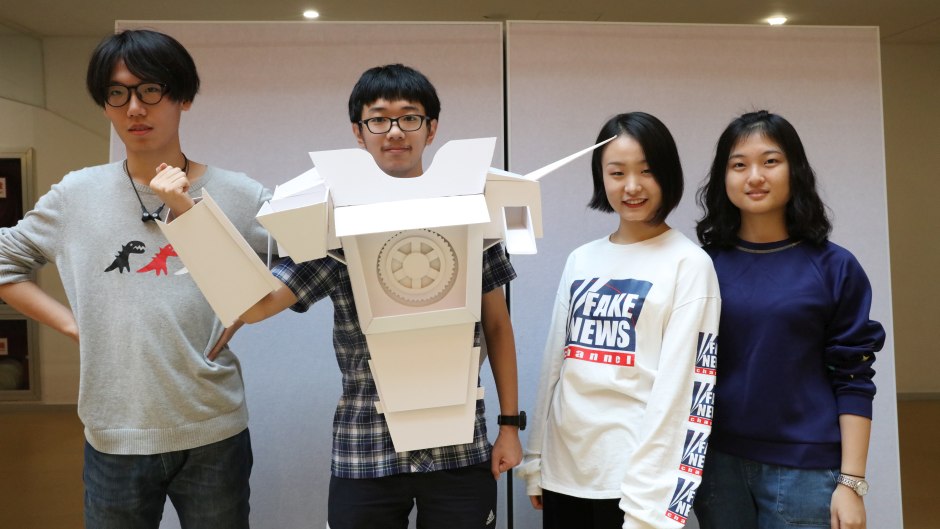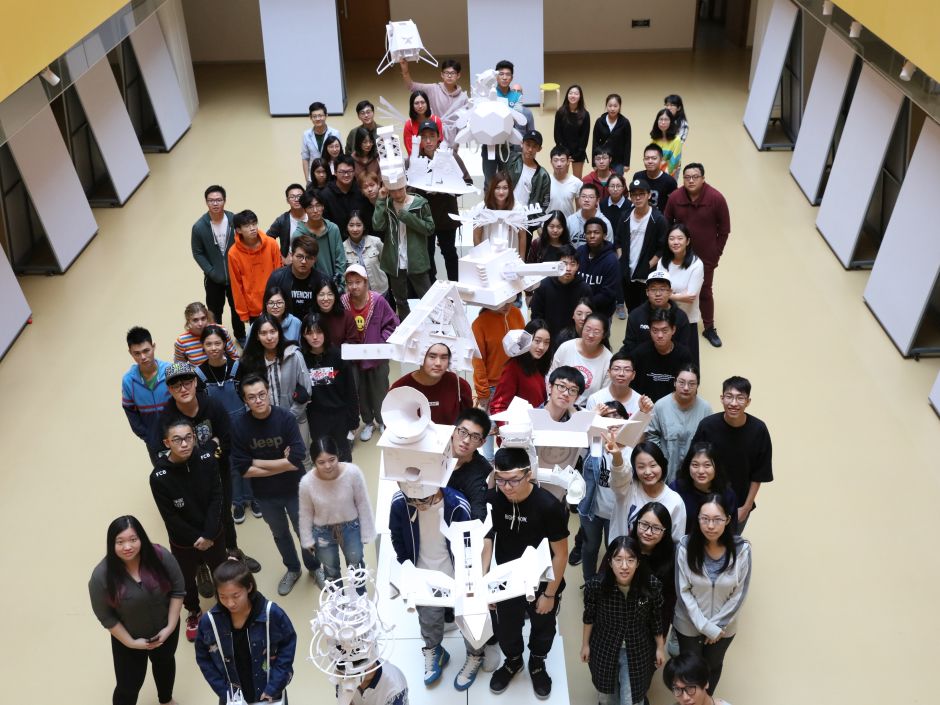 by Danny Abbasi; video by Haolei Wang, Linzhi He and Xiaolin Liu; photos by Liping Tian