Projects by the second graduating class of the Department of Industrial Design at Xi'an Jiaotong-Liverpool University were on display in the South Campus Design Building.
Students worked on projects from many different fields of design, including products, services, interaction, environment, and identity.
"The students' work exhibits the characteristics that distinguish our Department," said Derrick Tate, head of the Department of Industrial Design at XJTLU.
"Their design ideas grow out of a sense of the Chinese context, and the students seek to contribute to an emerging Chinese style. At the same time, their ten supervisors represent experience gained in nine countries and as many different disciplines," he said.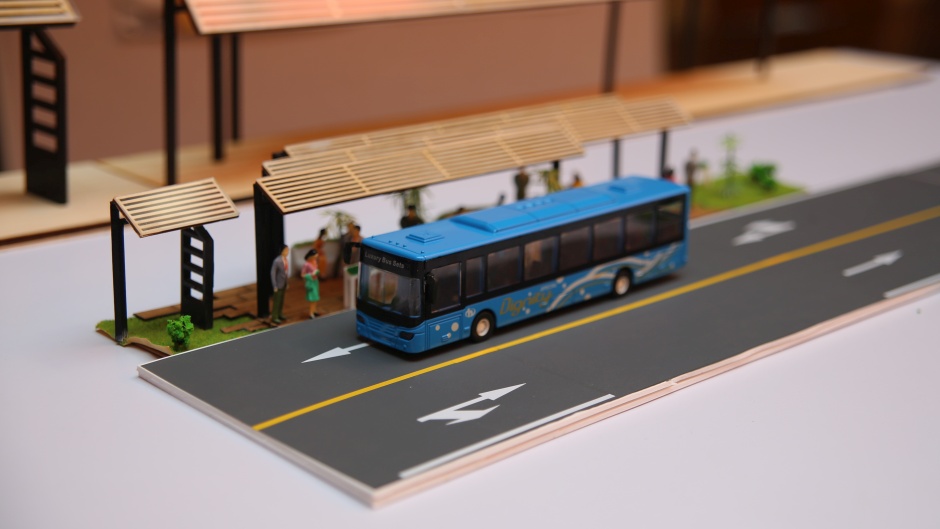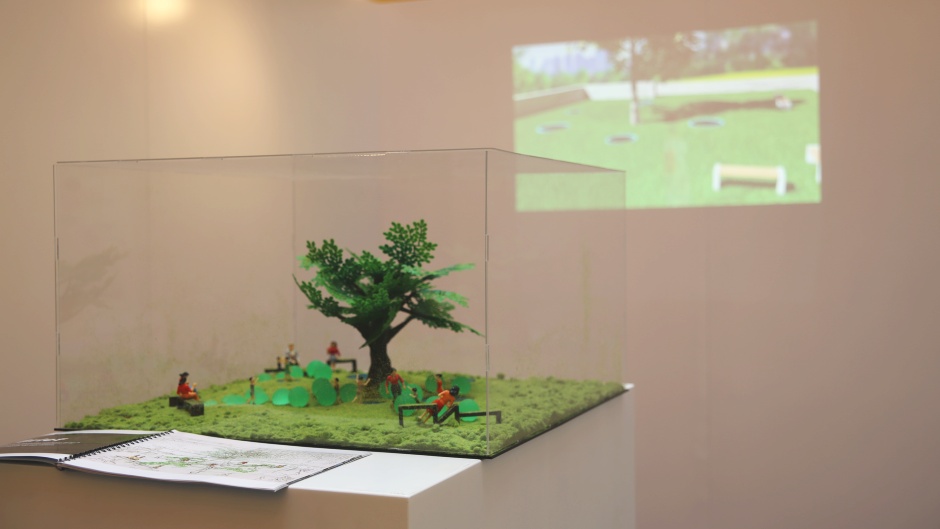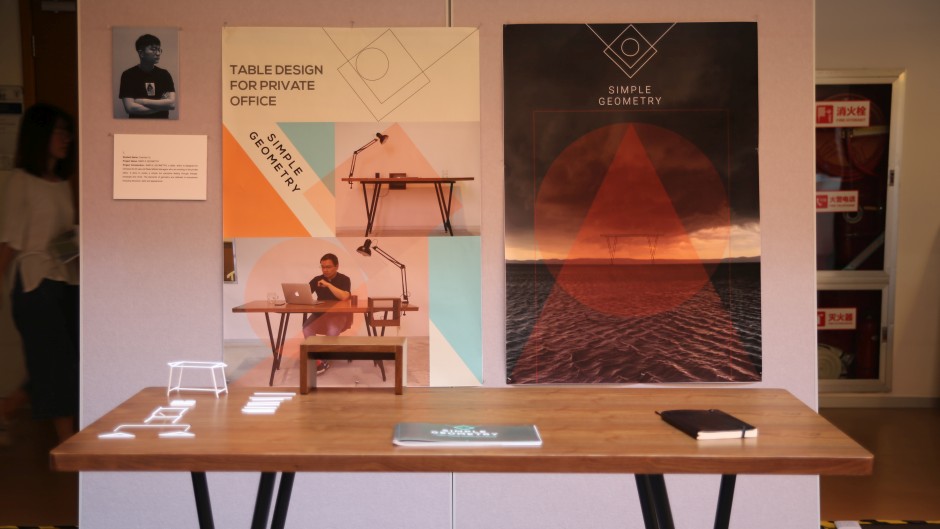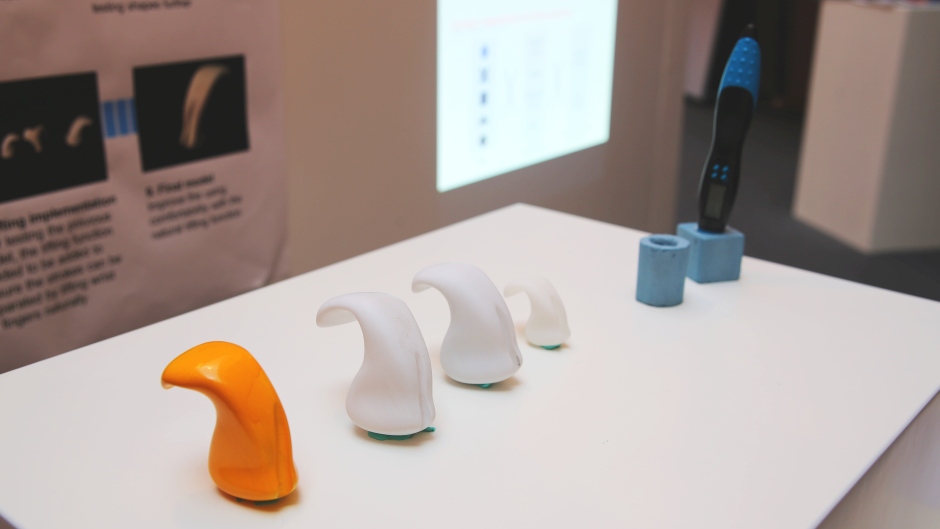 writer and photographer: Danny Abbasi