The first cutting-edge FinTech training session in 2018 was jointly held by the Finance Office of the Suzhou Municipal People's Government and International Business School Suzhou (IBSS) at Xi'an Jiaotong-Liverpool University.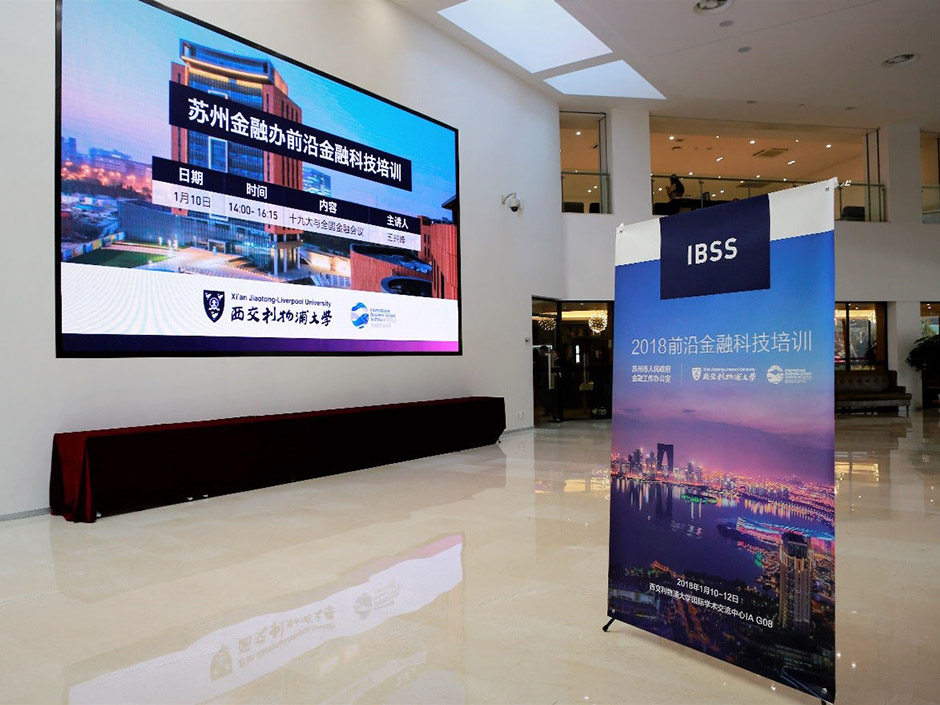 This training session was developed for financial employees from the Finance Office of Suzhou, Regional Finance Office and more than 30 financial institutions in Suzhou. The purpose of the training was to familiarise employees about the latest global financial technology developments.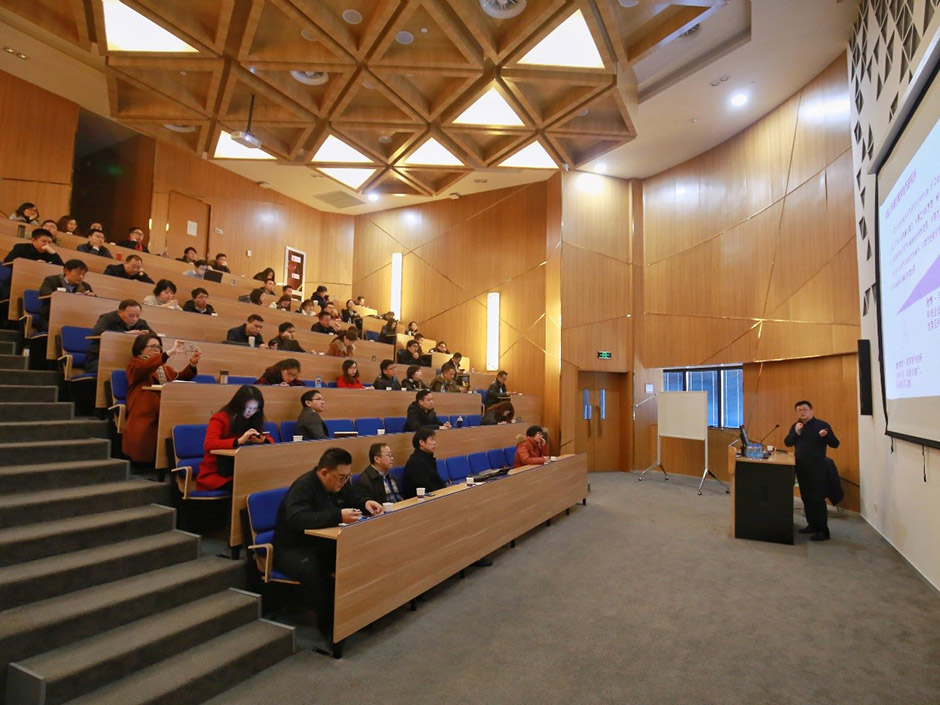 Professor Jean Chen (pictured below), dean of IBSS, stated that for China's social development, the popularisation of cutting-edge FinTech is the trend.
"During the training, the participants discussed the applicable areas of FinTech and the changes that may bring to the sector," said Professor Chen. "Meanwhile, with the help of FinTech, employees in the finance industry will gain insights on how to improve the user experience of financial services. It will also promote the innovative, legal and safe development of the financial technology industry in Suzhou."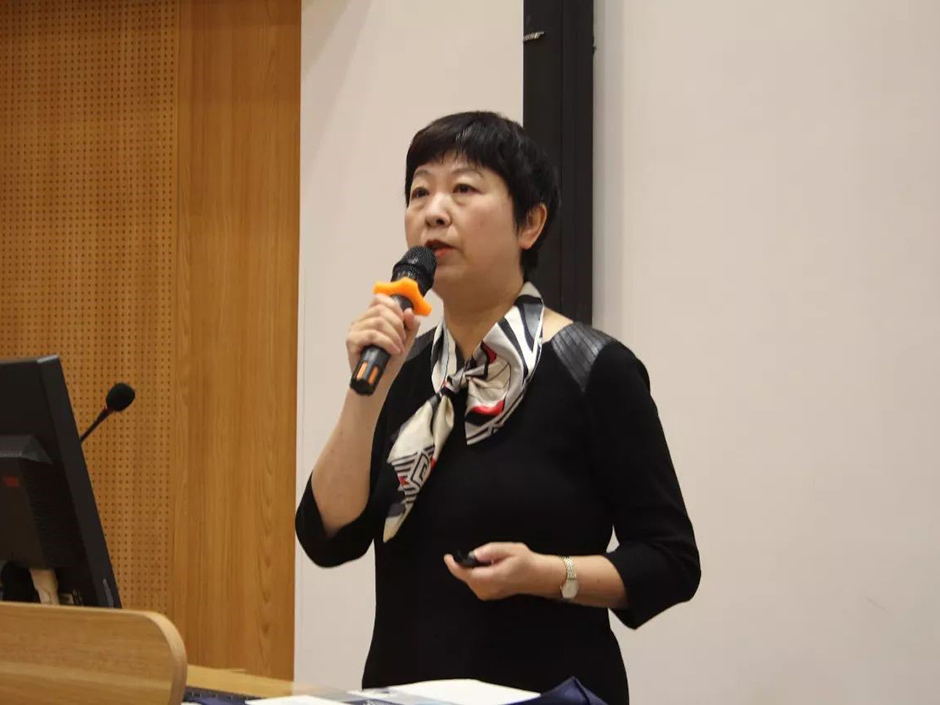 Jifeng Song (pictured below), deputy director of the Finance Office of Suzhou, stressed the significance of continuous learning and revealed that FinTech might become one of the priorities of work for the Finance Office of Suzhou this year.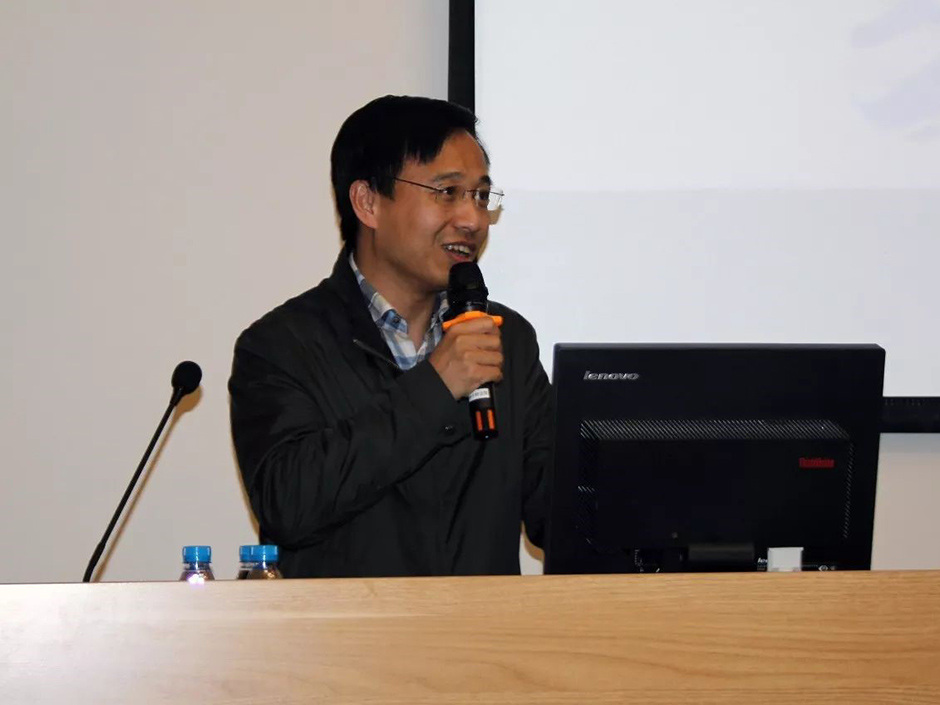 The three-day training session covered the 5th National Finance Work Conference, big data, financial derivatives and blockchain.
Professor Chen further expressed her hope that such cooperative events between XJTLU and enterprises would promote social development. "IBSS is based on strong principles of internationalism, innovation, inspiration and integrity, which together ensure that the School has a positive impact on society through its teaching, research and business engagement," she said.
Starting from 2015, IBSS has provided customised training programmes for over 20 well-established enterprises and institutions from China and overseas including CRRC Corporation Limited, Samsung Electronics Co., Ltd. and Nanyang Technological University.
"IBSS will continue mobilising its business influence, bringing benefits to industry and society through interaction and cooperation with business, and in doing so, aims to provide talents and the environment for innovation," added Professor Chen.
story and photos provided by IBSS, translation by Shuang Li
edited by Qiuchen Hu and Jacqueline Bánki