A research paper written by a recent XJTLU graduate and lecturer from the Department of Electrical and Electronic Engineering (EEE) at Xi'an Jiaotong-Liverpool University was published in the prominent international academic journal 'Complexity'.
The paper, entitled "Structural Evaluation for Distribution Networks with Distributed Generation Based on Complex Network", was jointly written by Yinyu Xu (pictured below left), a 2016 graduate of the BEng Electrical Engineering programme, and Dr Fei Xue (pictured below right), from the Department of EEE.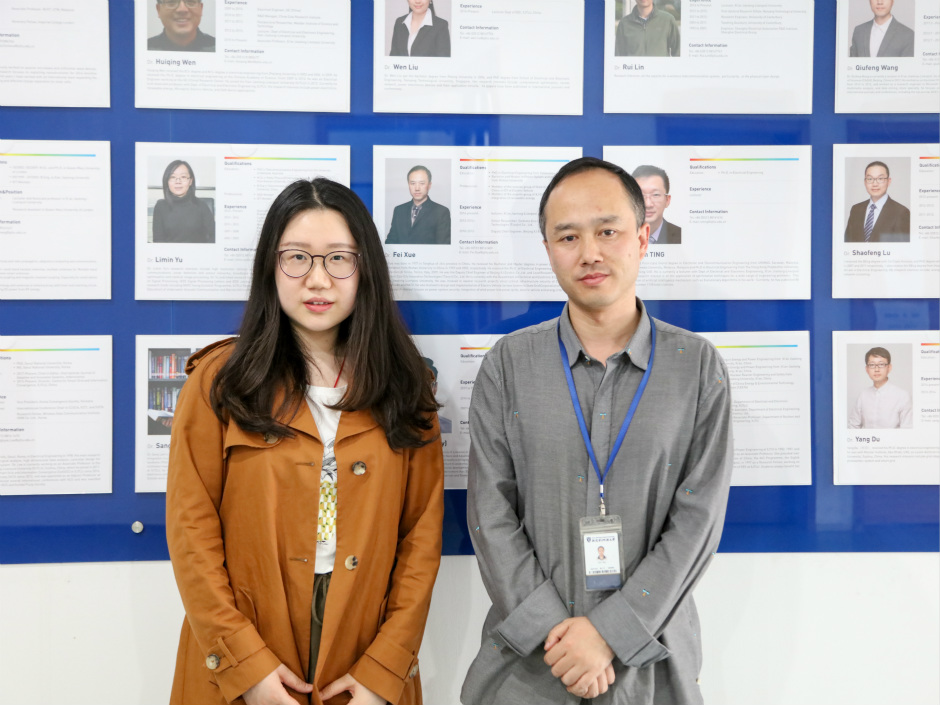 Yingyu's final year project developed an innovative method for grid planning and assessment, based on the undergraduate course delivered by Dr Xue, on the topic of complex network theories.

She said: "I was encouraged by everyone and my parents are very proud of this achievement. I feel the supervisors at XJTLU are so supportive in supervising student's final year projects."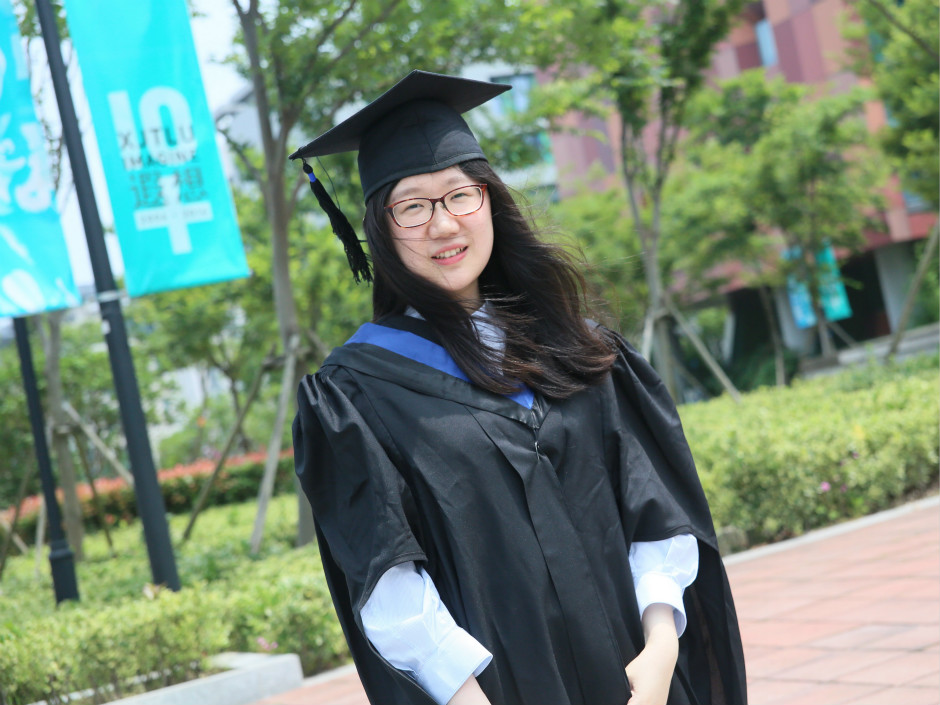 Dr Xue, programme director of Electrical Engineering, said: "Many undergraduate final year projects are directly related to the current research subjects, so not only do students obtain formal academic research training but they also accumulate valuable experience for their future postgraduate studies during their final year projects".
He added: "We cooperate with research institutes and enterprises in the fields of intelligent grids, energy internet, railway transportation and renewable energy. Therefore, undergraduates have opportunities to involve themselves in cutting-edge research practices and achieve great success."
After graduating, Yingyu rewrote her final year project to research paper standard and through rigorous review and repeated modifications of the journal, the paper was finally published. Yinyu Xu is about to join CLP Power Hong Kong.
"This fantastic achievement is a combination of high-quality undergraduate teaching, a unique final year project and modern research practices," said Professor Kaizhu Huang, head of Department of EEE. "It is a great example of our department's research-led teaching model."
Electrical engineering is in a critical period of vigorous development following the emergence of concepts such as smart grids and energy internet in recent years, as well as the application of related technologies in electrical energy, such as artificial intelligence, the internet of things, big data and block chain.
Dr Xue said that electrical engineering will continue the research-led teaching to greatly enhance the competitive competences of undergraduate graduates for their further studies or careers.
He also welcomed more young students to apply themselves to the field of electrical energy.
Story and images provided by the Department of Electrical and Electronic Engineering
Translation by Boqiang Xiao, edited by Guojuan Wang and Balal Khan