Xi'an Jiaotong-Liverpool University is set to open an elementary school in Taicang, Jiangsu province, in partnership with the Taicang Municipal Government.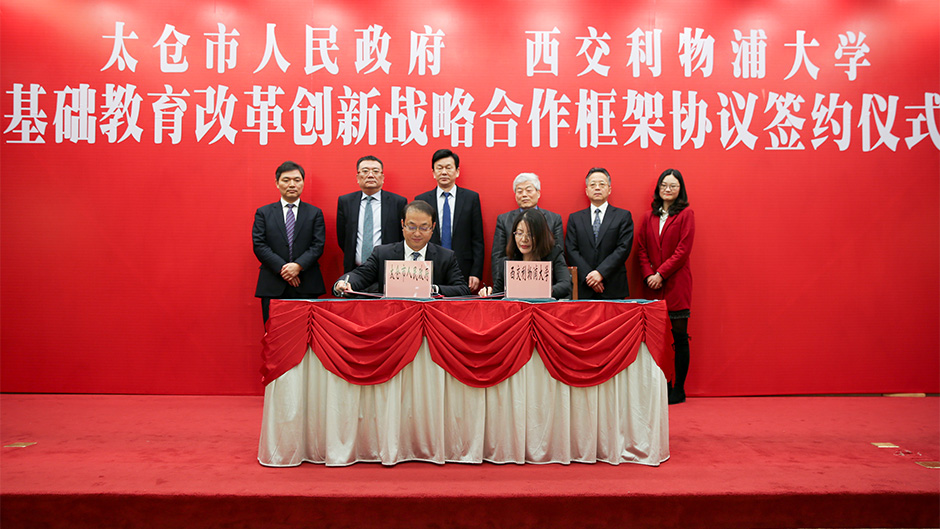 The announcement about the new XJTLU Affiliated Experimental School was made during the signing of a framework agreement between the University and the Taicang government regarding reform and innovation in elementary education on February 22.
Based on the agreement, both parties will work together on strategic initiatives and activities related to elementary education.
XJTLU Vice President, Dr Yimin Ding, said the agreement builds on XJTLU's ambitions to lead innovation in education at all stages of life.
"XJTLU considers education from a life-long perspective – our focus is not on higher education alone," Dr Ding said.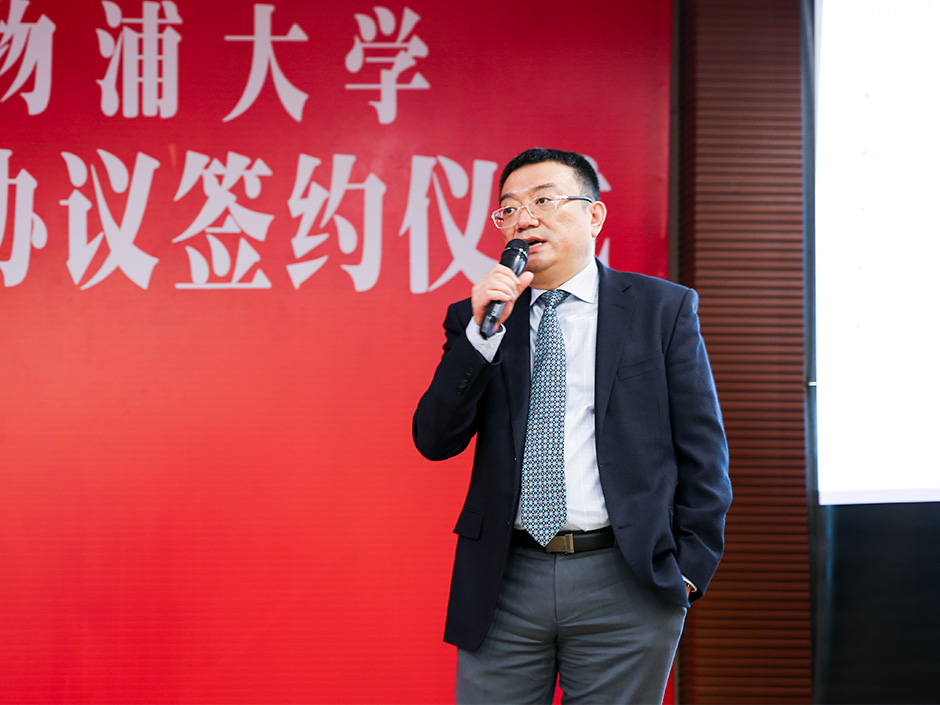 "We first established an affiliated school in May 2015, extending our international education philosophy to primary education.
"With the establishment of this new elementary school, we hope to reform and innovate the approach to elementary education and explore new ways of educating students in their early years of learning.
"The new school will contribute to the continued internationalisation of education in Taicang. At the same time, it will encourage new talent to the city through the guarantee of quality education."
Xiaodong Gu, member of the Standing Committee of Taicang Municipal Party Committee and Deputy Mayor of Taicang, and Professor Qiuling Chao, vice president of XJTLU, signed the agreement.
Enrolling both international and domestic students, the XJTLU Affiliated Experimental School will build a holistic educational chain from kindergarten right through to high school and beyond with the goal of cultivating innovative thinkers with leadership qualities.
Professor Youmin Xi, executive president of XJTLU, said the agreement signifies the next step in a strong relationship between the University and the Taicang government, which also involves building the XJTLU Entrepreneur College in Taicang.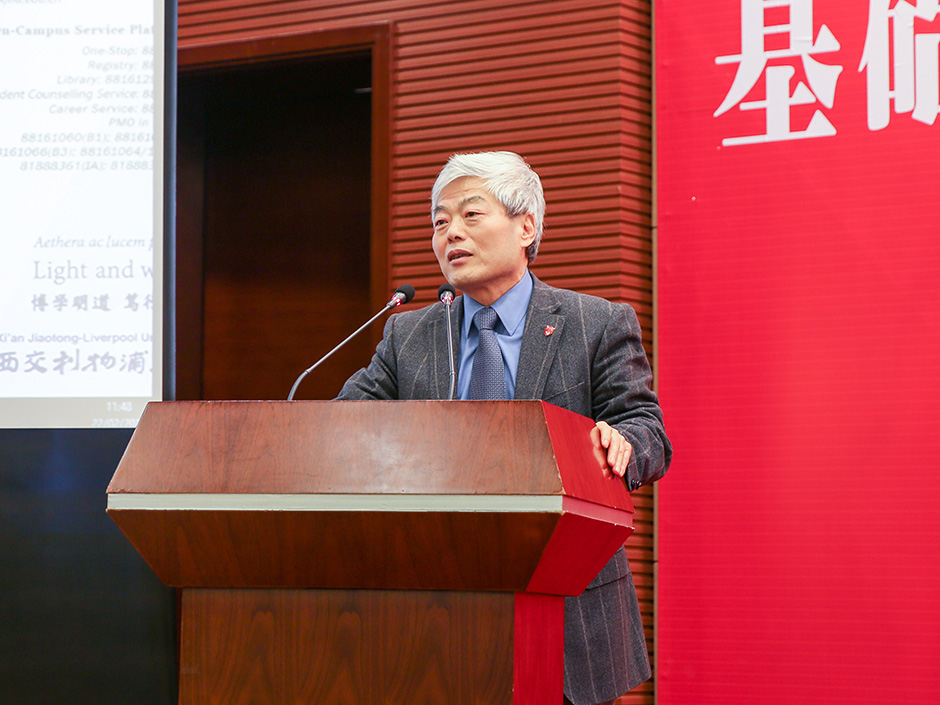 "The XJTLU Entrepreneur College will explore the new syntegrative education model, which aims to develop high-quality graduates capable of competing on the world stage," he said.
"It is also our way of conceptualising what a future university might look like.
"The College will not only contribute to the development of Taicang city but also to the advancement of global education.
"As we expand into the field of early childhood education, we are looking forward to playing an important role in elementary education reform and innovation."
Mi Shen, secretary of Taicang Municipal Party Committee, emphasised the importance of continued cooperation with XJTLU.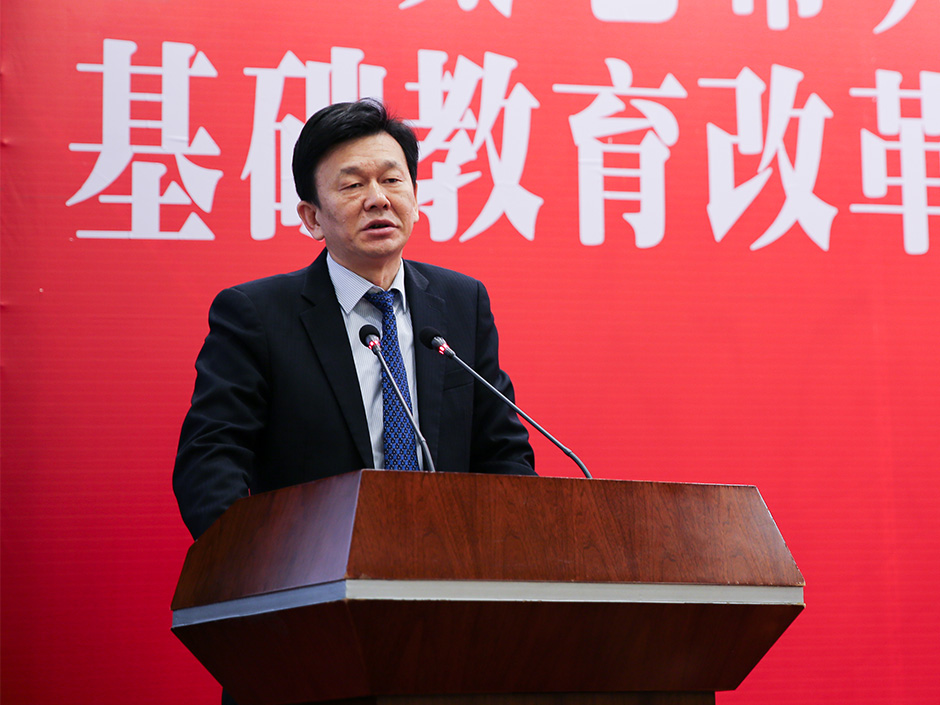 "The rapid development of Taicang has led to an increased demand for children's education, especially diversified education," he said.
"Taicang must seize the chance to improve its international education offerings."
By Qiuchen Hu; photos by Fangqing Lin
Translated by Boqiang Xiao; edited by Yuanxin Yang and Rosanna Galvin