International Business School Suzhou (IBSS) at Xi'an Jiaotong-Liverpool University (XJTLU) hosted a Suzhou Alumni gathering on 14th December, which is themed by "Share & Love". More than 80 alumni, current students and staff attended the gathering.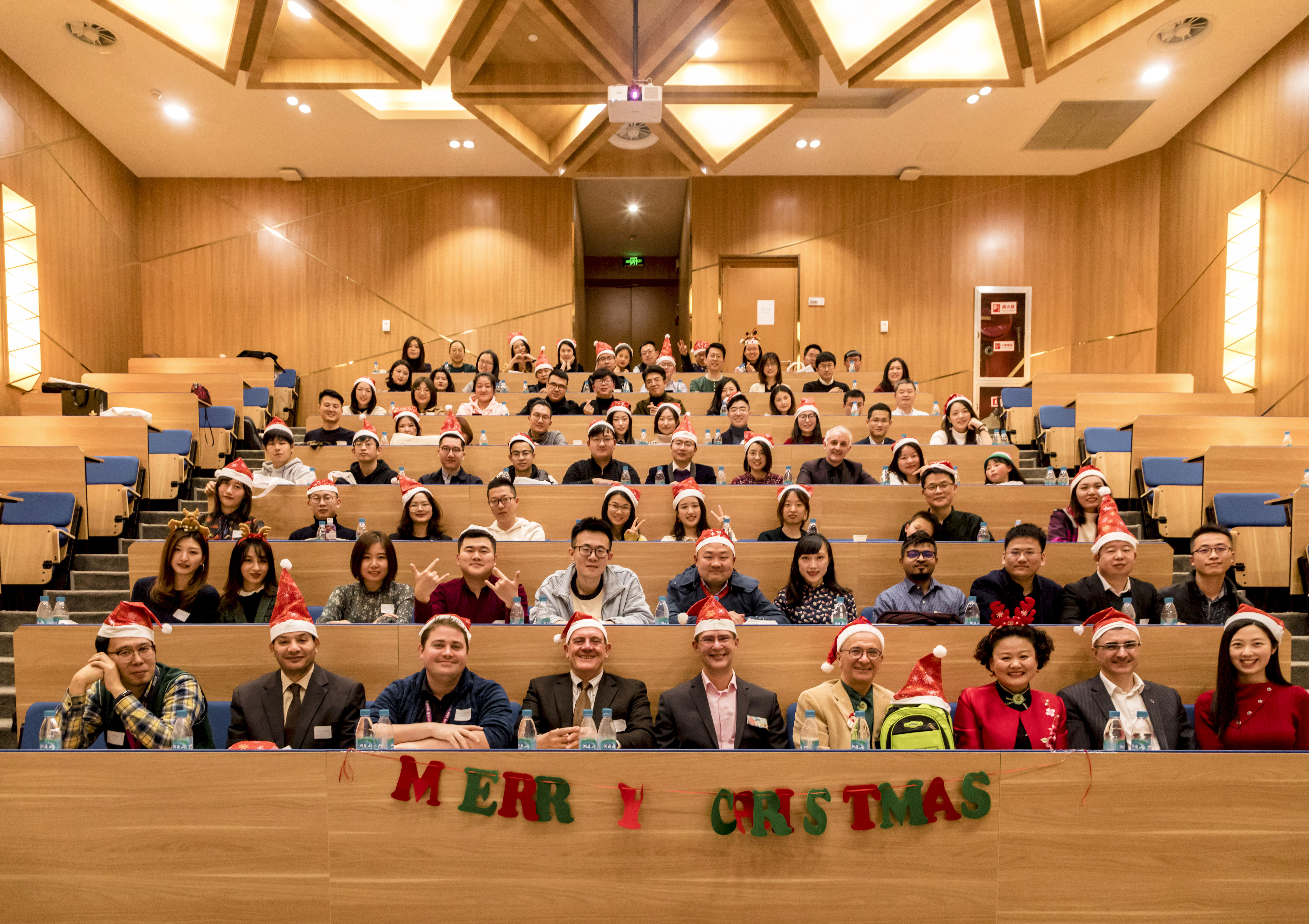 The event started with a speech from Professor Jorg Bley, Dean of IBSS. Professor Bley expressed his warm welcome to the alumni and introduced the latest developments of IBSS. He highlighted that apart from being a double-crown business school, IBSS is an active signatory of UN Principles for Responsible Management Education (PRME), which reflects IBSS's determination to produce more positive impacts on society through strengthening sustainability management education. In addition, Professor Bley encouraged people to continue learning to succeed in the ever-changing world. Probably our alumni would come back to the alma mater for future degree study, executive education programs, seminars and workshop in the future. Professor Bley hoped our alumni could seize these opportunities to have more communication with each other on their industries and potential job opportunities, which may contribute to career development.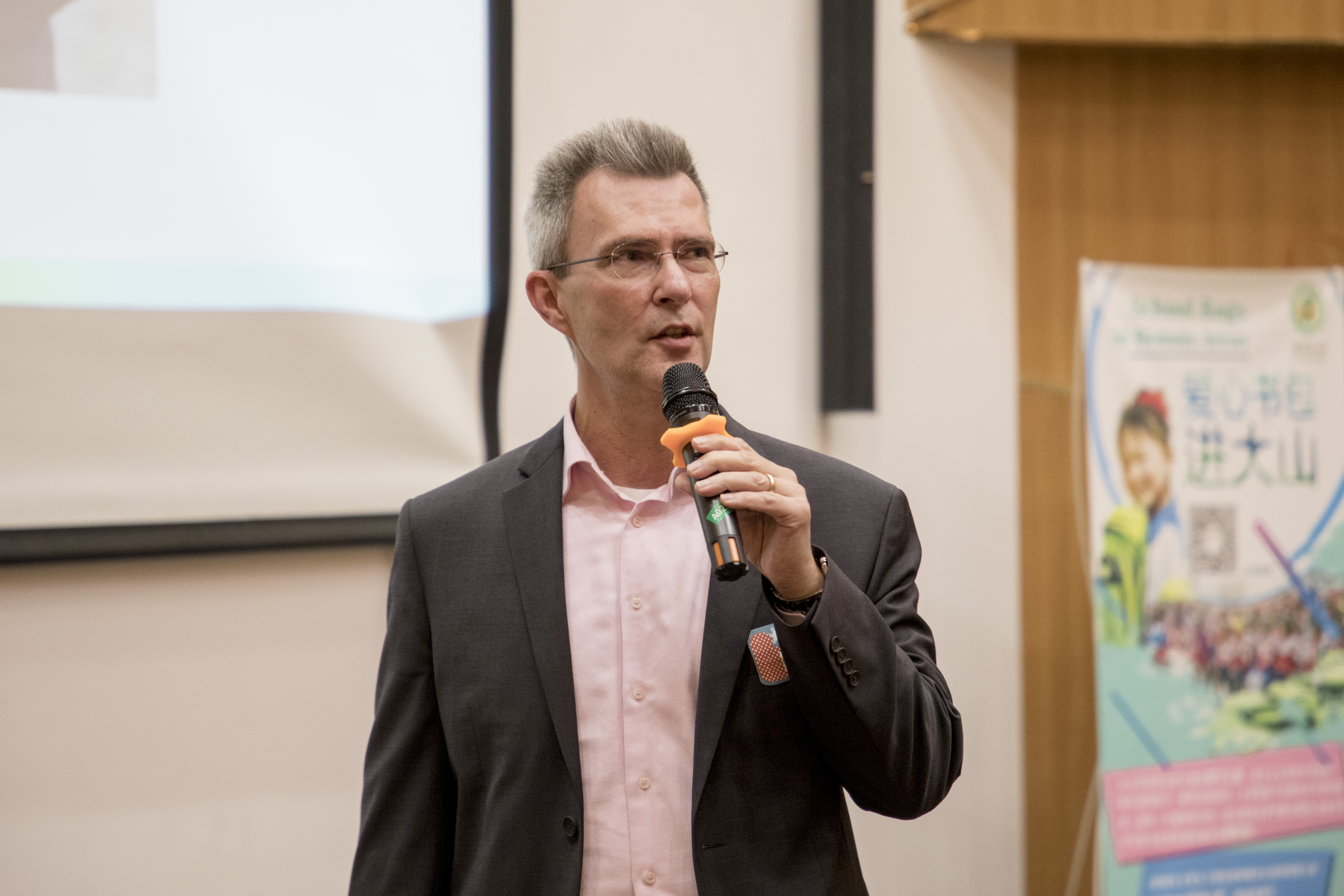 Mr Douglas Shearer, serving as Business Engagement manger of IBSS, introduced the collaboration opportunities of in-company projects. In-company projects can provide a platform for students to engage in real-world cases. Also, IBSS holds a regular seminar by Suzhou Executive Academy (SEA), which is free for alumni, to offer a global insight into a variety of business issues from both the academic and industrial perspectives.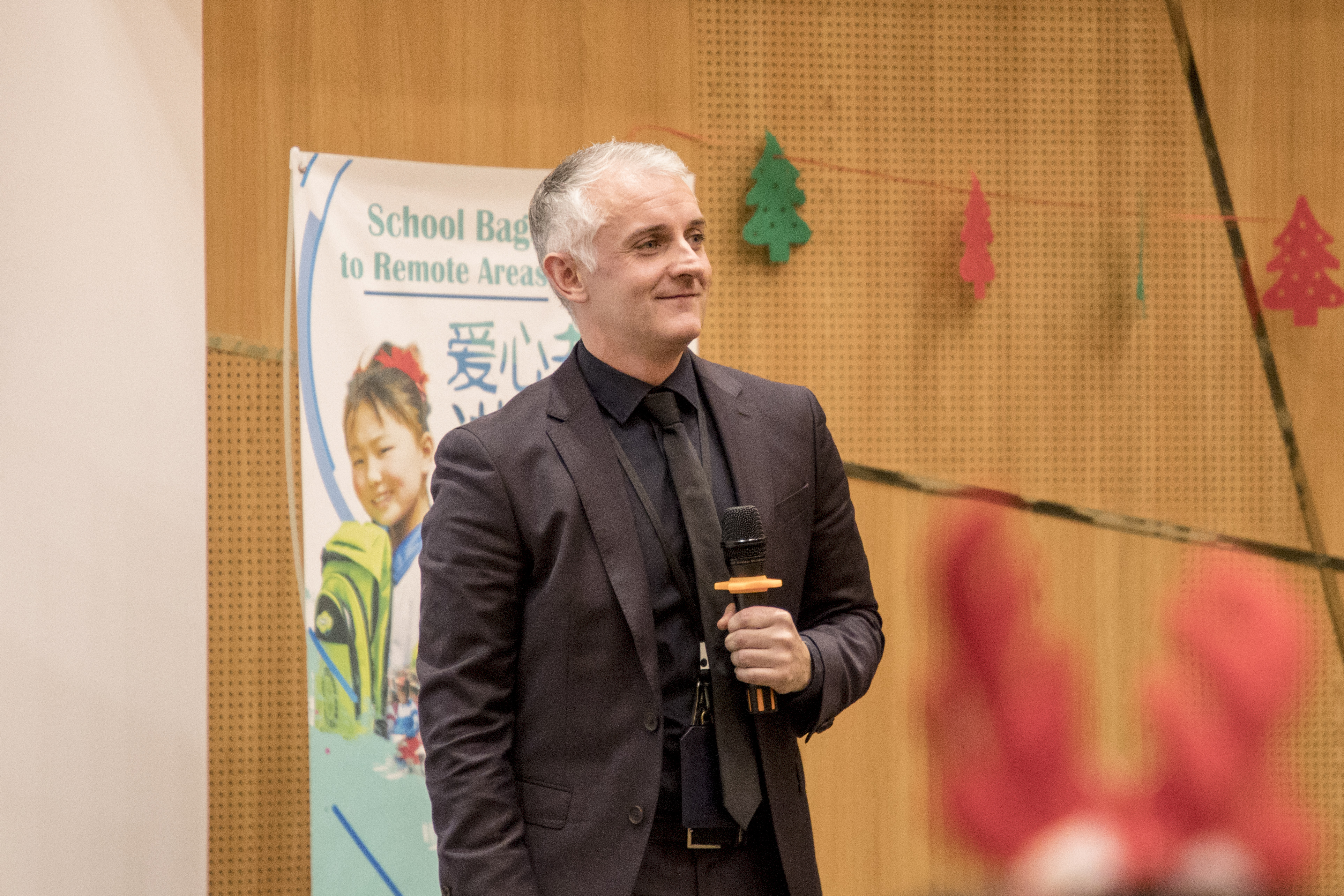 Ms Fangchen Shao, Executive Education support officer, said that Executive education Programme provides three main services to business leaders, which are customized programs, Open Enrolment (OE) Programmes and summer school. From working with a Fortune 500 global entity to a local service provider, IBSS delivers executive education services to a wide range of companies. Ms Shao gave some examples of our partners and OE Programme to illustrate that we provide tailored practical and relevant training Programmes to face today's real challenges.
Mr David Dufour, Programme director of IMBA Programme, mentioned that the IMBA Programme of IBSS is designed to equip you with comprehensive knowledge to help you become a business leader. Learning diversified knowledge of other departments can contribute to the management of the whole company. He also called on alumni could join the IMBA mentor Programme to provide guidance on the various skills that are necessary for students' future career development.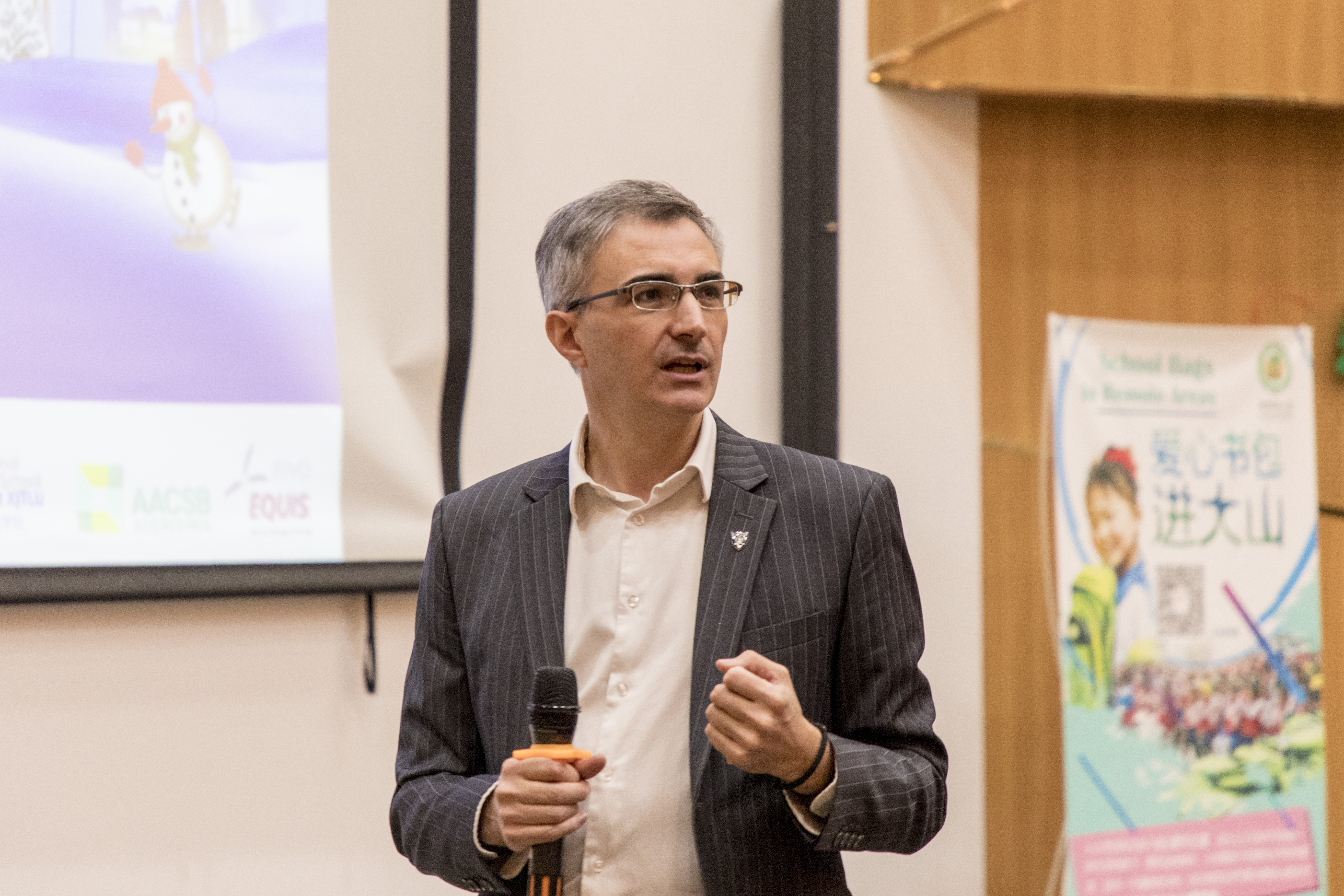 Ms Hailu Hou, Senior Alumni Relations officer of IBSS, introduced alumni benefits provided by XJTLU, including lifelong support and access to the University's online and on-campus facilities. Moreover, alumni can enjoy an alumni discount for PG and Open Enrollment Programme tuition fees. To give back, alumni can also offer valuable support for the school's development, student employment etc. She hopes that alumni can keep in touch with IBSS closely.
IBSS also invited three outstanding alumni to share their experience, including Mr Bo Du, 2012 Marketing alumni, CEO of Bondu (Suzhou) Technology Company, Mr Jeff Cao, 2016 IMBA Alumni, National Business Development Manager of Tenneco and Mr Jack Chen, 2017 EE Alumni, Senior Project Executive Manager of CRRC Nanjing Puzhen Co., Ltd. Through studying the three different programmes, they all expressed that they had not only obtained the cutting-edge knowledge, which facilitates their career development but also made many great friends throughout their time here at IBSS.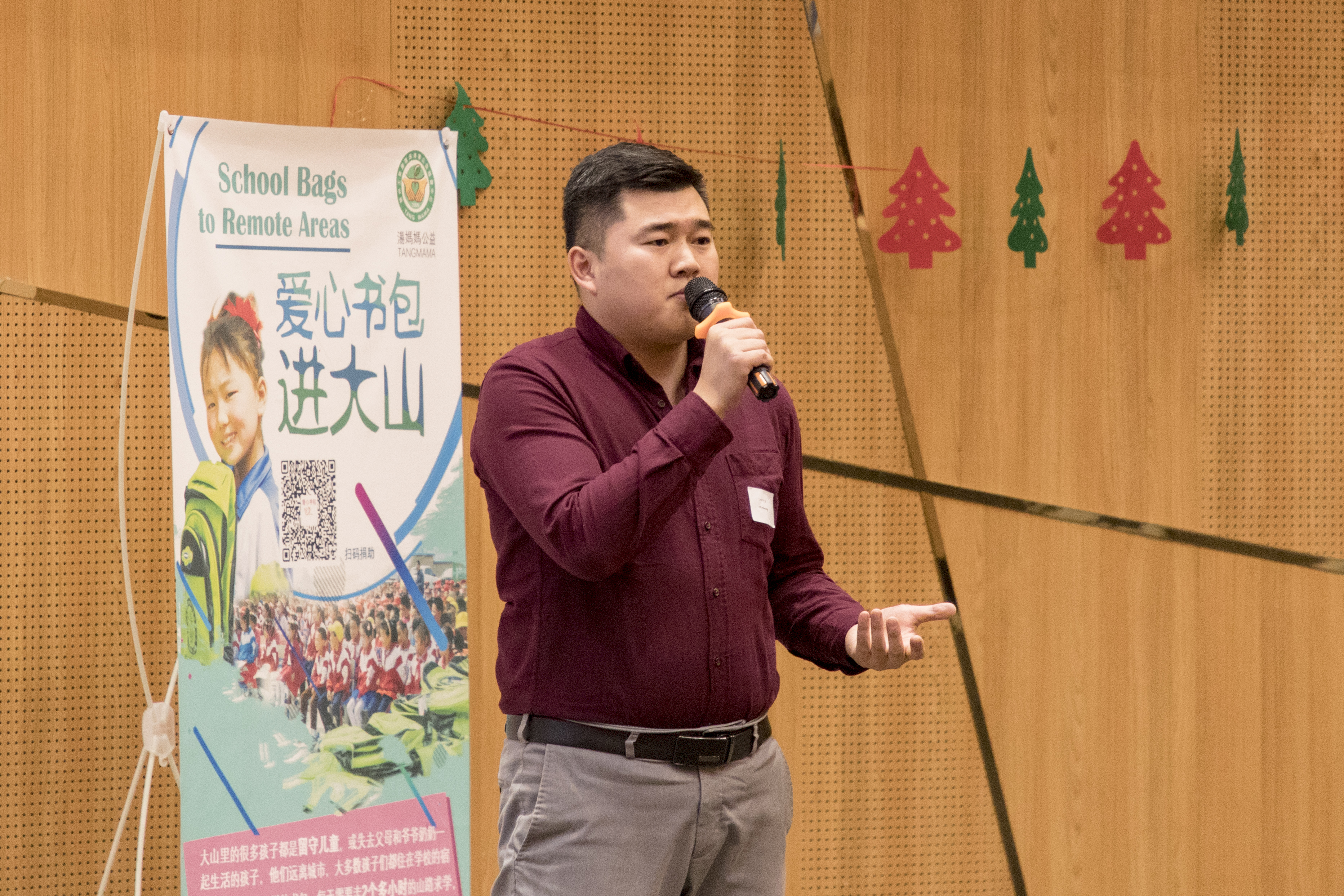 Ms Chongyan tang, the founder of Suzhou SIP Tangmama Charity Center shared us the touching story that happened to her. One of the charity projects is called "Schoolbag Project", which is purchasing schoolbags for underprivileged children in remote areas around China. Our alumni were moved deeply and showed their love to help them.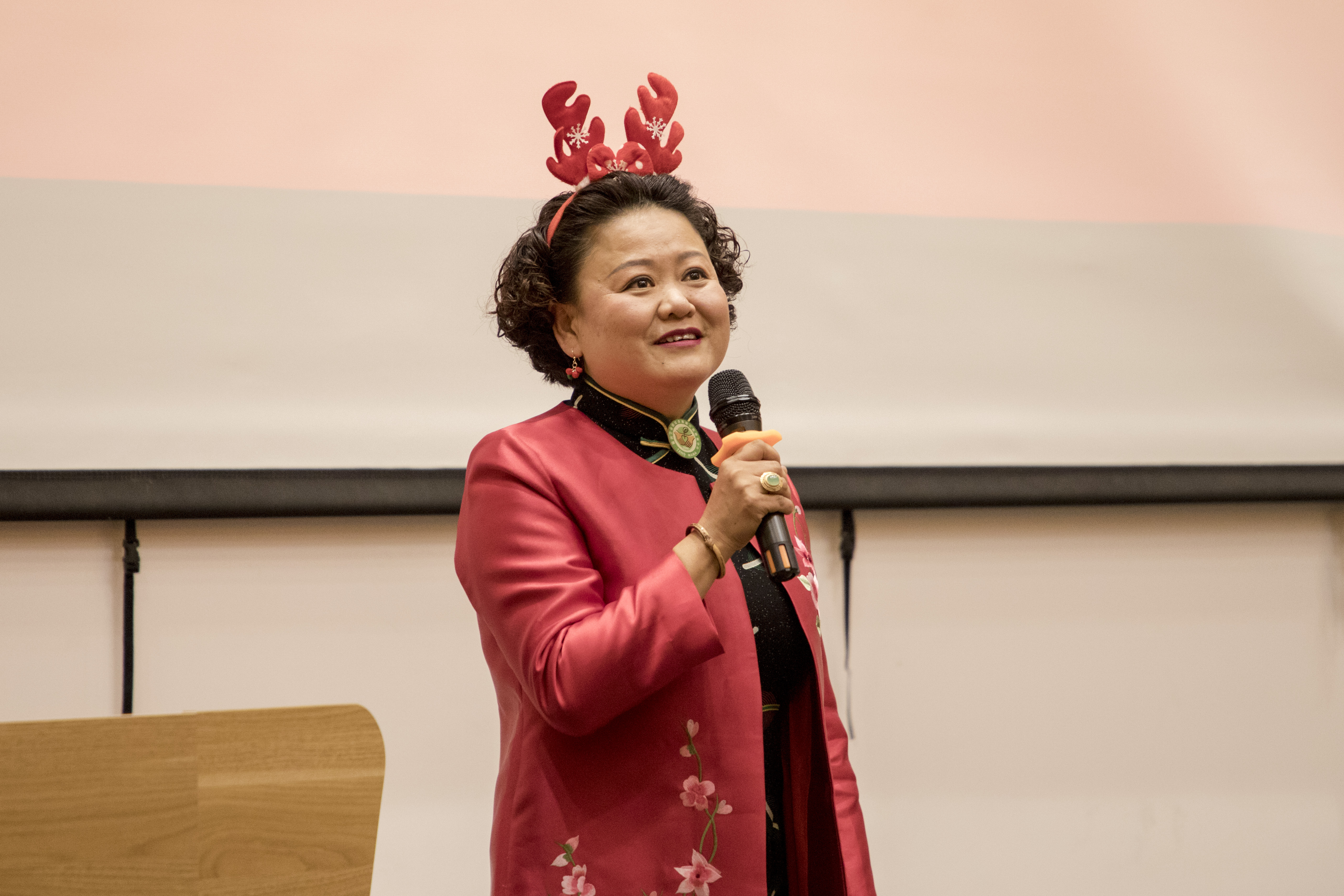 Throughout this alumni event, IBSS alumni and students have strengthened their connections with each other and are already looking forward to the next alumni event.
By Linlin Xie
Photos by Ge Lin