Researchers from Xi'an Jiaotong-Liverpool University were part of the team who took out the 2020 Asian Design Award, beating out entries from hundreds of universities and colleges around the world.
Working with colleagues Professor Wenfeng Bo and Jin Xiao from Kunming University of Science and Technology, PhD student Nan Yang and Dr Bing Chen from XJTLU's Department of Urban Planning and Design won the gold prize for their paper – 'Interference of Modern Construction Technology in Rural Development'.
In their submission, the team proposed the development of a new tourist centre, residence and hotel in a famous Yi ethnic village in the northwest of Kunming in Yunnan province. With a history of more than 600 years, the village is one of the best preserved of its kind, home to China's largest population of the Yi ethnic minority.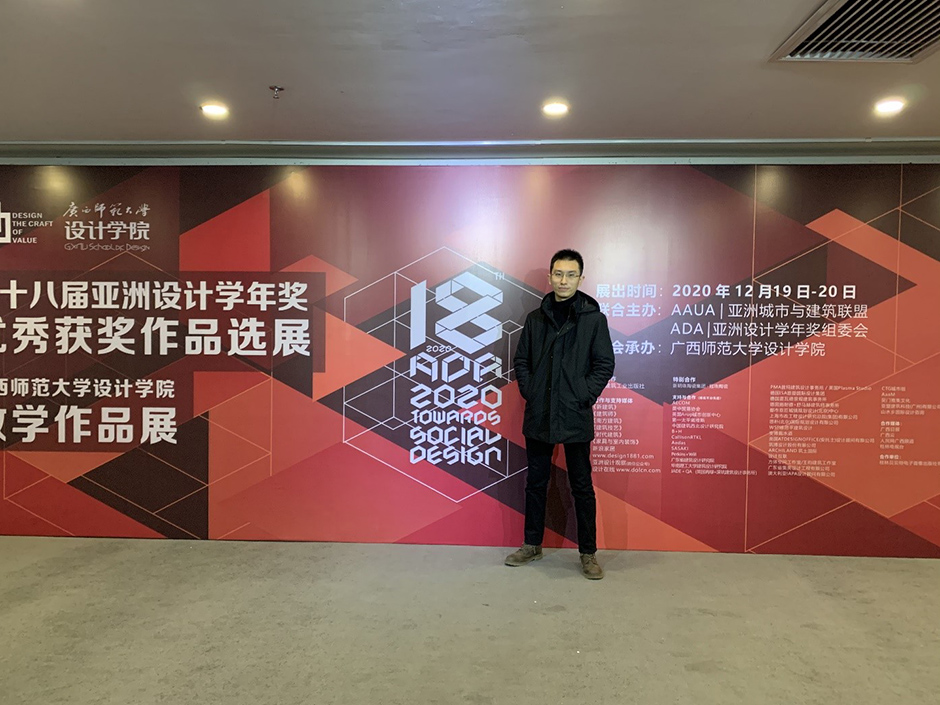 (Caption: PhD student Nan Yang attends the award ceremony)
Yang said the team's design approach used cutting-edge construction technologies to offer locals a better quality of living while preserving the traditional Yi housing style.
"Our design focussed on a triangular area at the entrance of the village," he said.
"To create the new buildings, we suggested using a variety of modern construction techniques including 3D-printing; quake-resistant, rammed-earth walls; and prefabricated steel structures.
"We had to be conscious of the locals' demands for an improved living environment while proposing design and construction methods that still incorporated traditional elements of the Yi style."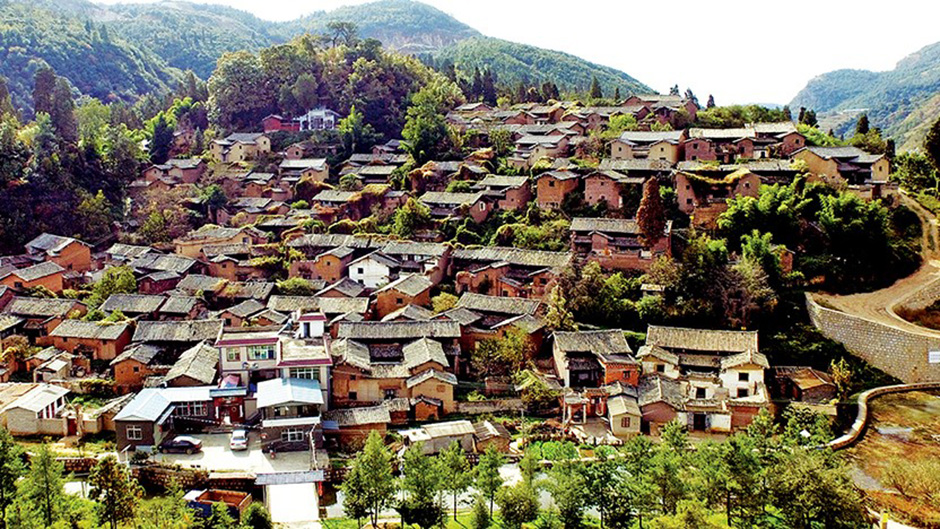 Dr Chen explained that balancing the traditional and the modern while maintaining a low carbon footprint and remaining affordable for locals, were important considerations in designing successful rural construction projects.
"We hope our design proposal can also serve as a reference for other villages inhabited by the similar minority groups," he said.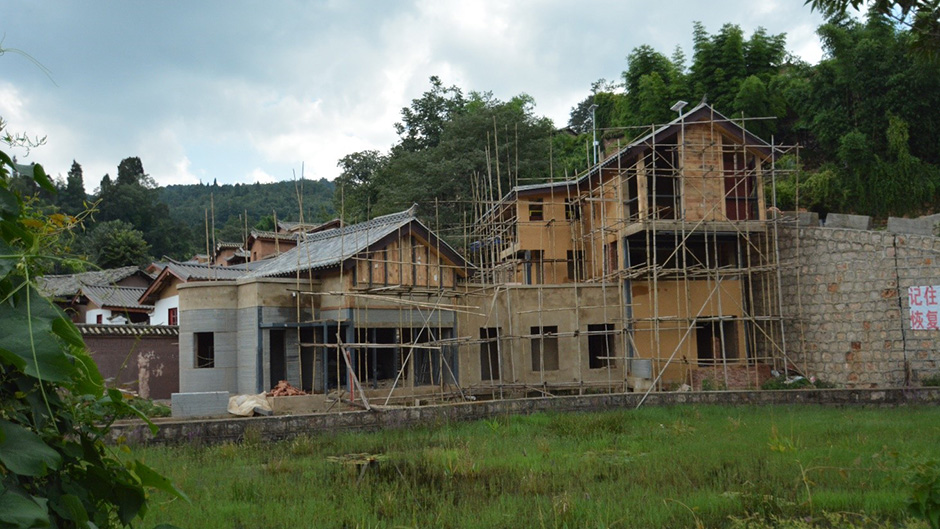 The Asian Design Award is organised by the Architecture and Urbanism Alliance – an association that aims to provide a platform for large-scale collaboration between higher education institutions and professional designers in Asia. The Asian Design Award encourages design students and professionals from around the globe to explore – and take part in – China's development.
The model project was designed and carried out by a joint team with members from Xi'an Jiaotong-Liverpool University, Kunming University of Science and Technology, Nanjing Jiayi Construction Tech Company and ARUP. Kunming Happy Living Ancient Yi Village Tourism Development Company won the contract to manage the development and preservation of the village with construction commences soon.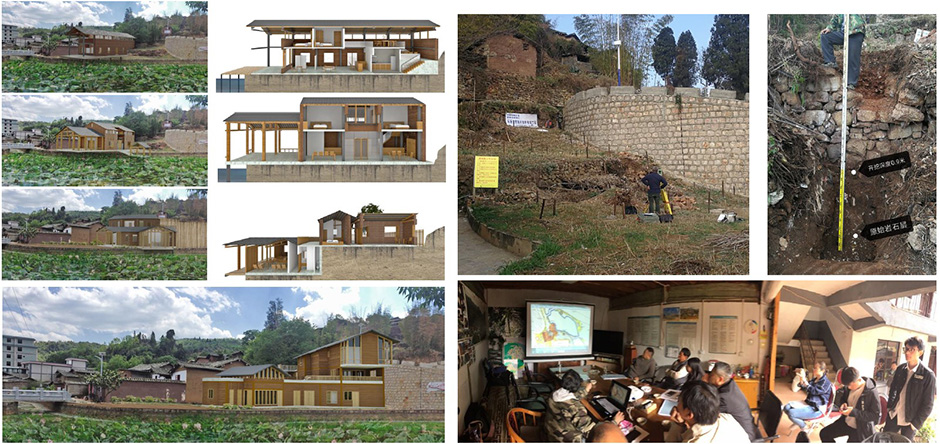 The research was supported by the Arts and Humanities Research Council of the United Kingdom under the project 'Sustainable and Creative Villages Research', and the Research and Development Fund at XJTLU.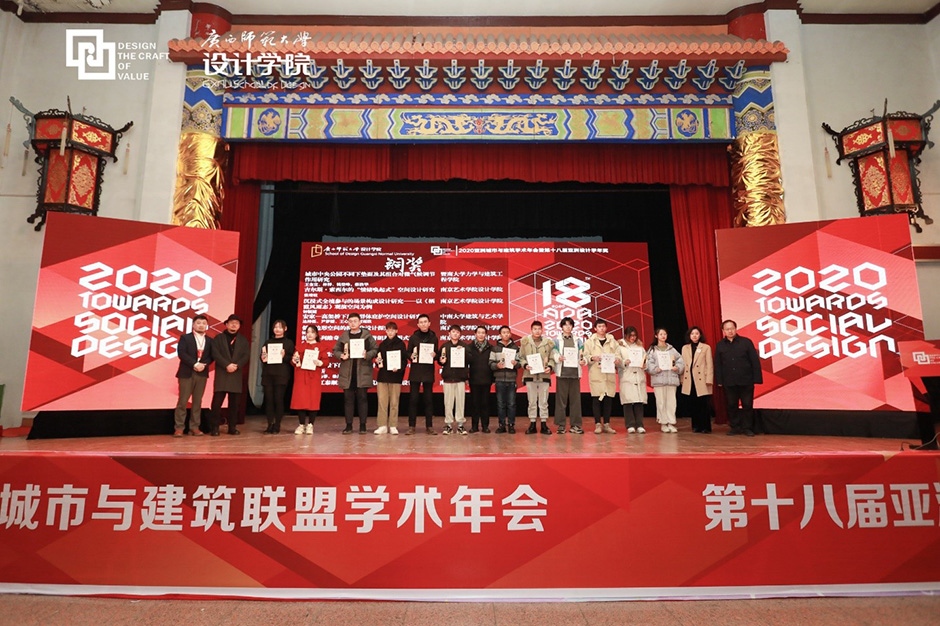 Story and photos supplied by the Department of Urban Planning and Design
Edited by Qiuchen Hu, translated by Boqiang Xiao