On April 24th, Y-Team hosted the Suzhou stop of the nation-wide roadshow of Solar Decathlon China under the theme of "Protecting the Environment, Living in Harmony". The roadshow was formed by two parts: the forum and the exhibition.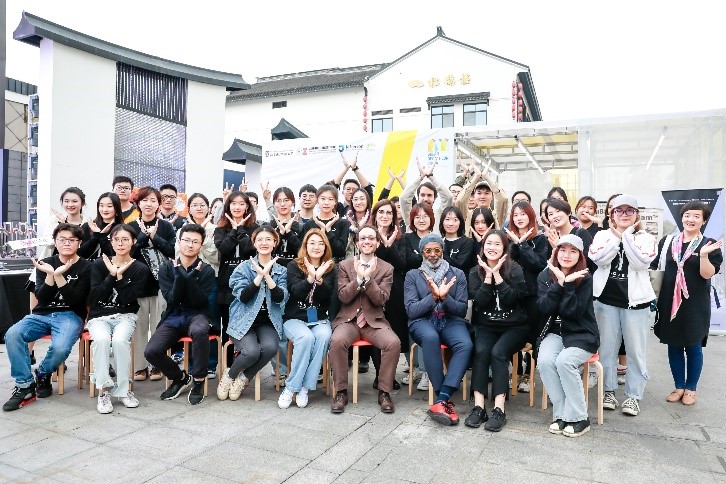 The forum was held on the 24th at the Shuangta Shadow Garden in Suzhou, with Mr. Qiu Baoxing, who is Counselor of the State Council, former Vice Minister of the Ministry of Housing and Urban-Rural Development, and Chairman of the China Urban Science Research Association; Dr.Ellen Touchstone and Dr. Marco Cimillo, the hosts of the event; representatives of the national organizing committee and of the US Embassy in Beijing, together with academics, experts, industrial partners, sponsors and other honored guests in attendance to discuss the development of sustainable housing and zero energy consumption buildings in China.
At the same time, the concepts of the China International Solar Decathlon Competition and the research results of Y-Project were elaborated.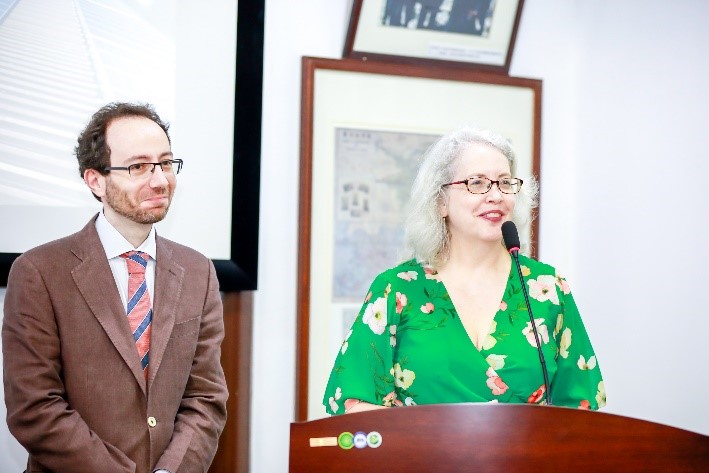 In addition to the forum, Y-Team also ran a social exhibition for the general public at Xinyi Square in Suzhou's Guanqian Street.
During the all-day exhibition, the team provided an immersive VR smart space experience, a 3D display of building models, materials and design drawings. Using the building as an example, it demonstrated the concept of green design and construction and the latest technologies of clean energy. Advocating a sustainable lifestyle has won praise from participants.
The exhibition space also provides visitors and guests with an autograph interview area and a rest area for communication.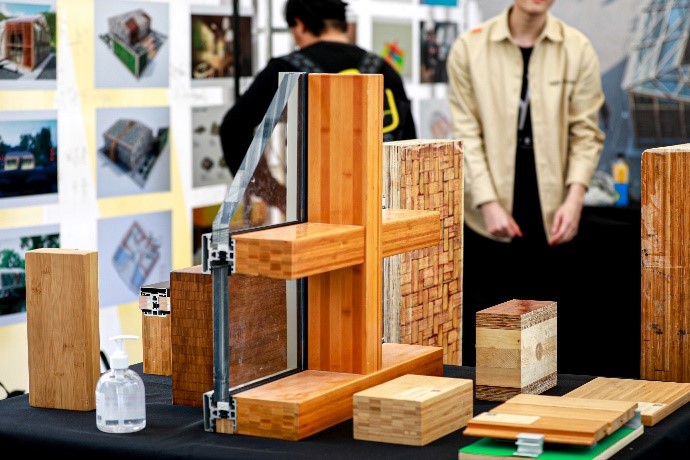 (Materials and models for the exhibition site)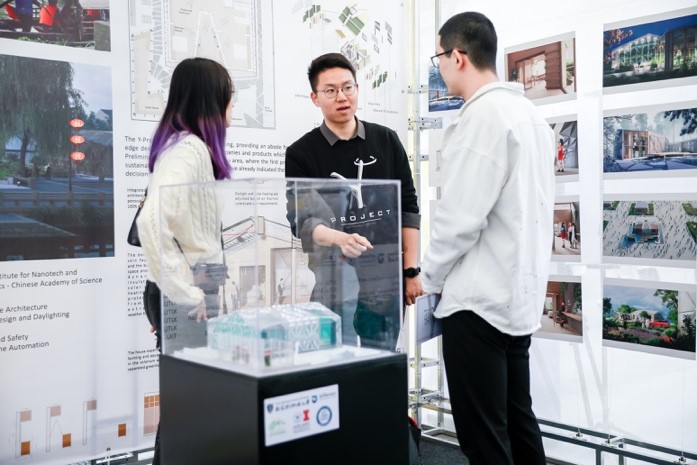 (Volunteers explain the design results to visitors)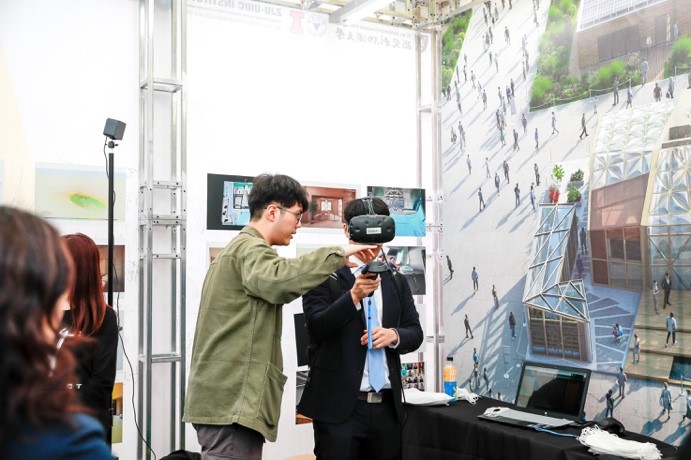 (Visitor having a VR experience)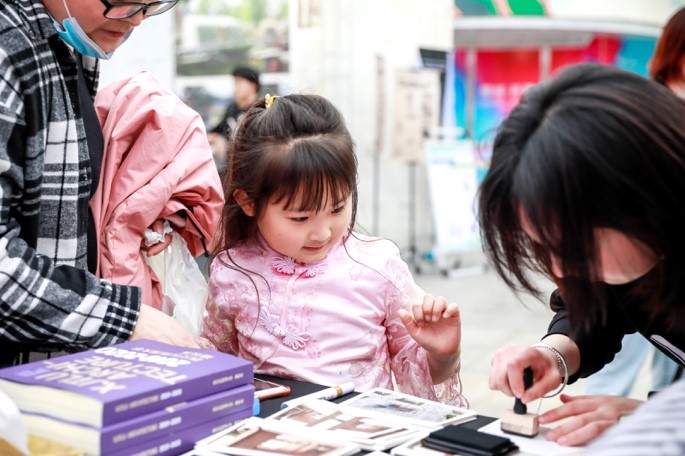 (Volunteers distribute the postcards with Y-Project design)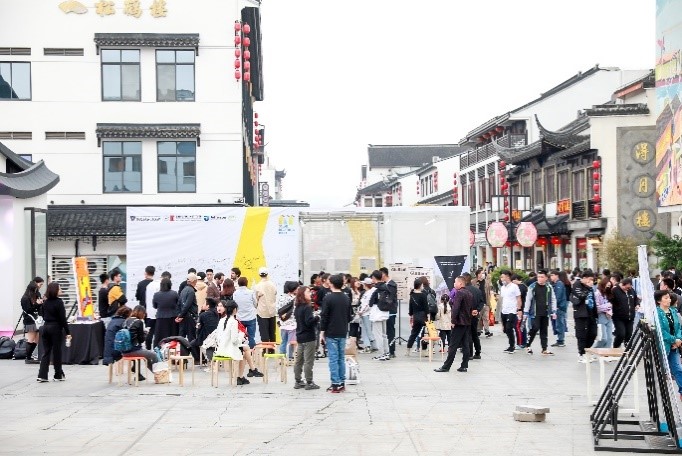 (Visitors and guests in our pop-up store)
In the coming period, Y-Team will also conduct exhibitions and promotions within the partner universities to spread Y-Team's sustainable architecture concept to a wider audience.
Story and photos provided by Y-Team
Edited by Yi Qian