The Department of Architecture at XJTLU is excited to welcome new staff members. With their various experiences, they make an excellent addition to the existing team. Having them on board, the Department is able to further improve the teaching quality, expand the faculty capacity, and provide excellent education for our undergraduate and postgraduate programmes.
Abdullah Ibrahim
Lecturer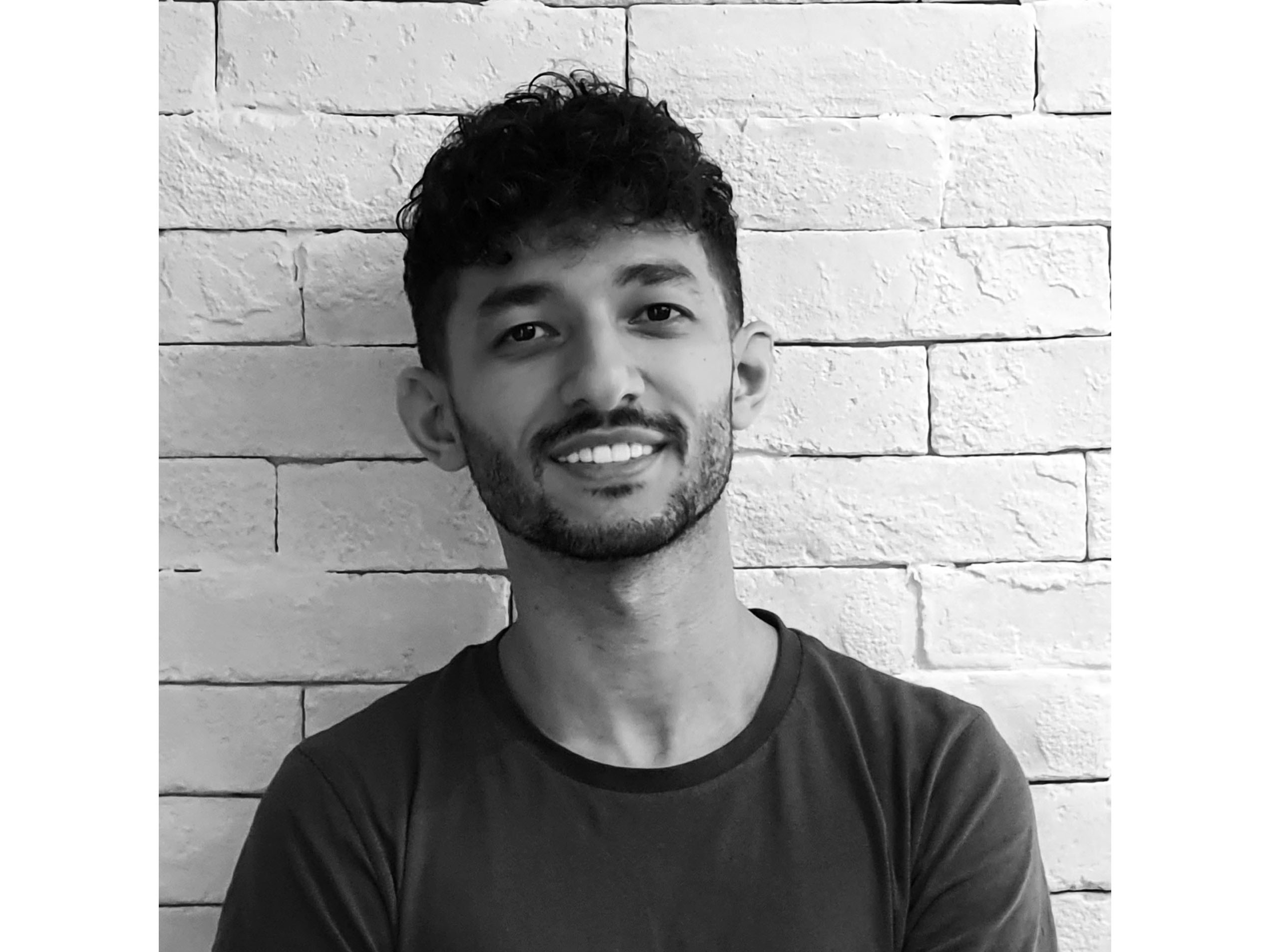 Start date:
September 2021
Modules taught:
Architectural Technology
Applied Technology in architecture
Construction and Materials
Design Studio 4
Professional experience:
I have been fortunate to work in a variety of design scales and sectors of the market throughout my career. Over the last eight years, I have practiced design with multidisciplinary clients, from small-scale jewelry design to island master planning. Two years ago, I had the opportunity to start my own practice, focused on new paradigm shifts in architecture and design, highlighting the intersection of education and Professional Practice in the industry.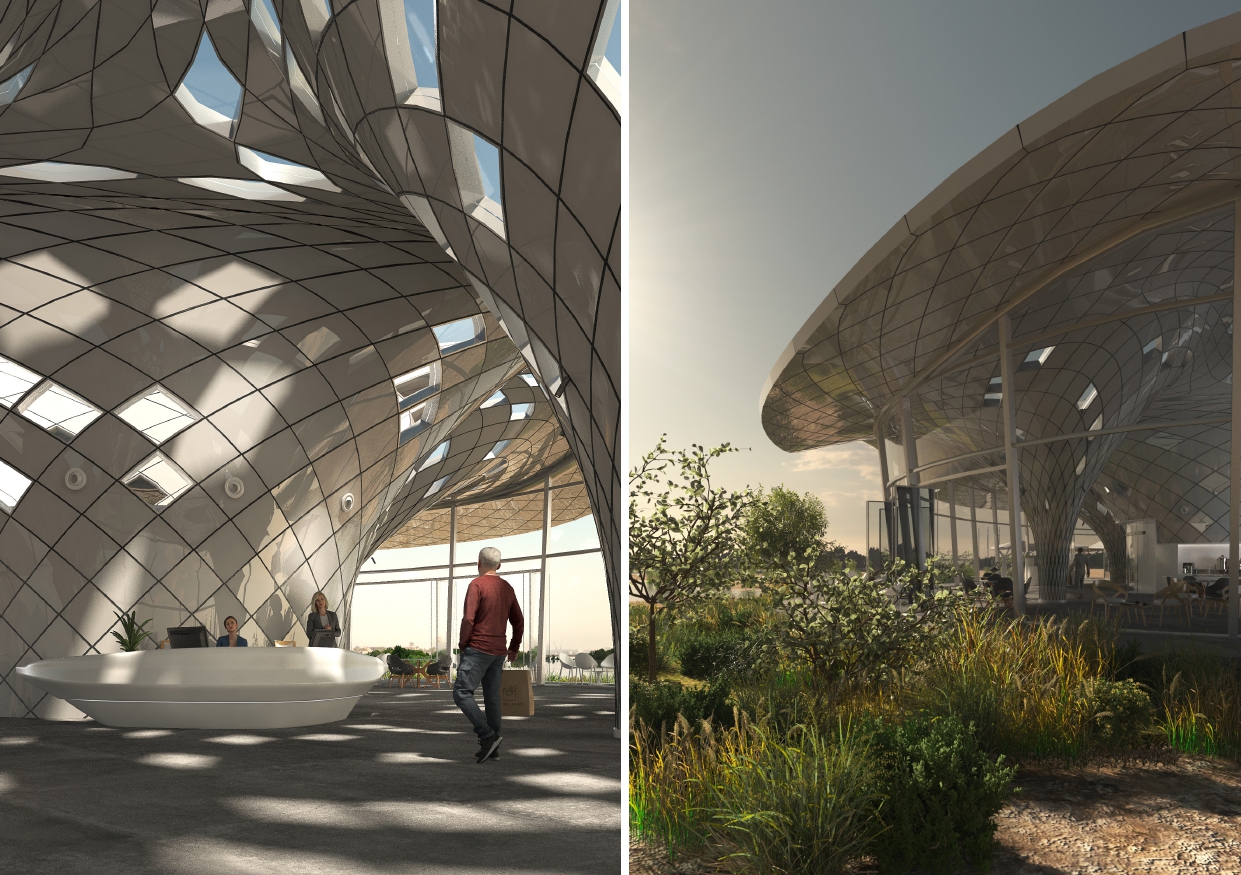 (Abu Dhabi Flamingo Visitor Center: A shell structure that was generated through advanced digital tools biomimicking the one-leg stand of the Flamingo to emphasize the power of its structural properties and to transmit a bold architectural statement to build an equally bold visitor centre in Abu Dhabi)
Research interest:

My main interest revolves around Technology in Architecture, however, I work by the idea of "a little bit of everything". I was heavily involved in light-weight structures using cutting edge digital tools, 3D printing, robotics, complex geometries and topological modelling.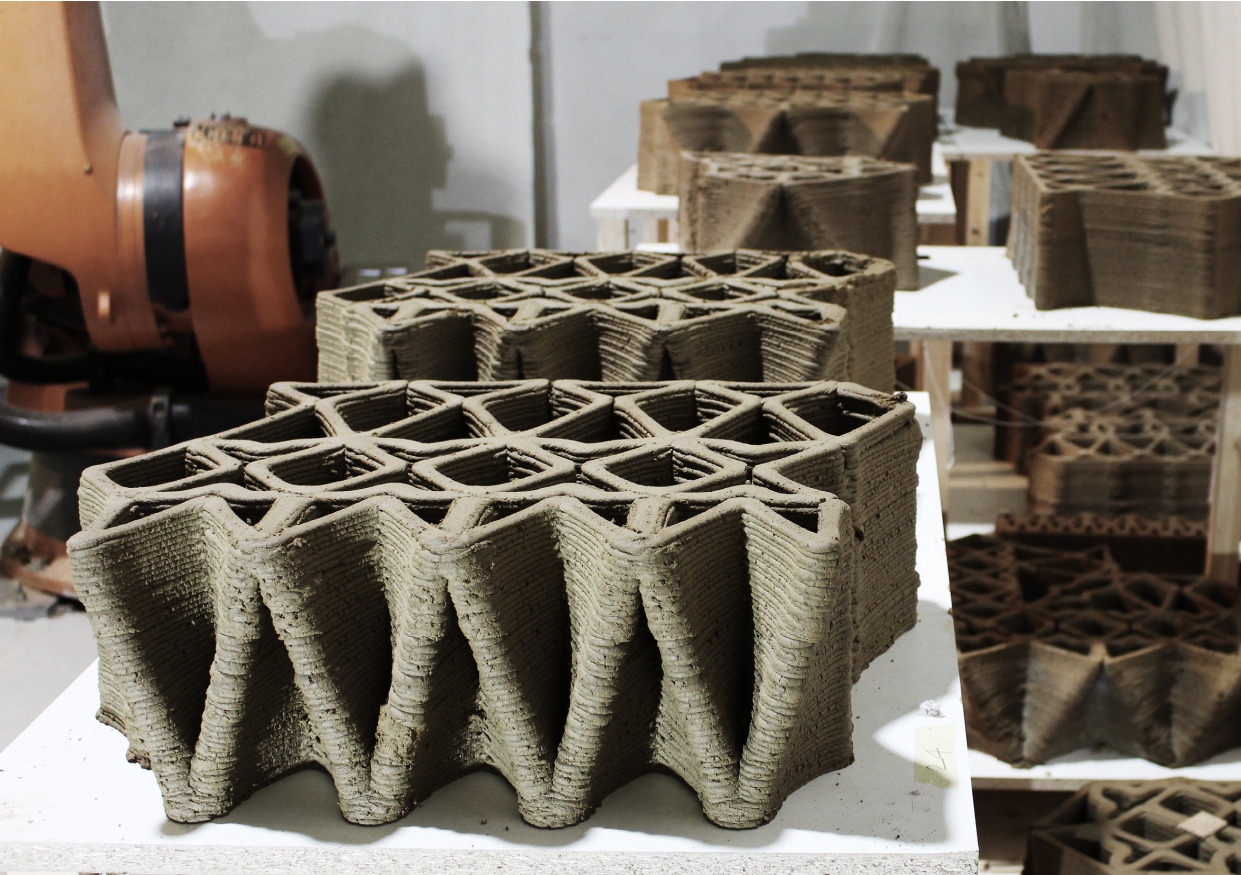 (TerraPerforma is a research focuses on large scale 3D printing and the influence of additive manufacturing on a traditional material, while aiming to build a construction with performative design)

Reasons for choosing XJTLU:
It is a young and energetic university, a place that is craving for change and new experiences. I believe XJTLU can make a shift in the architectural academia and put its name on the map with the other big institutes.
Dr Martin Goffriller
Associate Professor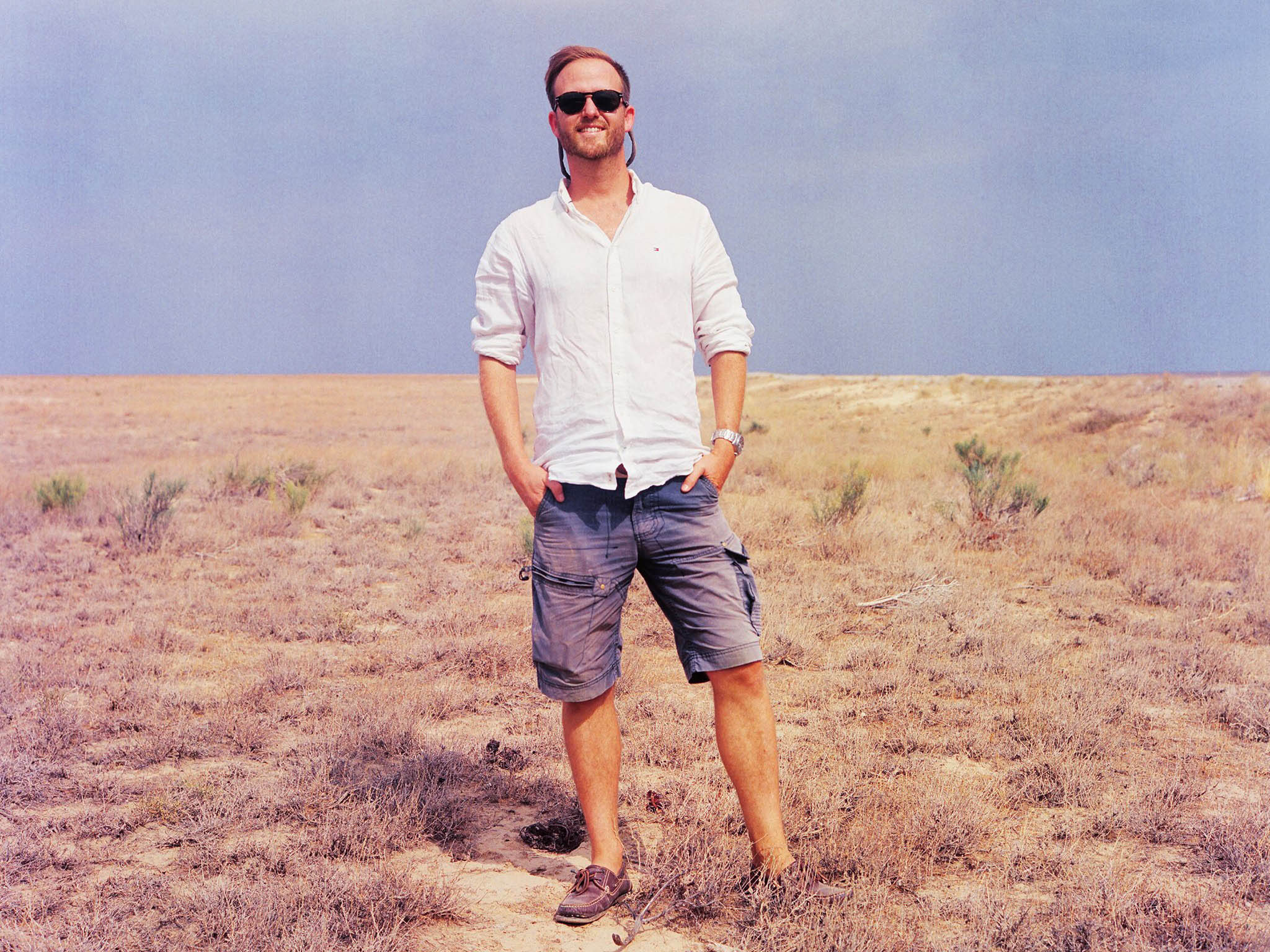 Start date:
August 2021
Modules taught:
History of Western Architecture (ARC 107)
Humanities and Architecture (ARC 110)
Urban Studies (ARC 206)
History of Asian Architecture (ARC 203)
Professional experience:
I completed my PhD in Islamic Archaeology from the University of Exeter in 2011, and since then I have worked as a researcher and lecturer at Nottingham Trent university (NTU), Manchester School of Architecture (MMU), University of Liverpool and China university of Mining and Technology. As an early member of the ArCHIAM Research Centre (Architecture and cultural heritage of India, Arabia and the Maghreb) I worked on over a dozen heritage conservation and development projects in the Sultanate of Oman, UAE, Morocco and India, consulting and planning predominantly for governmental clients, but also for academic institutions, NGOs and private initiatives. Alongside my research I have always taught classes on architectural history of the pre-industrial era and heritage conservation courses, at various levels including Masters. Additionally, I have supervised a number of successful PhD candidates, with completion times of around 4 years.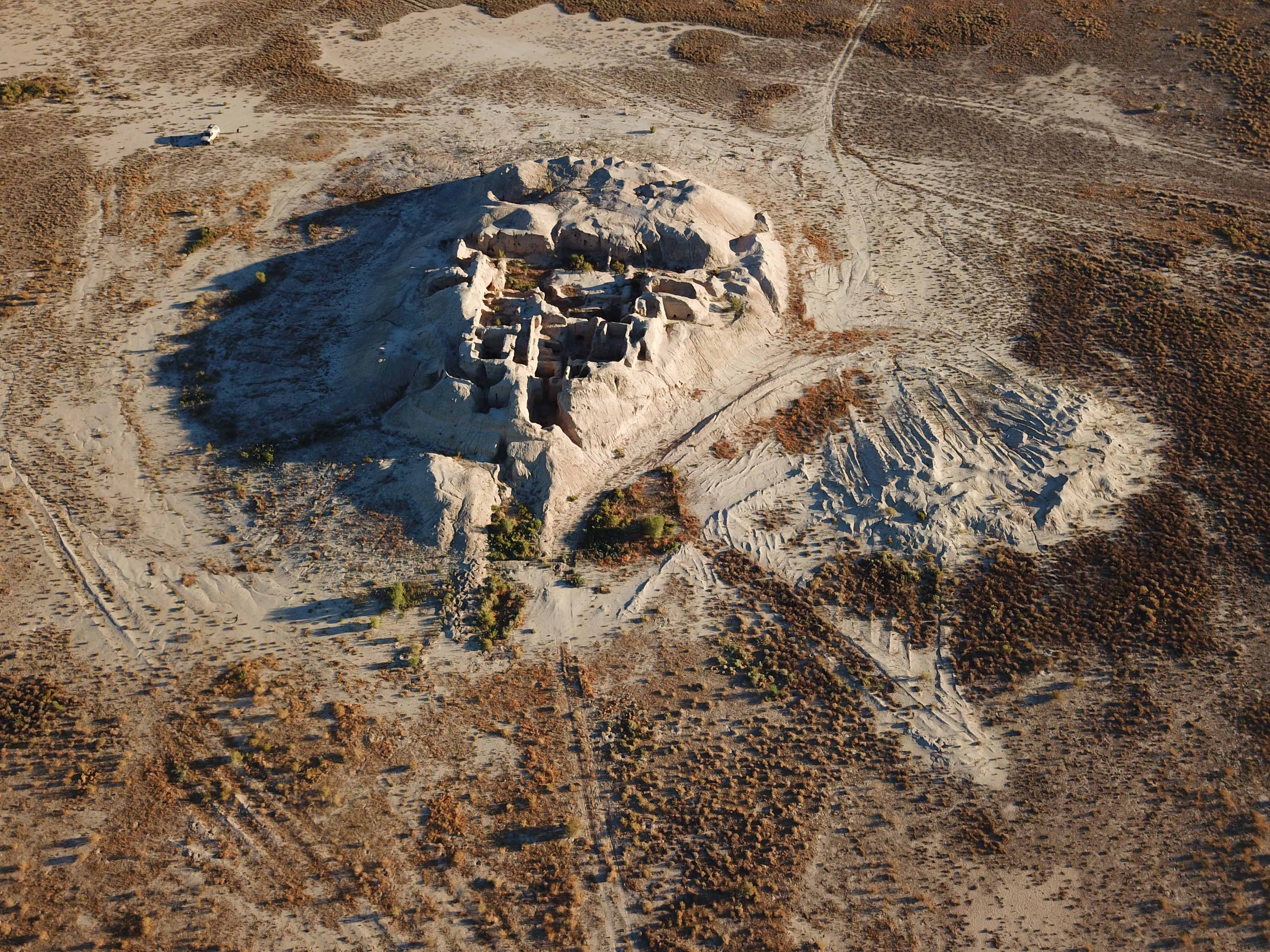 (Aerial view of Tompak Asar, Kazakhstan)

Research interest:
My background is in archaeology and architectural history, with particular focus on tribal settlement, urbanism and fortification in the Middle East and Central Asia. My archaeological fieldwork has taken me to Albania (Butrint), Spain (Mallorca), the UK, The Sultanate of Oman and, more recently, Central Asia. I currently run a long-term research project in Kazakhstan with an international team of researchers from Russia and Germany, studying the early medieval settlements of the Dzhety-Asar Culture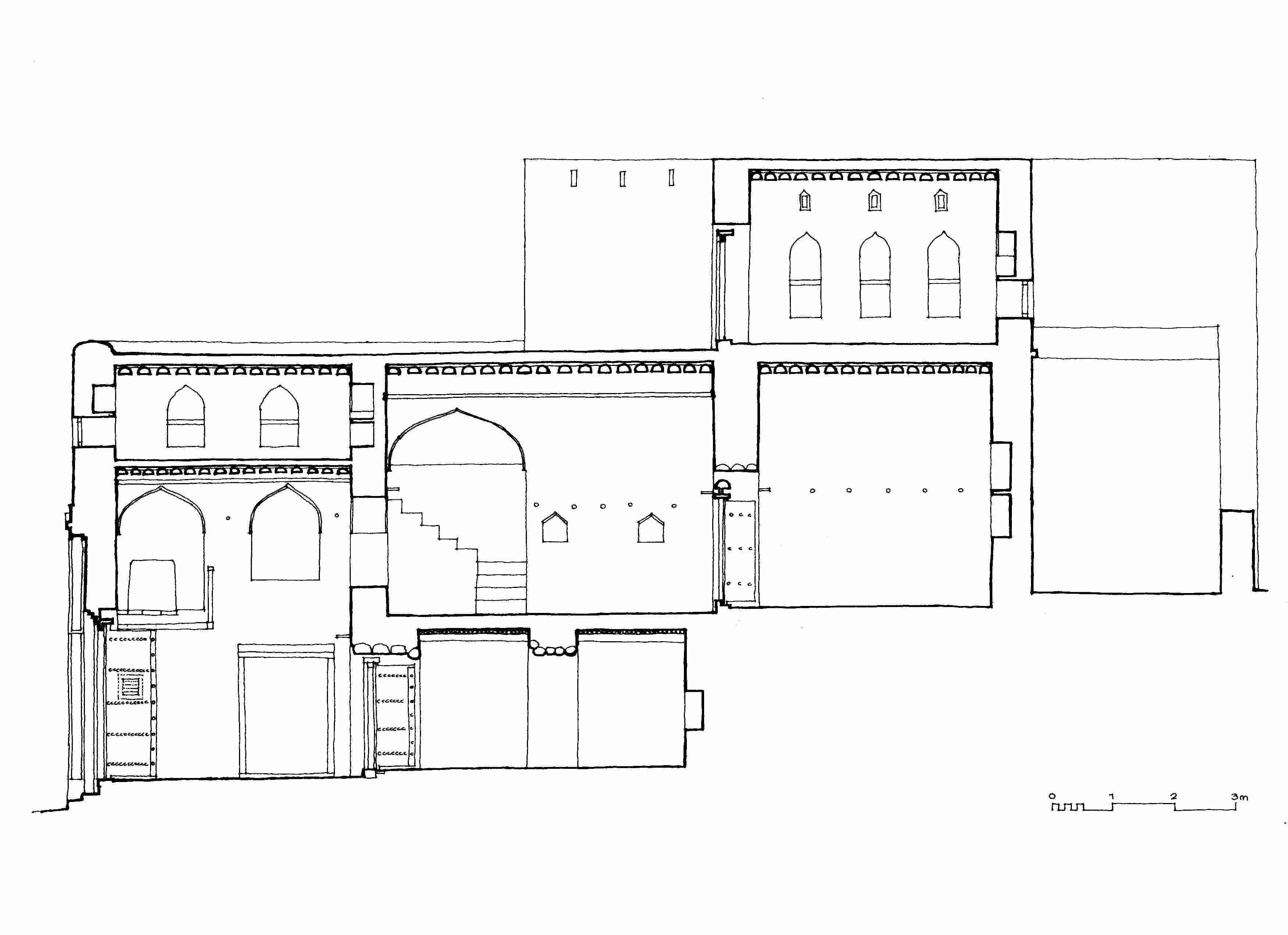 (Section Drawing of House, Bahla, Oman)
Reasons for choosing XJTLU:
XJTLU strikes me as a highly international institution that sits at a fertile crossroads between East and West. From both, a personal and an academic point of view, I regard this as a combination that has the potential to provide excellent opportunities in research, outreach and intercultural communication.
Mark Tholen
Associate Professor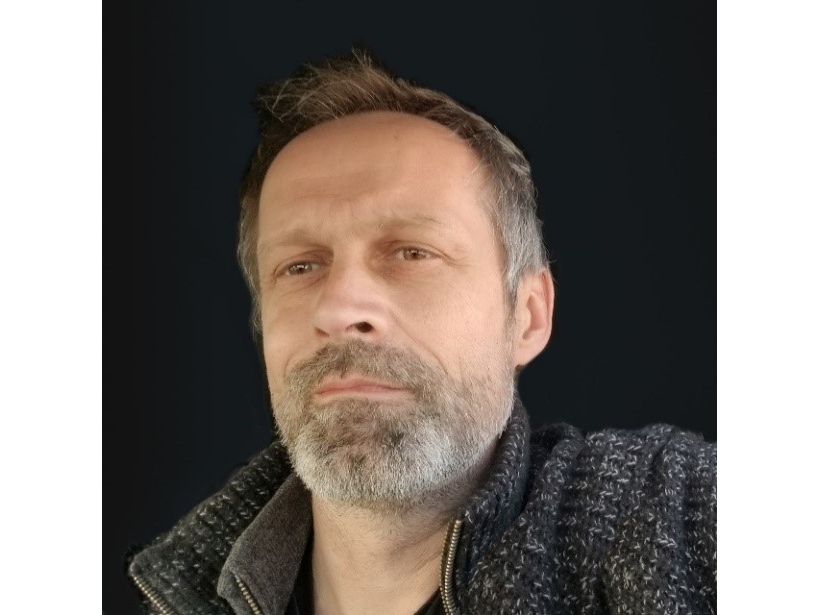 Start date:
September 2021
Modules taught:
Architectural Technology
Structures and Materials
Structural Design
Small Urban Buildings
Professional experience:
I have extensive experience in designing large award-winning institutional buildings with complex, innovative structural and phenomenological significance. In my own work, I focus on sustainable residential architecture and mini homes. In my ten years of previous teaching experience, I have been challenging my students to aim for the highest possible personal and professional advancement and am always looking forward to their work beyond my expectations. I have been essential in the development of design-build education at my previous universities and heavily focus on both digital and analog fabrication.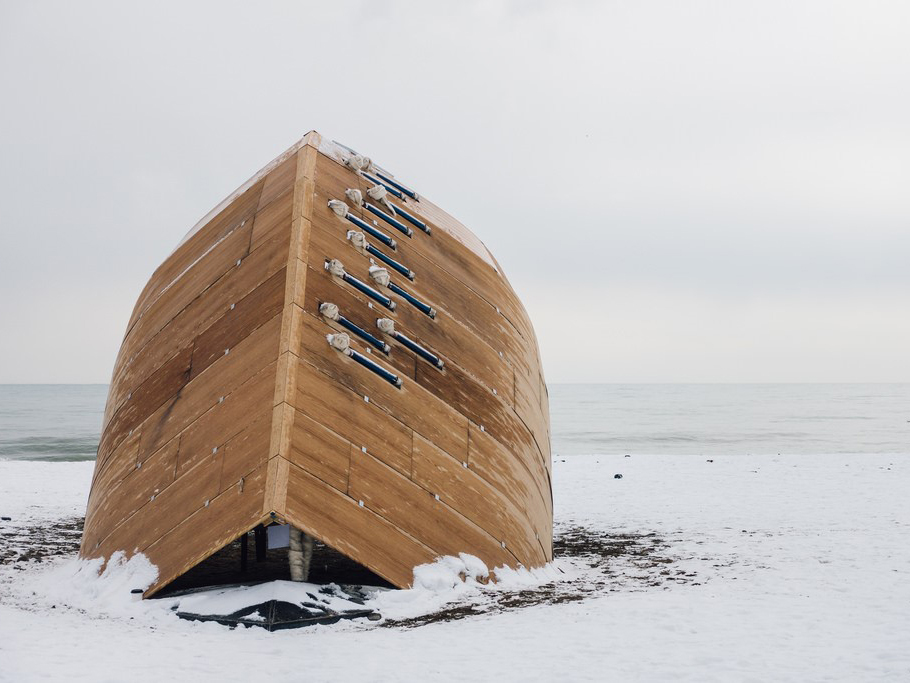 (Design Build Project, Winter Station, Steam Canoe, Toronto, Canada 2016)
Research interest:
My teaching is focused on building technology, with award winning design build projects and the integration of digital design and fabrication into the curriculum and studio; always with an understanding of thousands of years of traditions in the use of materials and methods of construction, from felt making to Japanese wood joinery to utilizing today's parametric tools and KUKA robots.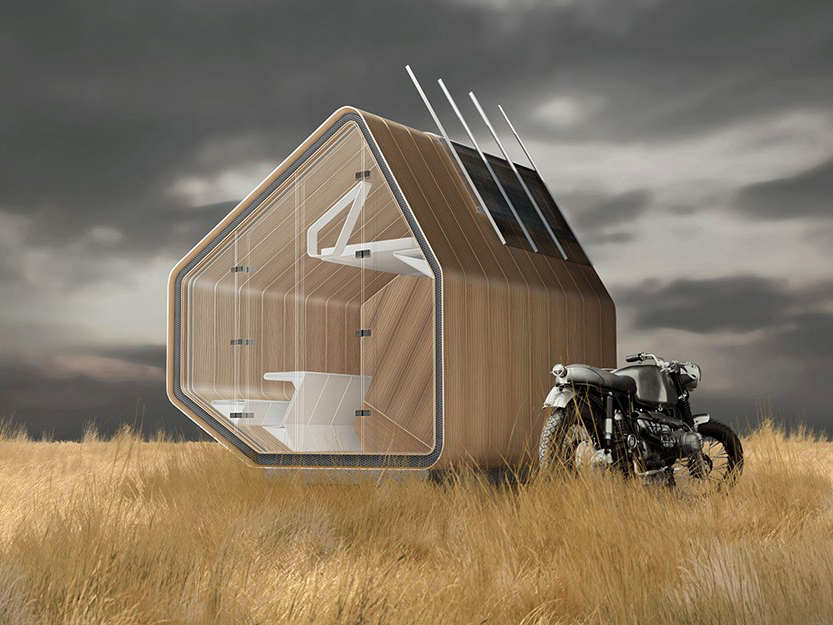 (10 m2 Mini Home, Bas Saint-Laurent, Canada 2021)
Reasons for choosing XJTLU:
I think that as the university is very young and growing within an incredibly rich ancient cultural heritage, it will be an amazing new trajectory of possibilities to learn from the past while building the sustainable future.
Silvia Albano
Assistant Professor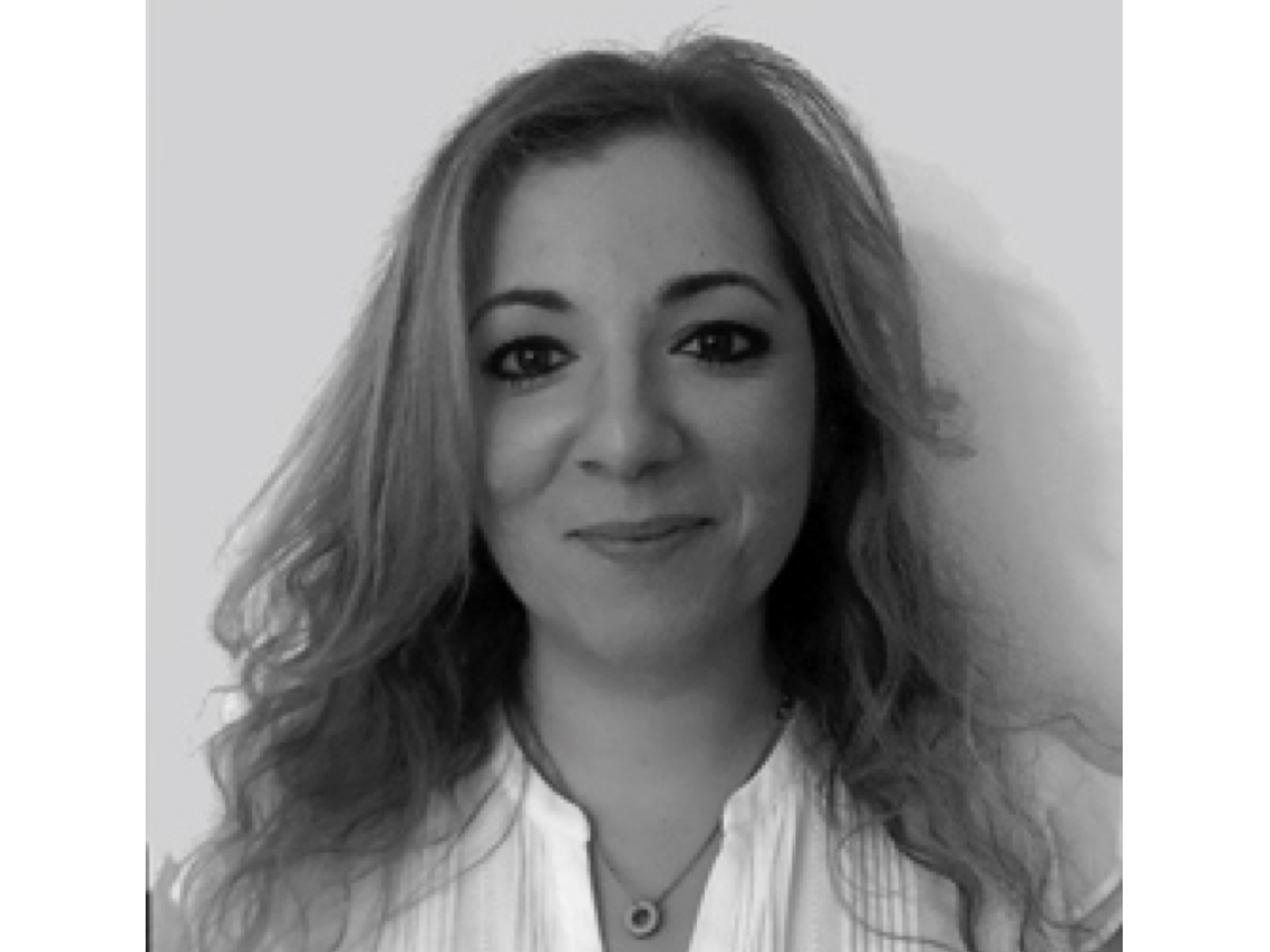 Start date:
September 2021
Modules taught:
ARC001 Introduction to Architecture and Visual Culture
ARC205 Design Studio Design and Building Typology
ARC204 Design Studio Small Urban Buildings
ARC306 Professional Practice
Professional experience:
I have had the opportunity to work in different countries over the last 8 years, spanning different sectors of the AEC industry and gaining experience at different levels and contexts. I have worked in the UK at Claudio Silvestrin Architects, in the US at Devorah Friedman Interiors and for the past two years I have held a Senior Designer position at JinTangLang Enterprise in Suzhou.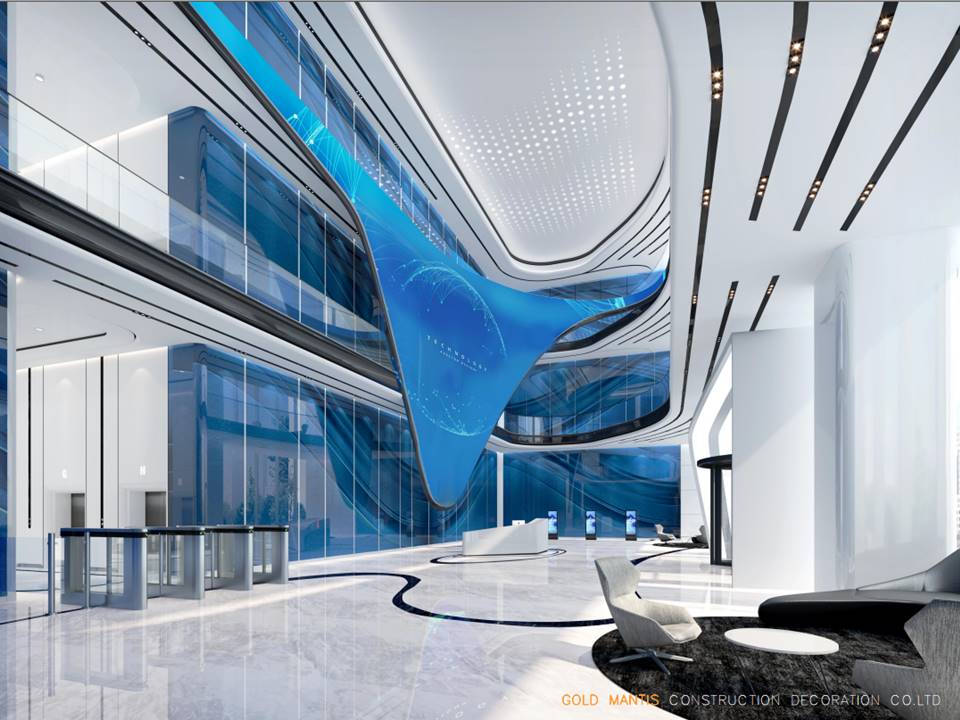 (HAIER Headquarter Center_Qingdao, Gold Mantis Enterprise Suzhou)
Research interest:
The variety of approaches I have been exposed to, allowed me to develop the ability to adapt to any workplace and to constantly feed my curiosity and enthusiasm for various aspects of the design discipline. In fact, I believe that one of the greatest strengths of the "architectural field" is the possibility of exploring more areas in the same career by acquiring new knowledge and at the same time applying the skills you already have.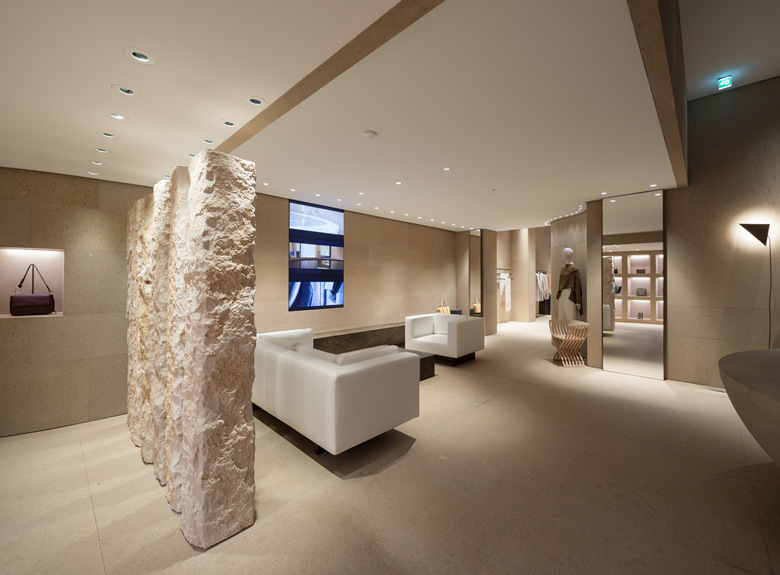 (GIADA boutique_Milan-Via Montenapoleone, Claudio Silvestrin Architects London. All the pictures © Giulia Ricagni, © James Morris, © Karla Otto, © Luca Gilli.)
Reasons for choosing XJTLU:
XJTLU core values rely on the mix between eastern and western culture, which represented for me one of the most important aspects when I decided to start a career in this university. Moreover, the Department of Architecture embraces this aspect being supported by a young and international team of creative people who strive towards goals like design quality and academic success.
By Yi Qian