We are pleased to welcome and introduce new faculty members to the Xi'an Jiaotong-Liverpool University, the Academy of Film and Creative Technology, School of Film and TV Arts. They are Bing Li, Jordan Schiele and Stephen Albert Andriano-Moore. Having them on board, the School can further improve the teaching quality, expand the faculty capacity, and provide an excellent education for our programmes.
Bing Li
Bing is a graduate of the AFI Screenwriting Programme. He has worked in both feature and documentary filmmaking after attending Northern Film School in the UK. As a writer-director, his films have been screened internationally and won the best documentary film in China; his screenplays have been made into prestigious screenplay contests such as Final Draft Quarterfinals, Diverse Voices Semifinals in the US, top 4% of BBC Drama in the UK and 2020 Excellent Screenplay Award in China' Taiwan. Bing is interested in the variety of human life, particularly in the storytelling of ordinary people doing extraordinary things.
Research Interest:
The relationship between fiction and nonfiction filmmaking
Courses Taught:
FTA201 Adaptation
FTA211 Screenwriting Craft and Practice
Jordan Schiele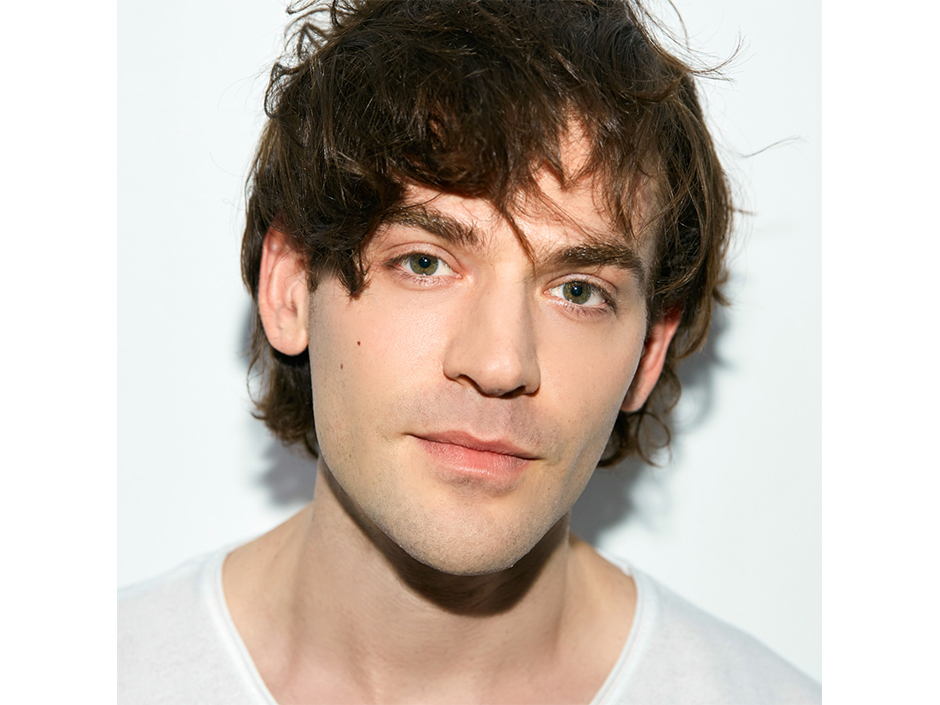 Jordan Schiele received his MFA from NYU Tisch School of the Arts with a dual degree in cinematography and directing. His short films, Prank and Canvas, won jury prizes for Louis Vuitton's Journeys Awards, with jurors Wong Kar-Wai and Luca Guadagnino. His docu-drama, 5cm premiered at Locarno Film Festival, and his first feature, Dog Days, was selected for the Residence de Cannes, and premiered at Berlinale. Jordan has also directed short films for Louis Vuitton and Estée Lauder with Sofia Coppola, Gabriella Wilde, Liu Wen, Ludivine Sagnier, Emma Watson, and Fan Bing Bing. His fiction short, Turtle, premiered at New York Film Festival, and qualified for the Oscars' shortlist. In 2018, his feature documentary, The Silk and the Flame, premiered at Berlinale, and was awarded the Clark Legacy Prize at Seattle International Film Festival. In 2020, he won the Coppola Short Film Awards, presided by jury president and Game of Thrones co-creator David Benioff. He has served as a Professor at New York University- Tisch.
Research Interest:
Global co-productions and the intersection of fiction and documentary filmmaking
Courses Taught:
FTA215 Directing Craft and Practice
Stephen Albert Andriano-Moore
Steve is originally from Northern California and has spent the last 9 years working in China. His interest in film began when he and his friends started to borrow their parent's camcorders to make short films on the weekends for fun. They would make movies about everyday lives, as they wrote, filmed, and acted in the movies. That great experience led him to study Cinema for his undergraduate degree at San Francisco State University. He then got interested in film theory and film studies and eventually earned a PhD in film studies from the University of Nottingham in the UK where he examined the professional culture of Hollywood film sound, with a particular focus on Northern California practitioners such as those from Skywalker Sound.
He also worked in film and television production both between and during his studies in the USA and in the UK in short and feature film production and live and pre-recorded television. He usually worked in the camera department but also worked in various pre-production and producing roles.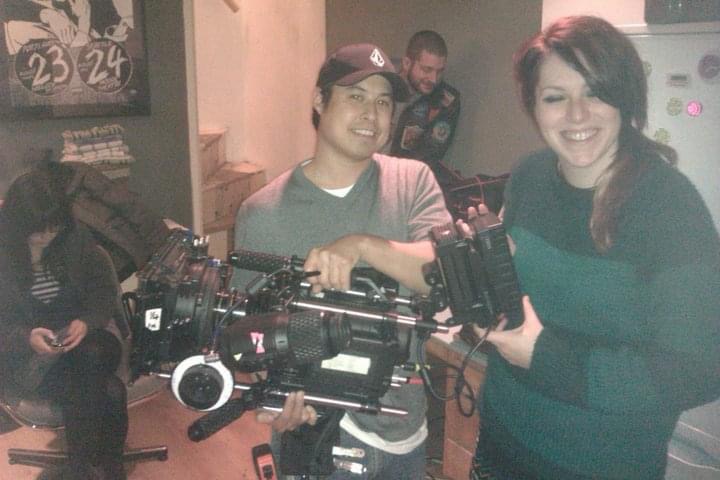 Research Interest:
In the field of media industry studies: the issues and politics of labour in the occupations of Hollywood film sound through occupational sociology and labour studies perspectives. Chinese film law, co-productions, and studio operations.
Authoring a chapter on the impact of George Lucas on film sound and co-authoring a journal article on research methodologies for media industries studies. Co-authored two book chapters on China's use of mobile technologies in the response to COVID-19 and have published journal articles in the Historical Journal of Film, Radio and Television and Labor Studies Journal.
Courses Taught:
FTA113 Introduction to Film and Television
FTA307 Marketing and Distribution of Content in a Global ContextTALK
SOFTA: WHY TEACHING AT XJTLU/SOFTA?
Bing: XJTLU is a fast-rising young university where brilliant minds unite to spark creativity.
Jordan: Storytelling has no boundaries. I believe an institution such as XJTLU and SoFTA offers the opportunity for emerging artists to broaden their perspectives on how to tell stories, drawing upon the rich cultural tradition of China, while exploring creative trends from around the world through interaction with a diverse faculty and curriculum.
Steve: SoFTA and I are a perfect match as I was looking for a film school to teach in and SoFTA was just calling my name. I enjoy teaching up and coming filmmakers and television producers and SoFTA provides me with this exciting opportunity to teach beginning well as final year students. The modules I teach fit me very well and I'm excited to meet all of the students and see their work.
SOFTA: YOUR EXPECTATIONS FOR TEACHING AT SOFTA?
Bing: To help students grow, learn and transform their lives.
Jordan: I rely on the Socratic method of teaching, and expect students to engage in thoughtful discussions with both their colleagues and myself.
Steve: I want my teaching to inspire and deepen student's interests in the areas of film marketing and distribution, film analysis, and the social and cultural contexts of media. I take pride in nurturing creative and critical skills that drive success and look forward to guiding students in writing dissertations on topics they are passionate about.
SOFTA: PLEASE SAY SOMETHING TO OUR STUDENTS…
Bing: If you desire to engage with and learn from a vibrant, diverse and goal-oriented student-body, SoFTA is definitely the right place for you.
Jordan: Be bold. Take risks. Work hard.
Steve: Enjoy the student life and make the most of it!!
SoFTA: Thank you! Hope you enjoy teaching at SoFTA.
Edited by Wenzhen Li
Pictures provided by Bing Li, Jordan Schiele and Stephen Albert Andriano-Moore