Details
Time:10:00-12:00 am
Date: Friday, December 16, 2022
Language: English
Online talk link:
https://meeting.tencent.com/dm/ktGkbI0zOLMX
#TencentMeeting:908-109-281
Organizer: MSc Cultural and Creative Industries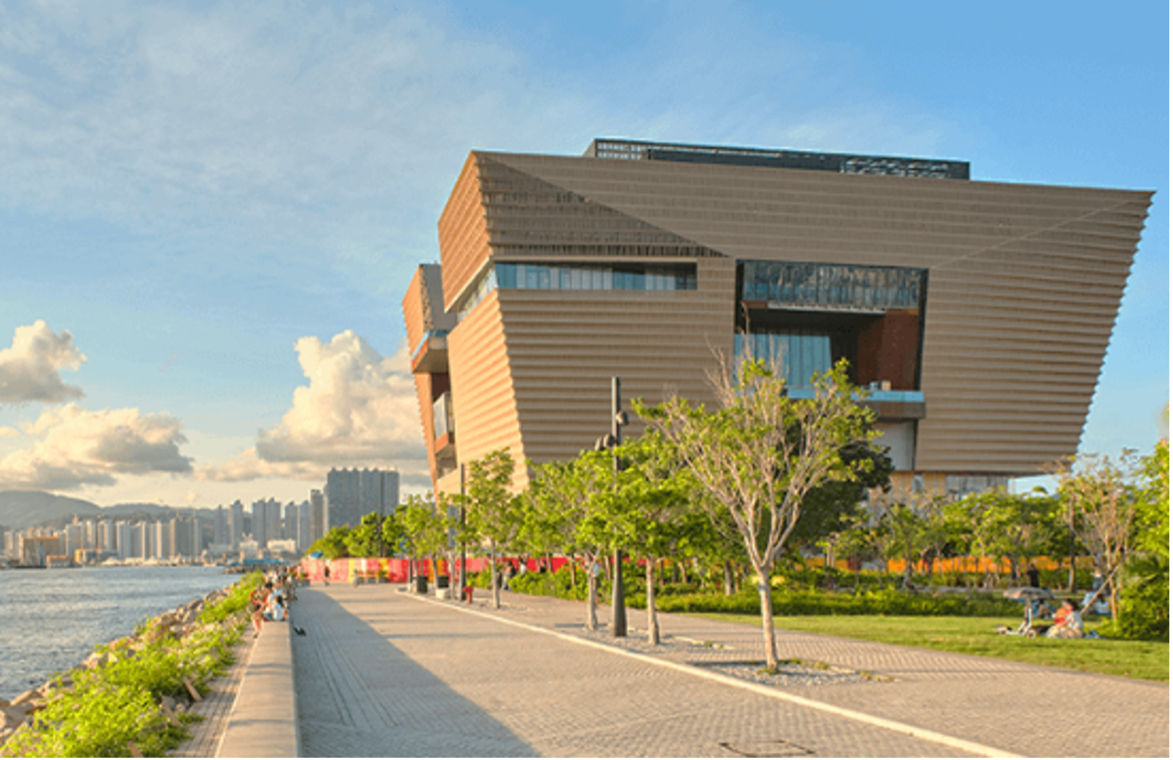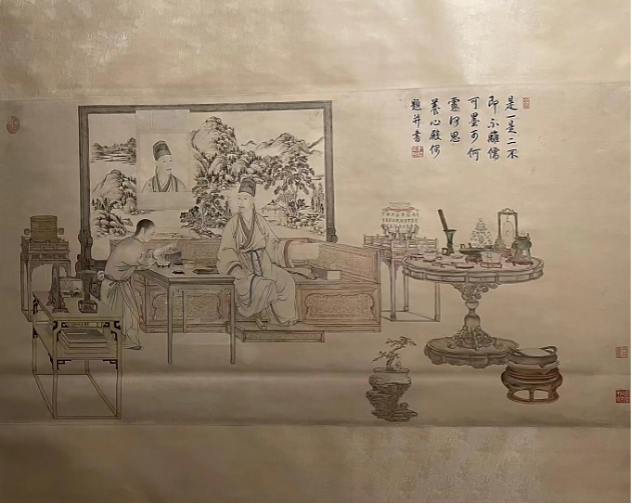 Abstract
The Hong Kong Palace Museum has finally completed its construction and opened to the public on 3 July 2022. As an independent institution, it collaborated with the Beijing Palace Museum for the much-anticipated grand opening to feature 1,000 selected treasures from Beijing as well as other leading cultural institutions, including the Louvre. The talk by the Assistant Curator Dr Shengyu Wang, trained as an archaeologist and art-historian for ten years, reveals the history of this young museum with her 'inter-disciplinary brush'. From the HKPM project planning to the architecture on the Victoria Harbour riverfront, followed by a discussion on the museum's innovative and pioneer curation in the nine galleries covering 5,000 years of Chinese history, the talk gives a comprehensive introduction to this cultural and art bridge in between the local community and the world. The stories behind-the-scenes are also to be shared, as one of the secrets of the inspiring and pluralist interpretations on ancient artefacts in HKPM lies in a unique and lively team of staff.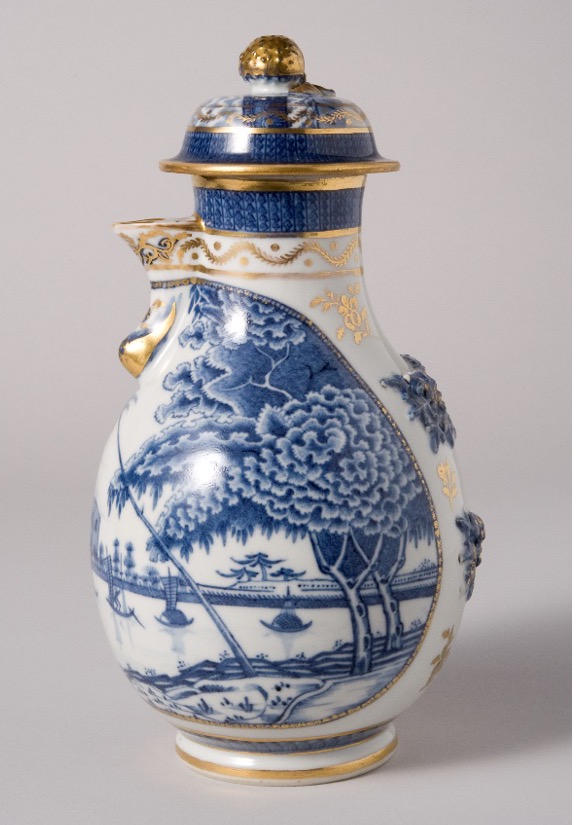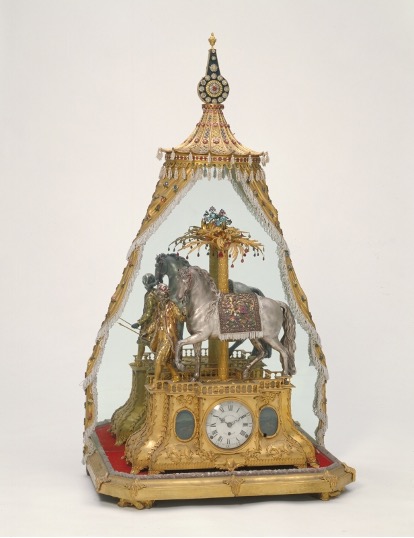 Speaker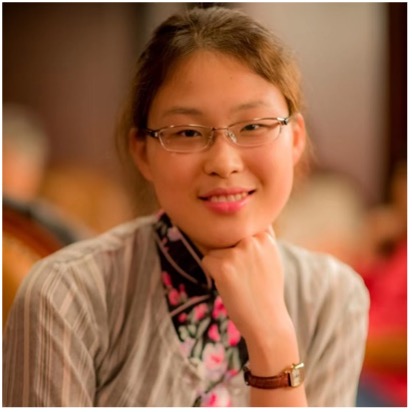 Dr Shengyu Wang is an Assistant Curator at the Hong Kong Palace Museum. She is a DPhil graduate in archaeology from the University of Oxford. Her doctorate thesis focuses on the auspicious ornament in early imperial China, part of which has been published by Cambridge University Press. Her research interests extend to Central Asia and the international exchange of scholarship. She has been working part-time for Shanghai Museum and Ashmolean Museum since 2012, participating in archaeological excavations as well as lecturing on Chinese art and calligraphy at Oxford and in China. She double-majored in Museology and Chinese Literature as an undergraduate at Peking University.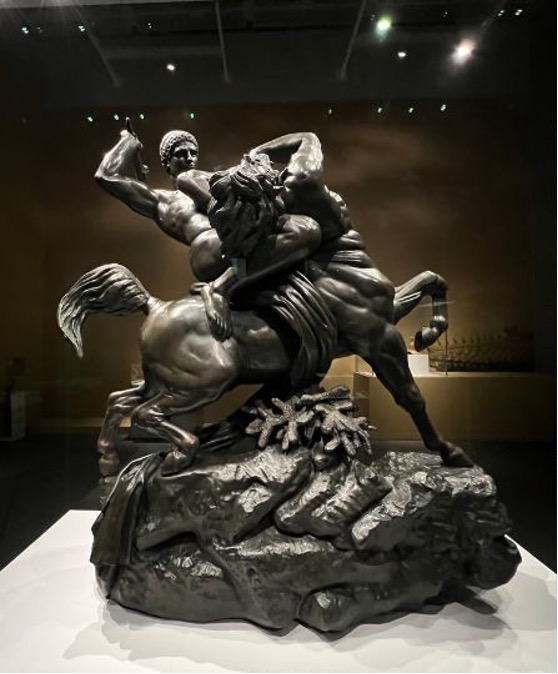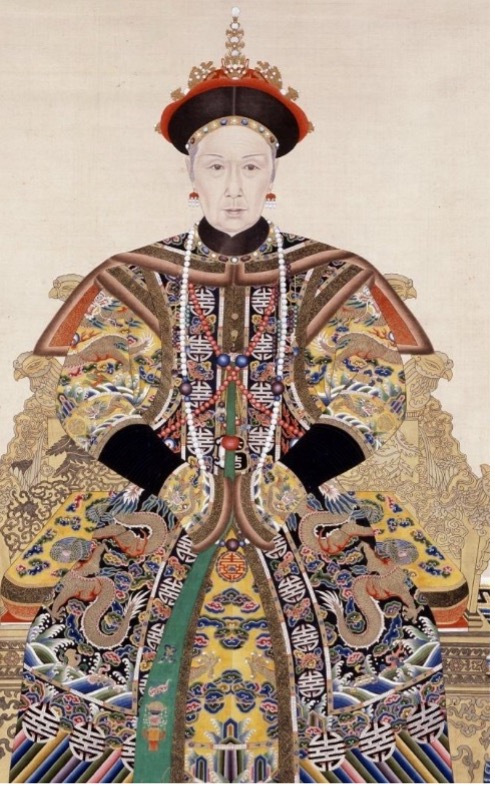 Contact person
Dr Karolina Pawlik
EMAIL: Karolina.Pawlik@xjtlu.edu.cn