Details
Time: 13:30 - 17:00
Date: 20 September
Venue: AS lobby, SIP South campus
Abstract
As the new semester begins, we invite you join the first XJTLU Culture Dive event on 20 September at AS lobby, SIP South campus and get to know XJTLUers from all around the world!
As the continuation of the International Day held in May 2023, University Marketing and Communications will hold a series of Culture Dive events starting from September 2023 to enhance intercultural communication within the university and continuously build an international environment.
At this event, you can:
Enjoy artistic performances with instruments from different cultures;
Know more about histories and stories of different festivals;
Swap small gifts that can represent your culture with other attendees;
DIY mooncakes for the upcoming Mid-Autumn Festival;
Learn Turkish marbling art (Ebru);
Admire handicrafts including African Kalimba, Italian artistic tiles, and Batik painting;
Play Jenga with other attendees;
Food and drinks will be provided.
We sincerely invite you to join us in this event! We encourage you to prepare a small gift or snack that can represent your culture and swap with other attendees.
If you wish to participate in mooncake DIY, Turkish marbling painting, or gift swapping, please scan the QR code below for registration: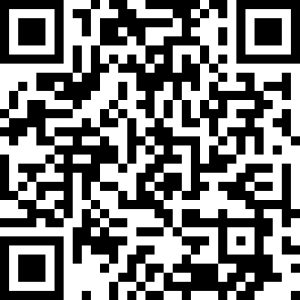 We'd be delighted to have you here and bring a different experience to your life at XJTLU.
Join us and dive into the cultural diversity of XJTLU!
Agenda
13:30-14:00 Registration
14:00-14:15 Music performances
14:15-14:20 Opening speech
14:20-14:40 Guest speakers
Dr Pawel Zygadlo, Associate Professor, School of Humanities and Social Sciences
Dr Afa'anwi Che, Assistant Professor, School of Humanities and Social Sciences
14:45-17:00 Free time – gift swapping, mooncake DIY, Turkish marbling art (Ebru), Jenga game, photo booth, food and drinks…