In order to facilitate teaching and research, and cultivate international talents, Xi'an Jiaotong-Liverpool University (XJTLU) signed a cooperation agreement with Littelfuse in Suzhou last week.
Dr Minzhu Yang, Vice President of XJTLU and Mr Mike Rutz, Senior Operation Vice President of Littelfuse, signed the agreement to enable further communication and cooperation in research, internships and employment.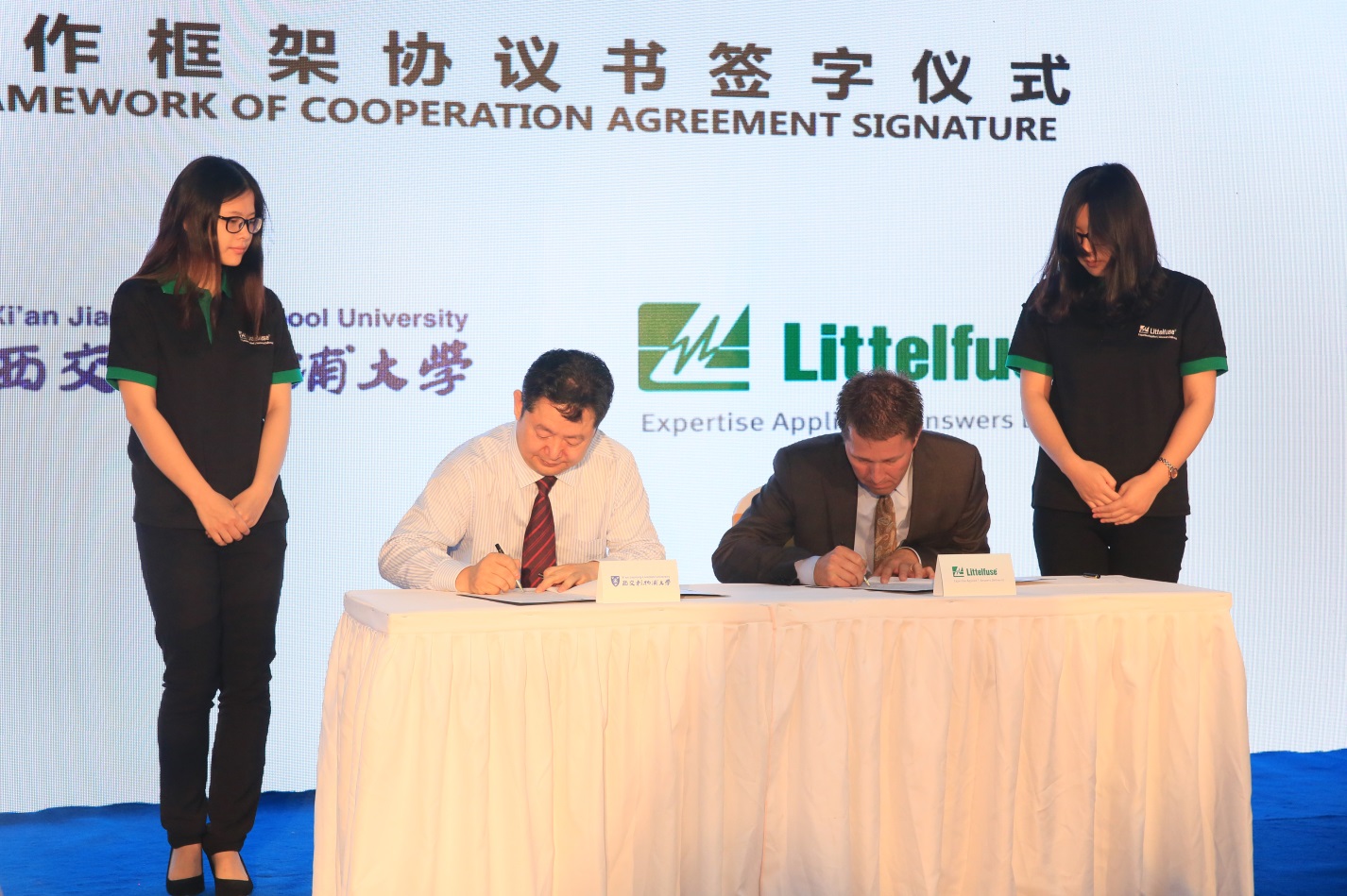 According to the Framework of Cooperation Agreement, XJTLU regards and takes Littelfuse as its bases for teaching and research, and taking priority of providing relevant scientific information and development plan. Littelfuse regards and takes XJTLU as its bases for research and employee training, and providing expertise for suggestions of new course development, and assistance in laboratory activities and student education. XJTLU also provides outstanding students from XJTLU and overseas to Littelfuse. Littelfuse takes priority of employing outstanding XJTLU graduates.
Mr Gordon Hunter, Chief Executive Officer of Littelfuse said, "It is a win-win situation to cooperate with XJTLU." He indicated that Littelfuse as a leading manufacturer of circuit protection focuses on cooperation with local academic institutions and spares no effort to train innovative talents.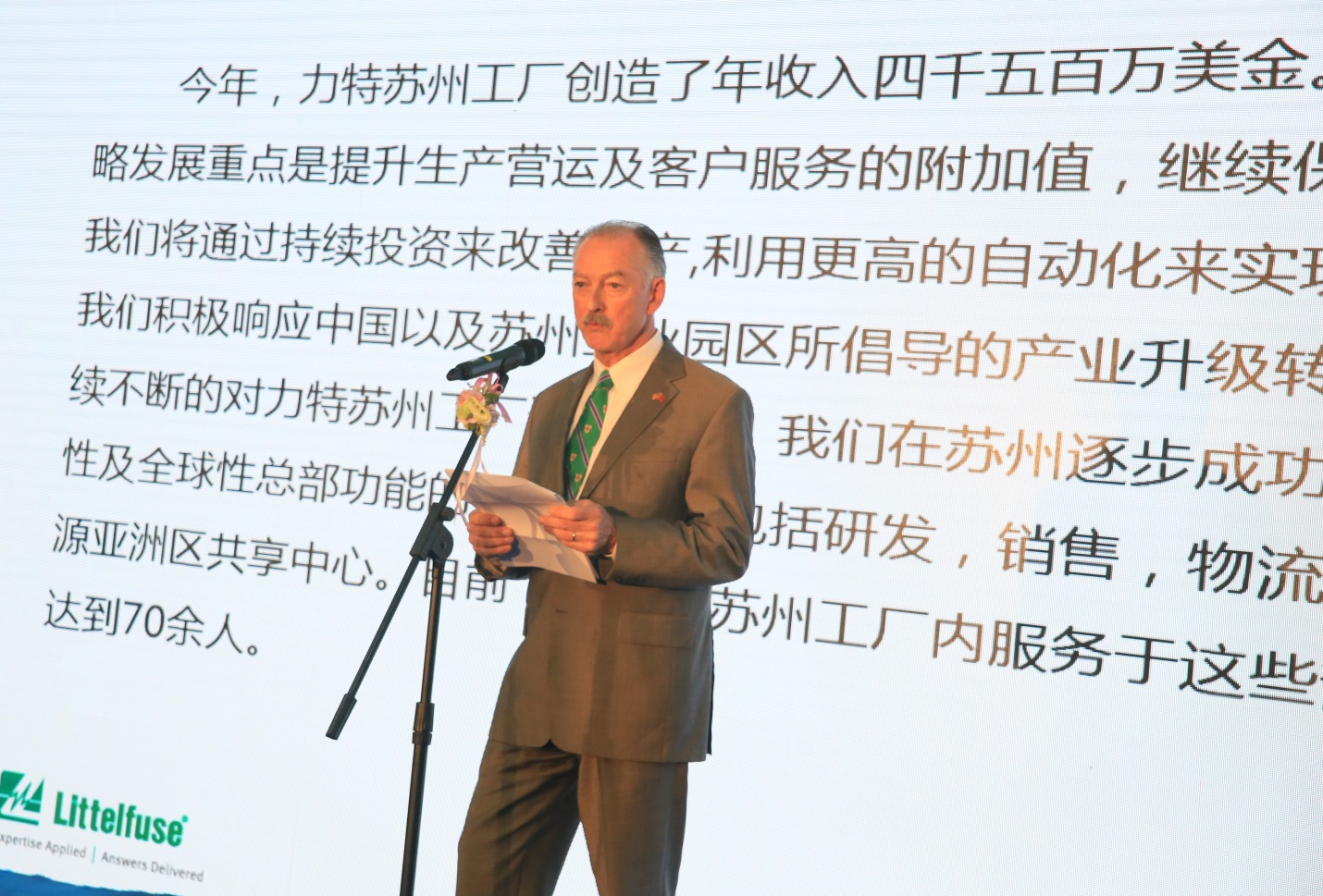 Dr Minzhu Yang introduced that XJTLU and Littelfuse have cooperated for a long time in areas such as establishing students' practice base, graduate employment, setting up corporate teams and co-constructing projects.
He emphasised, "XJTLU hopes to expand cooperation with local government, and excellent enterprises like Littelfuse. Based on the concept of integrating global resources and serving the local economic and social development, XJTLU is dedicated to creating an international research innovative community which is comprised of one innovation harbour, one international technology transferring center and eleven research institutes."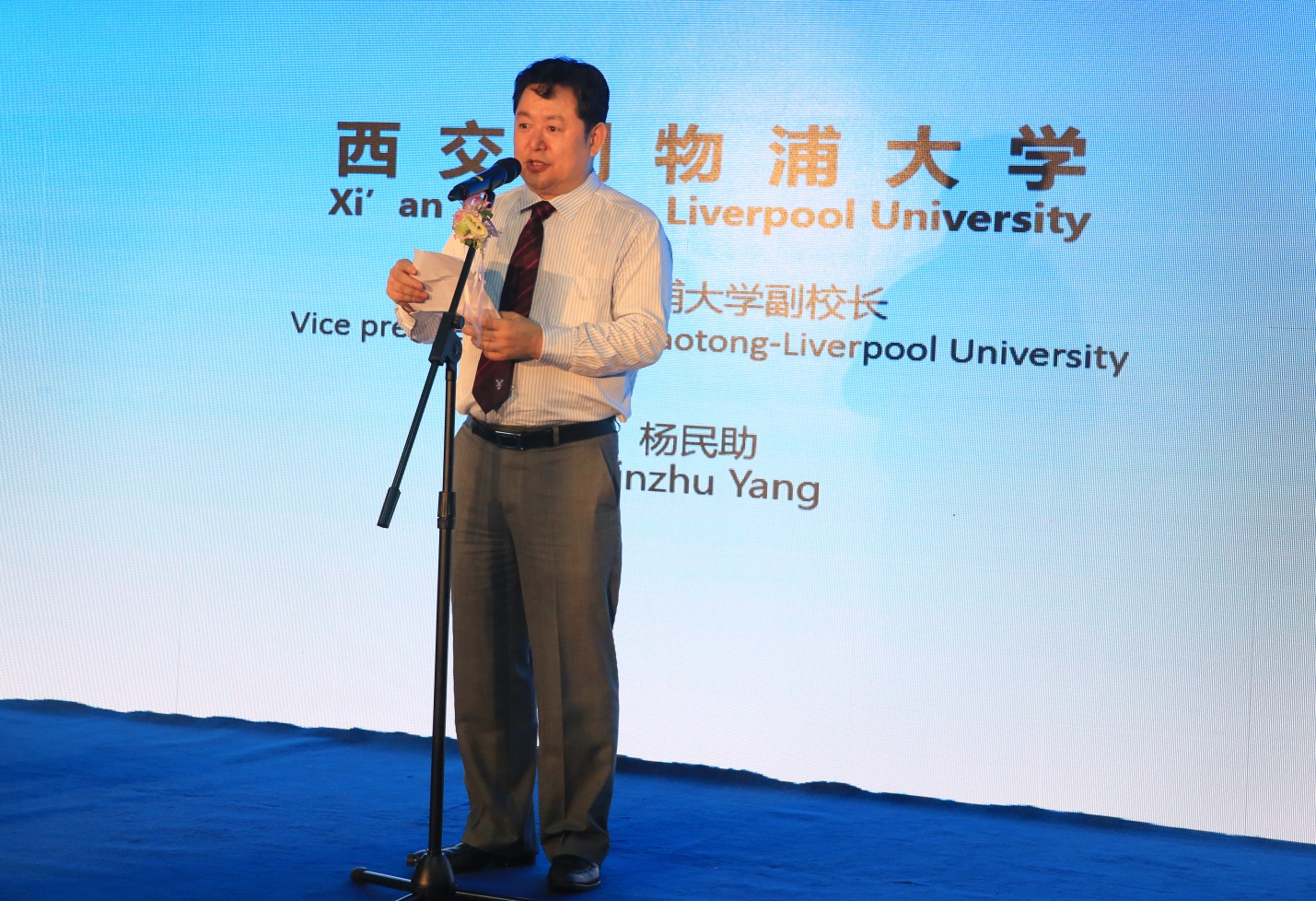 "Littelfuse has established branches in over 20 countries and regions, and hopes to reach a global strategic cooperation with XJTLU not only in Suzhou, but also in its two R&D bases in the UK. They hope that an increasing number of XJTLU students will join Littelfuse," said Mrs Qiuchen Qian from the Student Admissions and Career Development Office at XJTLU.
Mrs Qian continued, "The programmes in the Department of Electrical and Electronic Engineering fits the business of Littelfuse very well, especially in the project co-construction and student internships and employment. We hope to build a communication channel between the department and enterprise through cooperation."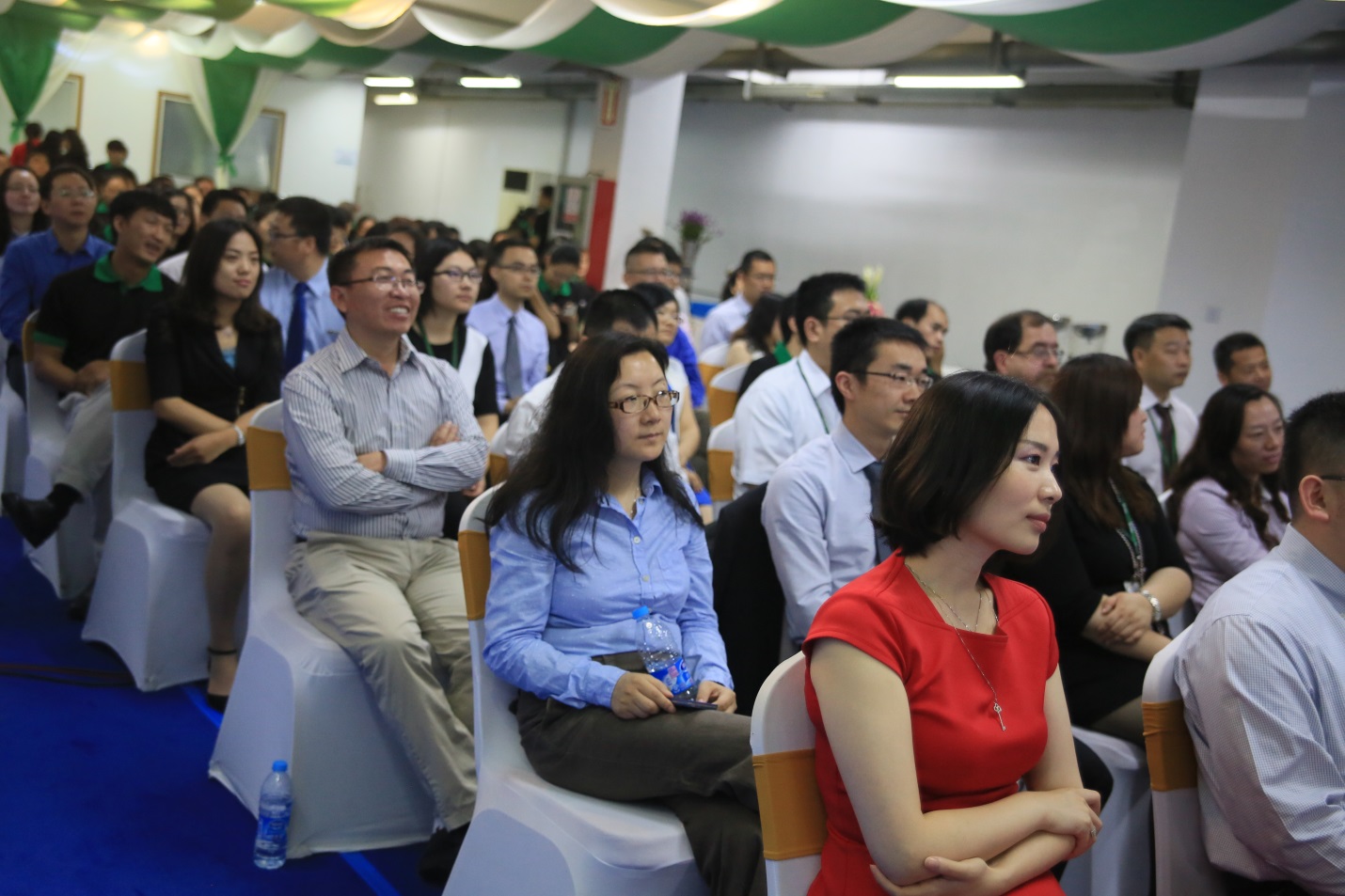 Founded in 1927, Littelfuse is the preferred brand for leading manufacturers around the world, with more than 30 sales, manufacturing and engineering facilities and a global network of distribution channels. Its products are vital components in virtually every market that uses electrical energy, from consumer electronics to automobiles, commercial vehicles and industrial equipment.