A training programme titled Curriculum Development Towards Internationalisation was jointly held by the Cultural and Education Section, British Embassy and Xi'an Jiaotong-Liverpool University (XJTLU) last week.
Executive President of XJTLU, Professor Youmin Xi, Executive President of XJTLU, Consul of the Cultural and Education Section, British Embassy Mr Matt Burney, and validated trainer of British Council, Ms Lisa Taner, attended the training.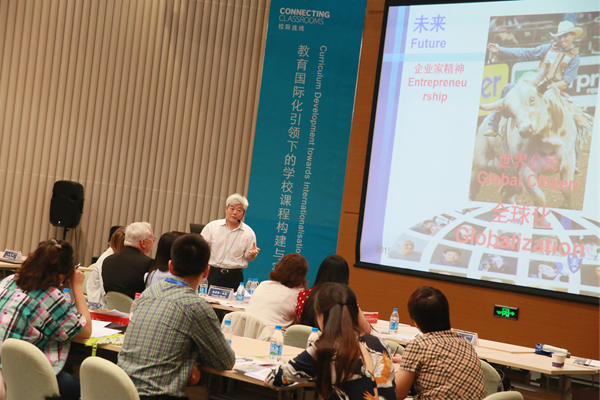 With 90 university presidents and staff from across China, the aim of the three-day training was to investigate methods of leading education towards internationalisation, train international talents in the 21st century, construct localised curriculum, improve international understanding and develop core skills.
During the welcome Mr Matt Burney said, "Every trainee here is a pioneer in education internationalisation. What you do and will do is going to change the world. As educators, we play a key role in the dramatic change in China. International curriculum contributes to promoting the development of Sino-British international education."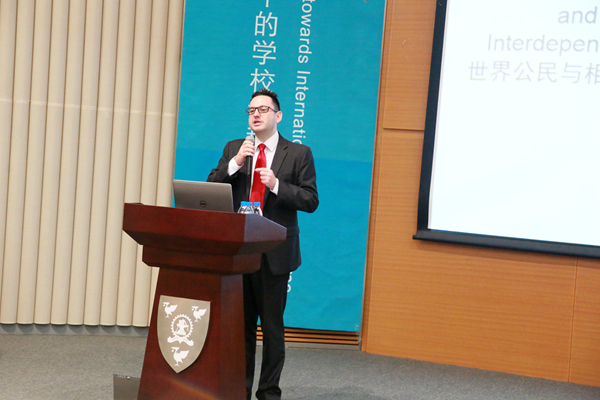 Professor Xi said, "Aiming to ensure students learn how to study rather than to mechanically memorise knowledge, XJTLU always advocates research-led teaching,' during the session on 'Curriculum Construction Towards Internationalisation'. He added that although exam-oriented education has a long history in Chinese education, it is time to make changes.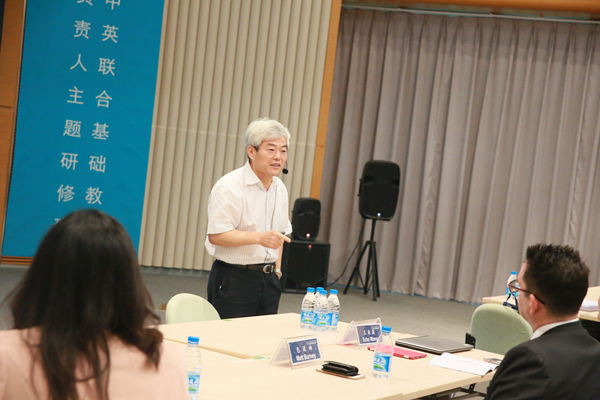 Deputy Director and Principal Training Faculty from Beijing Institute of Education, Professor Wen Li, presented analysis on how curriculum could be constructed for the purpose of preparing pupils for the 21st Century in terms of the meaning and value of international curriculum, and the basic orientation and development direction of curriculum development.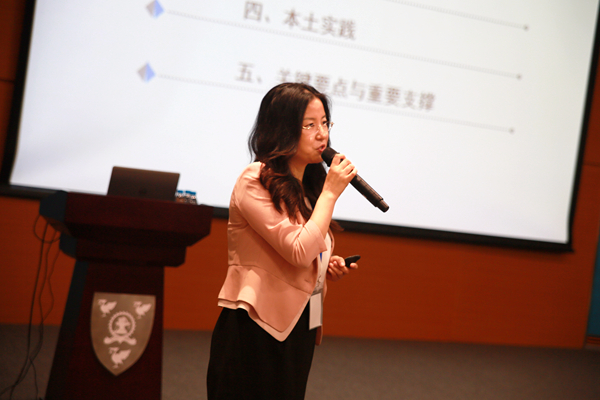 Dean for Learning and Teaching at XJTLU, Dr Stuart Perrin, presented at a the session 'Curriculum Leadership in the Context of Internationalisation' said, 'The first thing we should do is to cultivate some students who possess an international vision in order to adapt to the requirements in the future. With the development of globalisation, students are also in need of internationalisation. Besides, internationalisation is also reflected in academic aspects and it demands to expand the existing knowledge hierarchy."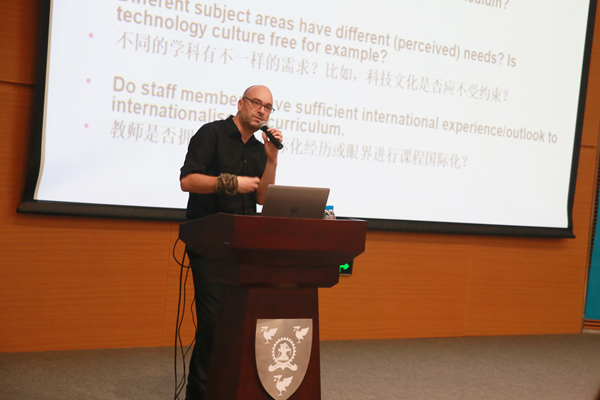 On the second day of the training, Director of Dulwich International High School in Suzhou, Ms Karen Moffatt, utilised Dulwich International High School as a case-study to discuss the important elements in effective teaching. She shared her opinions in what kind of opportunities schools could provide for young students' learning and growth.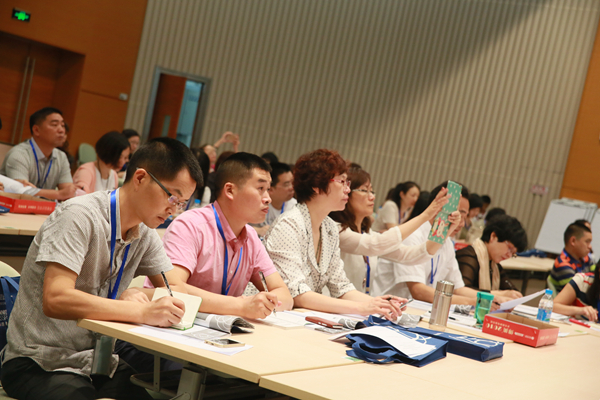 XJTLU has accumulated rich experience in educational internationlisation over the past nine years. It has achieved great success in international curriculum construction and curriculum leadership. It also showcased the value of exploration in running a university by standing on the world platform and integrating global educational resources. With the establishment of XJTLU Affiliated School, this experience and educational philosophy will expand to basic education practice.
Throughout the programme, XJTLU was able to share and communicate its educational philosophy of cultivating students to become 'Global Citizens'。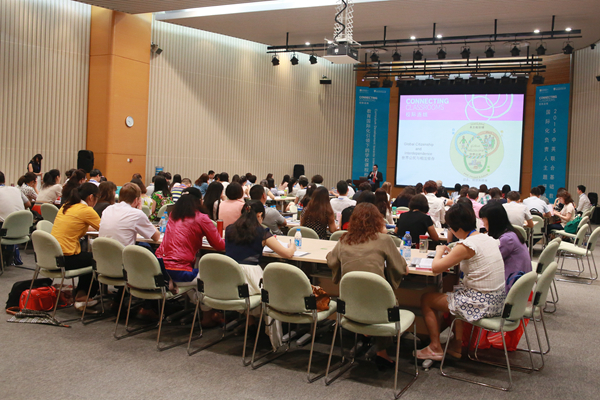 As one of the co-organisers, XJTLU Institute of Leadership and Education Advanced Development (ILEAD) hoped to provide an exchange platform for presidents and staff from domestic and overseas primary and high schools to research and spread the 'students/learners-centered' concept through the training and, consequently, to influence basic education and higher education reformation and internationalisation in the long run.