Associate professor Dr Janusz Tanas and seven undergraduate students from IBSS attended an immersive entrepreneurship programme, the Babson Build programme at Babson College in Boston, United States.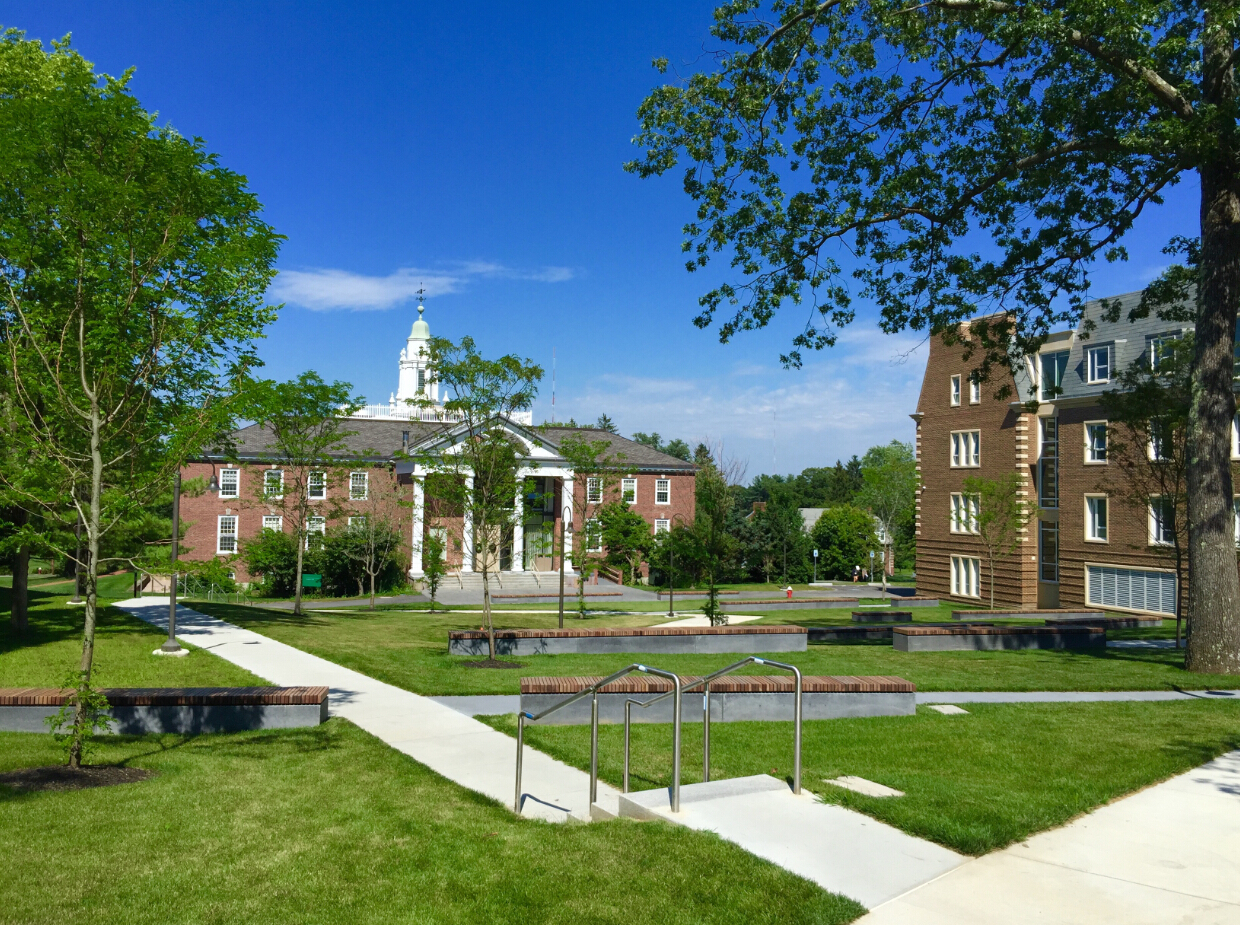 This year's program was attended by students majoring in mathematics, business administration, financial mathematics, economics, marketing and human resources (HR). Students were selected based on their interest in entrepreneurship and innovation, their English language ability and merit.
This programme teaches undergraduates, graduates and executives to balance action, experimentation, and creativity with a deep understanding of business fundamentals and rigorous analysis. It prepares students to leverage the power of entrepreneurship to accelerate their potential and create new opportunities for the future.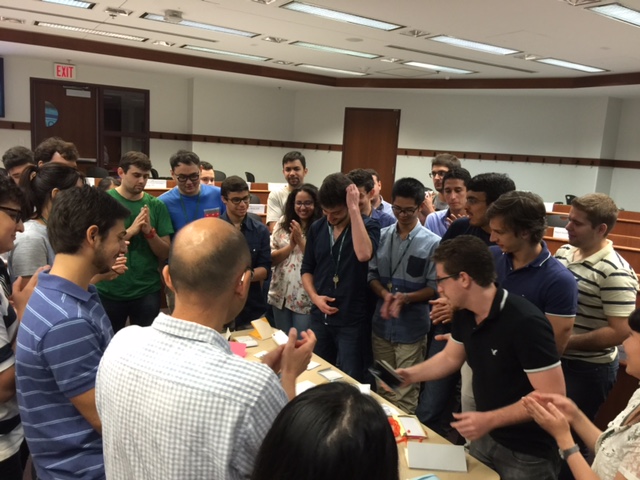 Taught by renowned and experienced Babson academic staff members, students participated in and examined business challenges with their international classmates, and heard from engaging guest speakers.
They then put into practice what they'd learnt via business simulations and pitch competitions in a hands-on, collaborative setting designed to help develop new and fresh perspectives.
The comprehensive programme agenda comprised of sessions focussed on, among other things, negotiations, business models, entrepreneurial marketing and presentation skills. It also included fun social activities such as a trip to the famous Boston Outlets and football matches. Some students even used their free time during the weekend to visit New York City.
Babson College is the number one institution in the world for entrepreneurship education, as recognised by the U.S. News and World Report ranking of American universities, The Financial Times, and The Princeton Review. It currently has the largest dedicated staff of entrepreneurship educators in the world.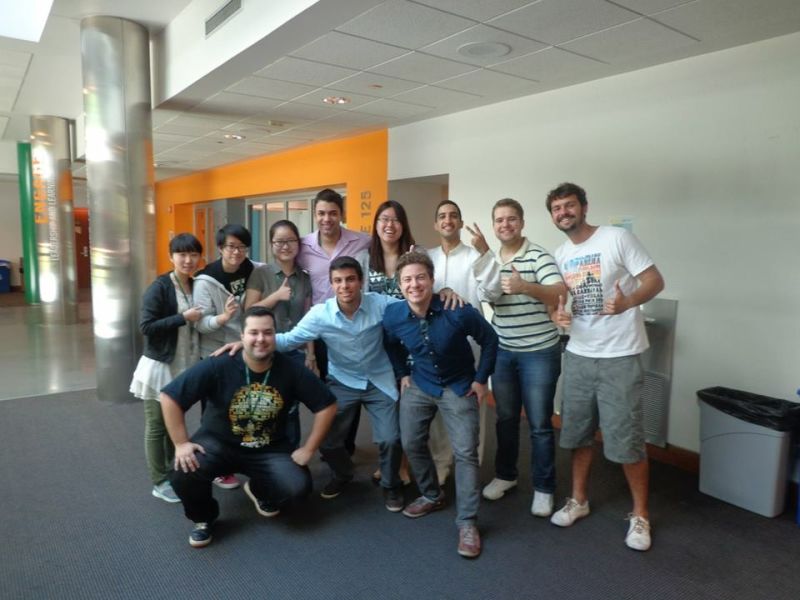 Dr Janusz Tanas said: "Babson Build prepares one to think and act entrepreneurially and innovatively. The IBSS students who attended gained a fresh perspective on how to make an economic and social impact on the world, while participating in the programme provided a chance to develop not only rewarding friendships, but also a global network of future entrepreneurial leaders."
Undergraduate and postgraduate students will be invited to apply for Babson Build 2016 after an Information Briefing and Application session in November 2015.