Taking a student-centred approach to university education was a major focus at the recent Education Leadership Excellence Programme led by the Institute of Leadership and Education Advanced Development at Xi'an Jiaotong-Liverpool University.
More than 46 experts and leaders from 16 universities, including Renmin University of China, Beijing University of Petroleum, and Anhui University of Finance and Economics attended. Higher education reform and development, leadership and education models were part of discussions and case studies built around the topics of university and leadership change management.
Dr Xiaojun Zhang, Deputy Director of ILEAD, introduced the Education Leadership Excellence Programme and said: "This programme aims to enhance leadership and executive skills through a variety of training approaches to forge an efficient management team leading to education reforms nationwide."
During the keynote speech, XJTLU Executive President, Professor Youmin Xi, elaborated on how to take a student-centred approach to university education, and introduced educational differences between traditional universities and XJTLU, as well as XJTLU's educational strategy, and management system.
"The value of a university education is the breadth and depth of knowledge...XJTLU aims to combine east and west educational models to form a unique educational philosophy," he said.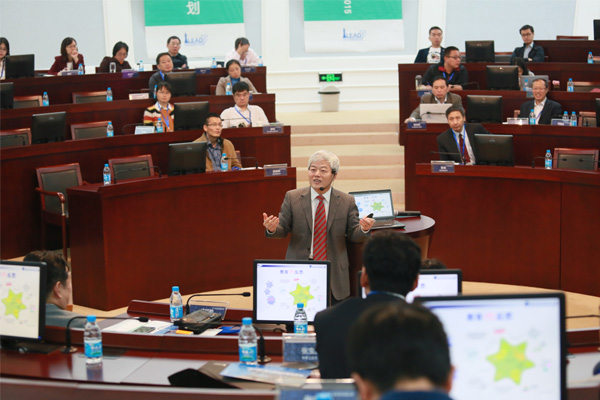 Professor Guangli Zhou from Renmin University of China had been interested in following a student-centred talent cultivation model for a long time, calling it a "trend of higher educational reform all over the world".
As an experienced expert in higher education policy and management, he praised the educational philosophy of XJTLU and said: "I've been to XJTLU before, and this time I have got to know XJTLU in more depth. The facilities and are top-class, as are XJTLU's initiatives such as this Education Leadership Excellence Programme. Through this international platform for both domestic and international attendants to discuss and communicate, this is the direction of future university development."
Professor Xiaobing Xing, Dean of the School of International Economy and Trade at Anhui University of Finance and Economics, added: "The student-centred educational philosophy and system is in line with the current development demand of Chinese society. This educational system is likely to become the direction of future higher educational development.
"Having learned advanced practice from XJTLU, our university will try to make some changes in curriculum and module content design, as well as student management, in the near future."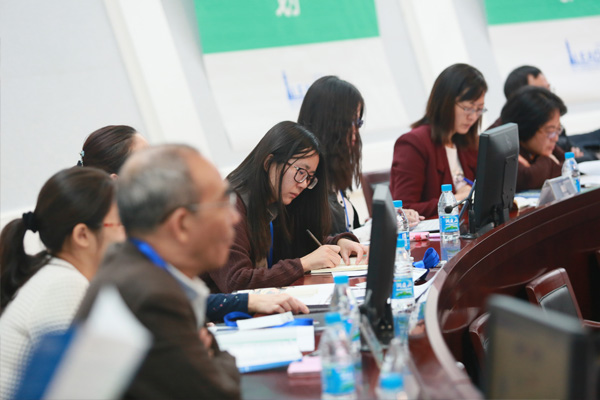 In order to encourage the reform of higher education, Professor Xing appealed to Chinese traditional universities to reach a consensus on how to define the mission of universities, form common values, and promote a student-centred educational philosophy and system.