Xi'an Jiaotong-Liverpool University's student Chinese debate club has achieved the best performance in its history at the World Mandarin Debating Championship, held in Nanjing.
After six weeks' hard competition as part of the championship, the Chinese Debate Team defeated the team from Anhui Polytechnic University to win the title of 'Best Debaters'.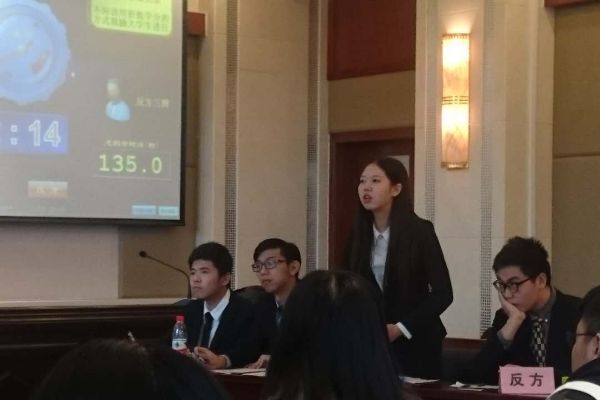 The team stood out among 36 teams over the best of five games, and became one of the final eight teams to represent the Jiangsu and Anhui provinces. They will now take place in the regional final.
This year's World Mandarin Debating Championship final was hosted by Nanjing University of Information Science and Technology. The competition aims to build a platform for exchange between domestic and international debaters.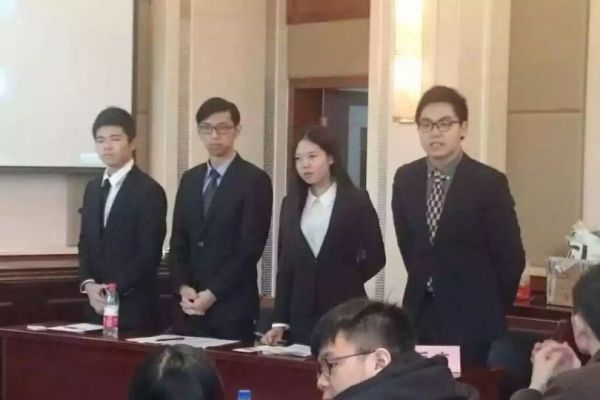 After five years, the championship has become a "benchmark" for debating competitions, growing to become the largest and one of the most high-profile platforms for debating in Chinese language. Since its foundation, more than 6,000 Students from 200 colleges and universities across three continents have taken part in the competition.
Jingjing Zhao, from the Student Affairs Office at XJTLU and advisor to the Chinese Debate Club, said: "This year our team consisted of second-year students and young as they are, nothing can stop them from running forward.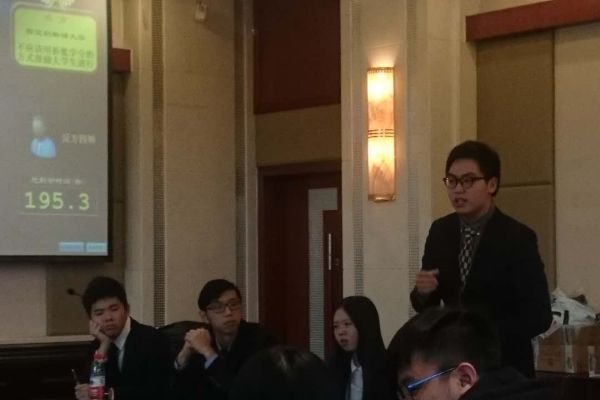 "I believe reaching the final eight is not the end, but the beginning instead. We wish the team luck in achieving even better results, and hope that the competitive spirit will be passed down from one generation of XJTLU students to another."