A cross-cultural event to enhance mutual understanding and strengthen communication between Chinese and international students was held at Xi'an Jiaotong-Liverpool University on 17 November.
Organised by student organisation AIESEC, the iWorld event saw students with varied cultural backgrounds share their experiences.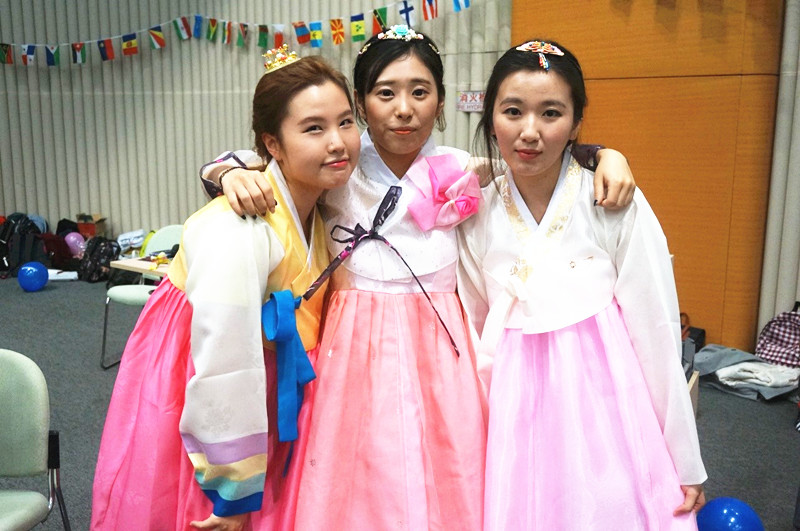 British student Shreya Patel brought some notes regarding local British idioms and invited students to guess the meaning, which attracted many participants' interest.
Yixuan Liu from China's Taiwan introduced Taiwanese cuisine as well as local snacks to students.
Miji Kyung, from Korea, said that while Chinese students were familiar with Korean dramas, she felt there were many aspects of Korean culture they didn't know about: "Apart from celebrities and Korean dramas, a great variety of interesting Korean traditions and customs is neglected and worth being explored. I'd like to introduce these to overseas people in the future."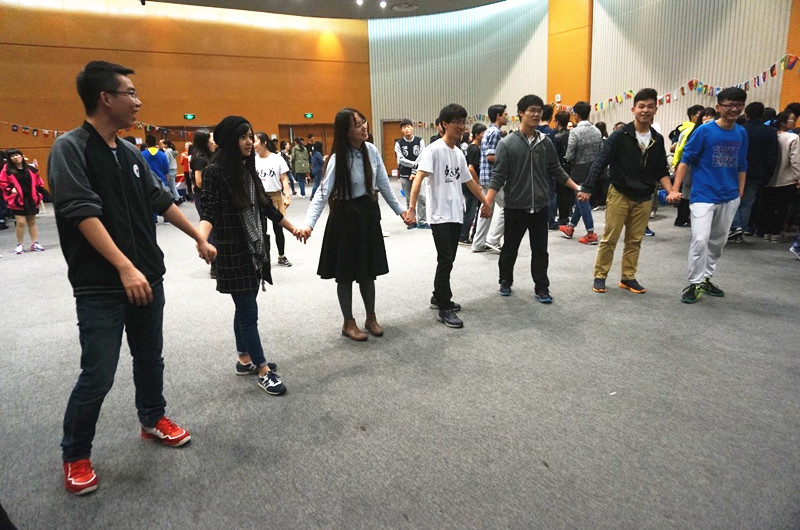 Part of the event addressed how international and Chinese students might spend more time together, as there was the perception that international students tend not to mix with Chinese students. Many international students at the event explained that this was not intentional and that language barriers and different customs made it more difficult to communicate. They said they needed "more opportunities as well as encouragement to remove these communication barriers".
Chunyi Wang, a Chinese student studying architecture, said: "I have a better understanding of the culture and ways of life of international students. I am looking forward to sharing my stories with them and spending time together in the future."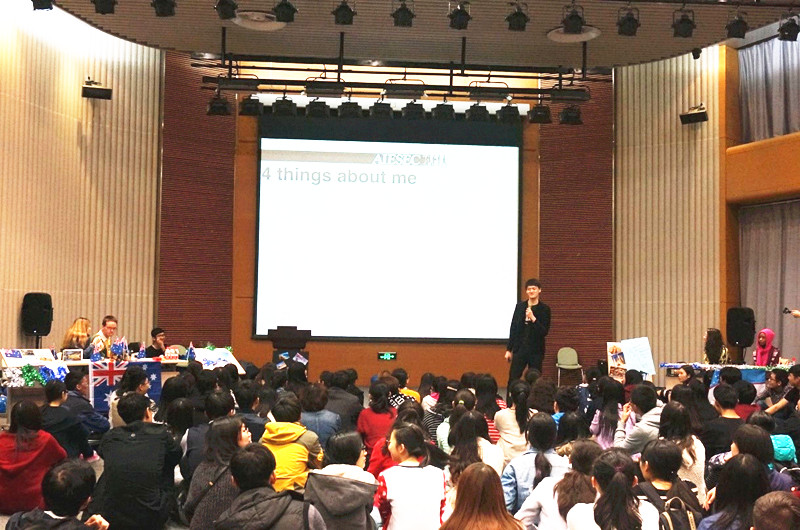 Yupeng Cao, president of AIESEC XJTLU, said: "To enhance the influence of AIESEC on campus, more charity activities will be launched, engaging numerous XJTLU students in cross-cultural communication. Through these events students are encouraged to not just be young adults, but also world citizens."
With its growing reputation and the outstanding career prospects of graduates XJTLU has gradually gained recognition from the international community. There are around 350 international students now studying at XJTLU.