A party celebrating a scheme that matches Xi'an Jiaotong-Liverpool University students with external mentors, in order to boost students' career opportunities, took place at the University.
More than 100 external mentors attended the party to discuss to celebrate the XJTLU External Mentor Programme's success as well as its future development.
The programme helps Year Three students, who are beginning to consider their career options, by matching them with mentors who can provide guidance on students' career development and planning, as well as internship and career opportunities.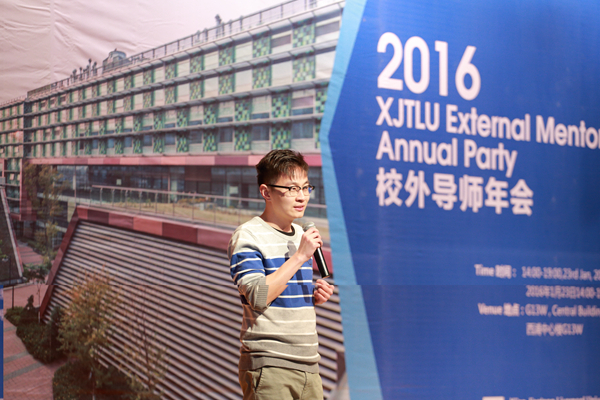 It is a popular initiative, with 84 new external mentors appointed at the event. Yin Shi from the Student Admissions and Career Development Office at XJTLU noted that more and more "high-level professionals" are wanting to join the programme.
Speaking at the event, Professor Youmin Xi, XJTLU Executive President of XJTLU, expressed his graduate to the external mentors for their contributions: "In the past seven years, over 300 mentors have given students great help and I really appreciate your contribution. You are very important to XJTLU and let's work together to help more young people and promote China's education's reform and progress. "
Ning Lu, now a Year Four student studying financial mathematics, is interested in a career as an actuary when he graduates. He said his mentor introduced him to the day to day of an actuary, helping him understand the occupation better and providing a good reference for his career choices.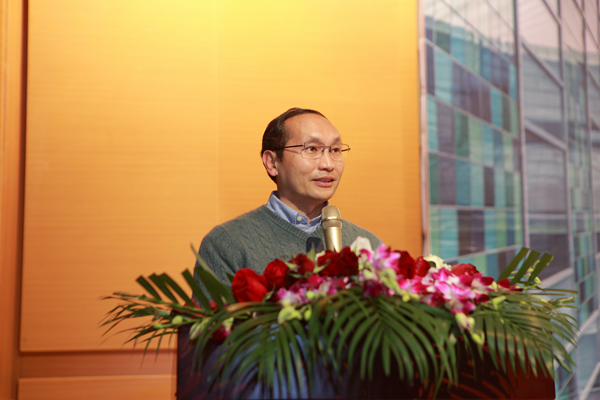 "My mentor helped me make a clear plan for my career development and encouraged me to try more and not be afraid of taking an indirect route," he said.
"The external mentor programme exceeded expectations. I learned professional knowledge about human resources management, which I would like to do in the future, from my mentor and he also gave me useful guidance on my career plan," said Yue Meng, studying English and international business.
Yue Meng is chair of the XJTLU External Mentor Executive Committee and is responsible for matching students and their mentors and organising experience sharing meetings and enterprise visits. She encouraged students who choose mentors to communicate actively with their mentors so that mentors know what students need and are able to provide proper guidance.
As part of the event, 35 current mentors received awards for most popular mentors, excellent contributions and success with mentees.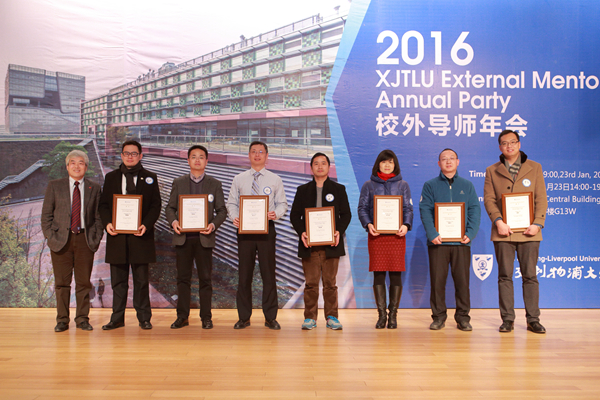 Desheng Xu won an award for most popular external mentor. He has rich experience in human resources management and opened his own business last year. "I hoped to share my experience and knowledge with students and help them work more smoothly in the future," he said of joining the external mentors programme.
Talking about how to build communication with mentors, Deshang suggested that students should work hard to show mentors that they have a proactive attitude and that students need to communicate honestly with their mentors and not be afraid of making mistakes.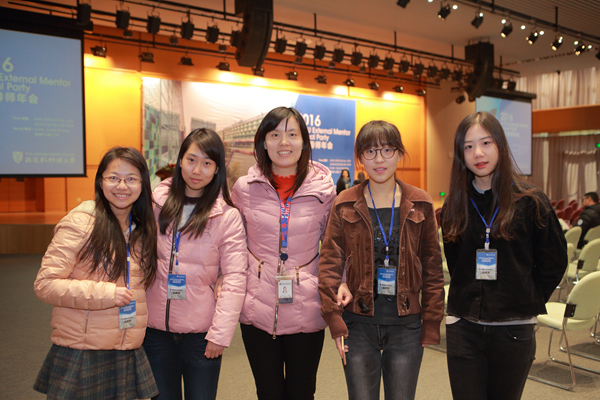 An important part of XJTLU's unique education model, the XJTLU External Mentor Programme started in 2009 and gathered a group of senior professionals from Fortune 500 companies, government and large stated-owned enterprise. Until the end of 2015, numbers of external mentors reached 373.